280 Pattonsville Road

Jackson

,

OH

45640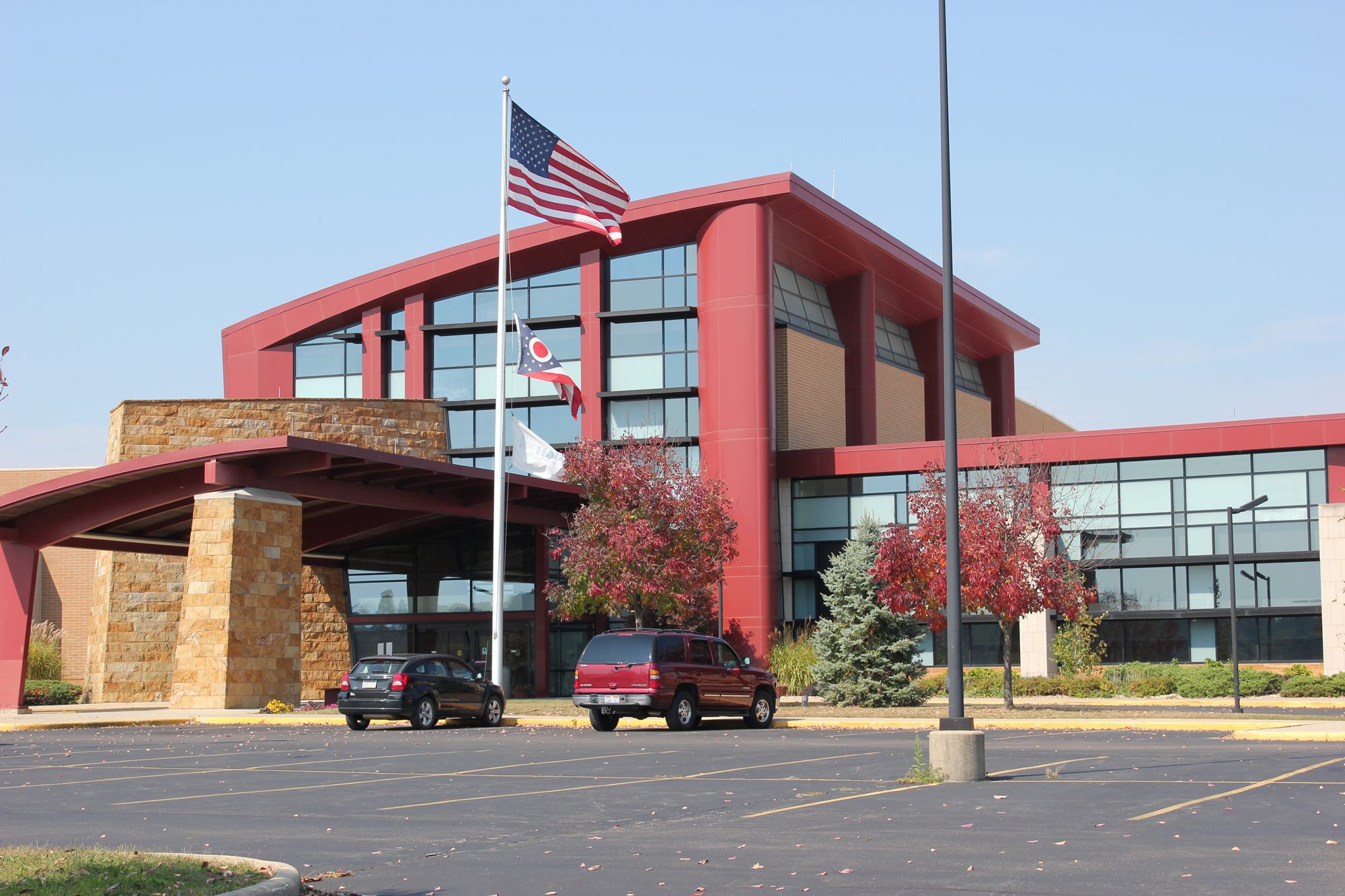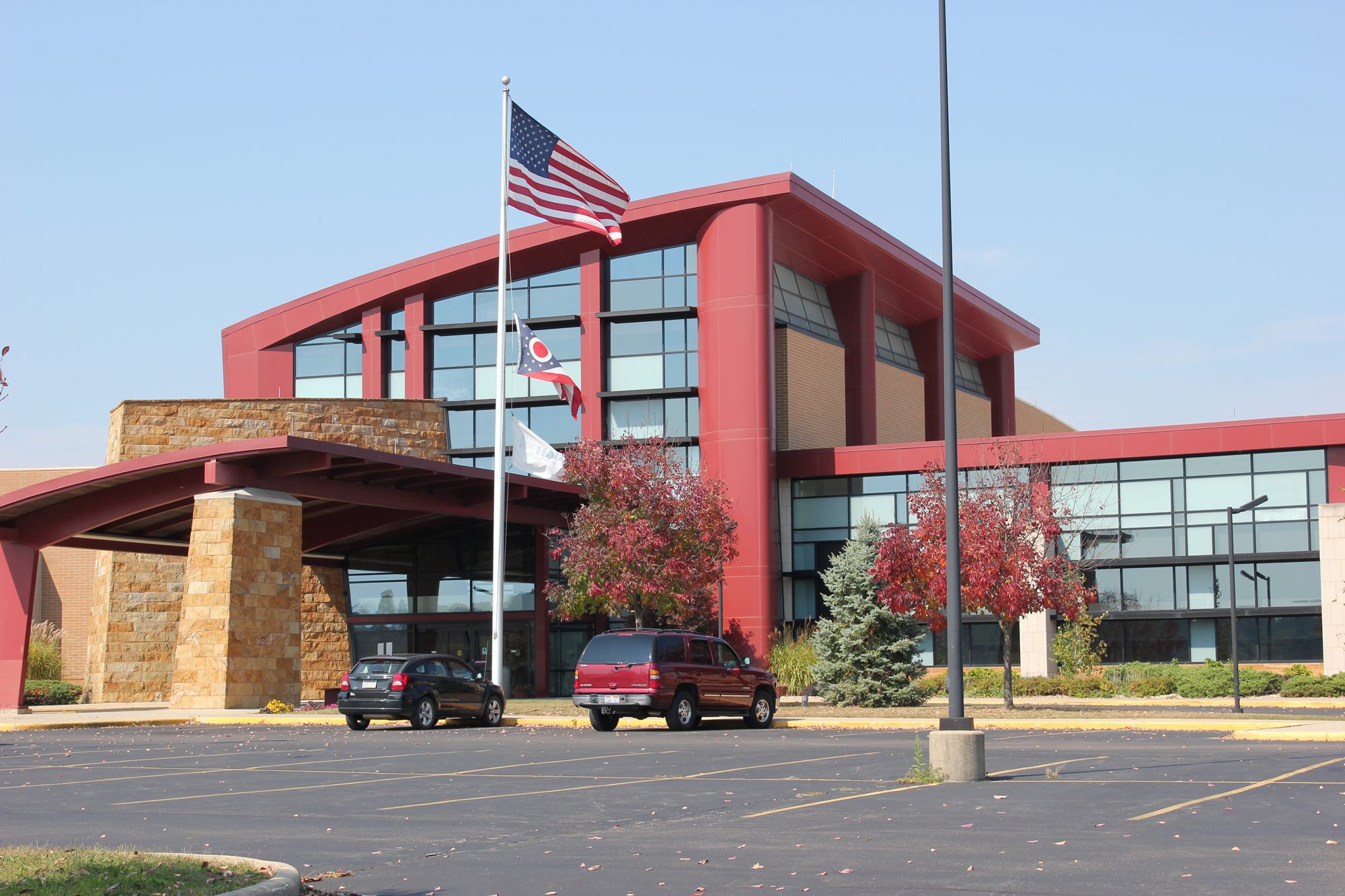 About Holzer
For over 100 years, the Holzer name has been woven into the fabric of our community.
Come practice quality medicine in physician-led, state-of-the-art facilities while living in an area that is characterized as much by its friendly people and strong values, as by its picturesque charm and breathtaking scenery. Holzer employs over 2,500 people and provides unparalleled access to leading technology.
Together we are Holzer, the largest, strongest healthcare system serving south central Ohio into West Virginia and Kentucky.
Today, Holzer is aregional health system with…
Over 150 providers in more than 30 medical specialties
Multiple clinical locations including; a dental care facility, long term care entities, home care and hospice services
Annual ambulatory visits approximately 500,000
2 full-service hospitals:

Holzer Medical Center – Gallipolis

, licensed for 266 beds and is designated by the Federal Government as a Rural Referral Center

Holzer Medical center – Jackson

, a 24-bed Critical Access Hospital
Three emergency departments and seven urgent care clinics

Specialized services include; Holzer Center for Cancer Care, Holzer Cardiovascular Institute, and Holzer Center for Wound Care
Family Practice Residency Program
About Our Communities
Jackson County offers the peace and tranquility of a rural setting and the climate everyone would love to call "home". This community boasts the unique charms of smaller towns; low crime, affordable cost of living, and good schools for your kids while still offering city amenities. You'll find unique restaurants, breweries, shopping and more! If you love the outdoors; hiking, skiing, boating, and golfing is right in our backyard. The county is one of the state's premier hunting and fishing areas, along with many festivals and fairs.
Gallipolis, Ohio is a welcoming community with low cost of living, low crime, minimal traffic, and good schools. We offer the best of small town living; competitive sports for all ages, community festivals, live music, hiking, biking, boating, parks, libraries, and more. Found on the mighty Ohio River, the area offers modern neighborhoods, downtown living, and farm/land options all within 15 minutes of many of our locations - all with minimal traffic. We sit merely a days drive from skiing in the West Virginia mountains, the Outer Banks of North Carolina, and the active shores of Lake Michigan. You will find the benefit of multiple international airports within a couple of hours drive for those easy getaway vacations around the world.
Check out this great video about us! https://www.youtube.com/watch?v=3RlbOoyRuns