403 Stageline Rd | Hudson, WI 54016
A better way to be treated.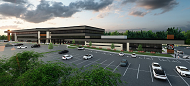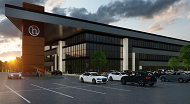 We operate differently at Hudson Physicians. Our personalized approach to care connects us to our patients and builds lasting relationships. Our expertise ensures our community can expect an unparalleled level of care. Our independence allows us to be both better supporters and better innovators. And together, it means a better way to be treated.