1800 S Beverly Ave

Muscle Shoals

,

AL

35661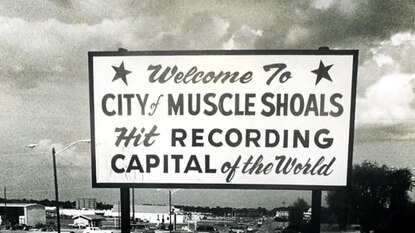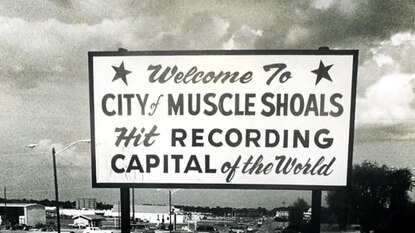 About IBH
Based in Huntsville, AL, Integrated Behavioral Health (IBH) is a thriving independent practice of over 70 healthcare providers who serve in a variety of clinics, facilities, and hospitals statewide. IBH provides psychiatric treatment to mentally and emotionally troubled individuals. We specialize in child, adolescent, adult, and geriatric psychiatry, offering therapy to people of all ages and ailments. Refine your clinical skills and broaden your professional horizons in a patient-centered, physician-owned company.
Visit our website to learn more about us at ibhus.com
About Muscle Shoals
Muscle Shoals, a city known for its rich history and friendly atmosphere, is one of the four towns that makes up The Shoals. The Shoals is a quickly growing community with a legendary history of hosting musical icons such as Aretha Franklin, Lynyrd Skynyrd, Demi Lovato, and Steven Tyler to name a few. With an abundance of riverside property and marinas, life in The Shoals is relaxed, welcoming, and flows seamlessly- a perfect place for a family to sprout roots that boasts endless opportunities for personal and professional growth.
Please send a letter of interest and CV to Abby-Shelton Storey (astorey@ibhus.com) for consideration.