520 Denny Way

Seattle

,

WA

98109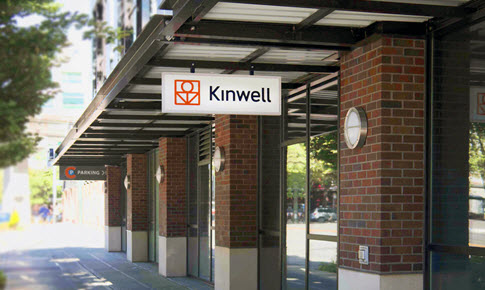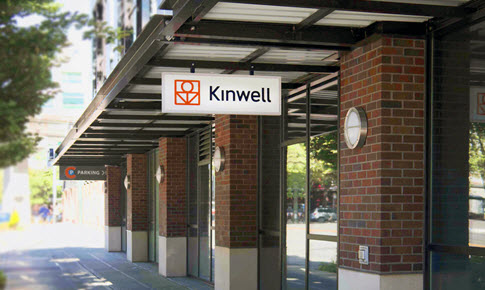 About Us
Kinwell is bringing a new standard of primary care to communities across Washington. The first clinics opened in 2021, with more following through 2022. We are leveraging our investment from Washington's largest not-for-profit health plan, Premera Blue Cross, to create a primary care offering that is holistic, seamless and care centric. We are working to make a change for our communities; this journey begins with how we serve our patients.
We're a startup, determined to change the healthcare experience with more time, less complexity, more comfort, and perhaps most important--a better relationship between patients and their healthcare team. We understand that healthcare has become too complex for patients and clinicians. We are designing an experience that is simple, intuitive, and puts people first, with a relentless focus on creating connection and removing complexity.
Kinwell is changing the conversation about healthcare to include wellness and prevention. We are also dedicated to building great places to work, where all teammates are valued and respected. We celebrate diversity of thought, ideas, and cultures--all focused on the common goal of nurturing the health of those we serve.
Seattle Community
Seattle is the Pacific Northwest's largest urban center, with a very diverse metro population of 3.25 million. Home to world-class arts and entertainment and an outstanding school system. Seattle sits along the Puget Sound and offers magnificent mountain views to the north, east and south. Incredible natural beauty surrounds the metro area with the Cascade Mountains, Pacific Coast, and Canada all within a two hour drive. Home to the world's biggest tech giants, Seattle offers some of the highest minimum wages in the country.