7590 Auburn Road

Cleveland

,

OH

44077
Lake Health
For 18 YEARS in a ROW, Lake Health, has been named one of the BEST 99 Places to Work in NE Ohio.
Lake Health is a 3 (three) Medical Center, private, not-for-profit community-based health care organization that is an integral part of Lake County Ohio providing medical services through 21 facilities, 500 dynamic physicians, and 2,700 health care professionals.
For the past 6 years, Lake Health has been using LEAN Methodology (based on the Toyota Production System) to drive continuous improvement to provide the best care possible to patients.
Data replace opinions as the foundation for solutions eliminating the traditional silo approach to improvement. Team members are coached to challenge all current processes, at every level of the organization, to keep improving and to deliver more value to patients.
Lake West Medical Center, Willoughby, Ohio
Lake West Medical Center one of the 99 BEST Places to Work in NE Ohio.
Tripoint Medical Center, Concord, Ohio
TriPoint Medical Center one of the 99 BEST Places to Work in NE Ohio.
Living in NE Ohio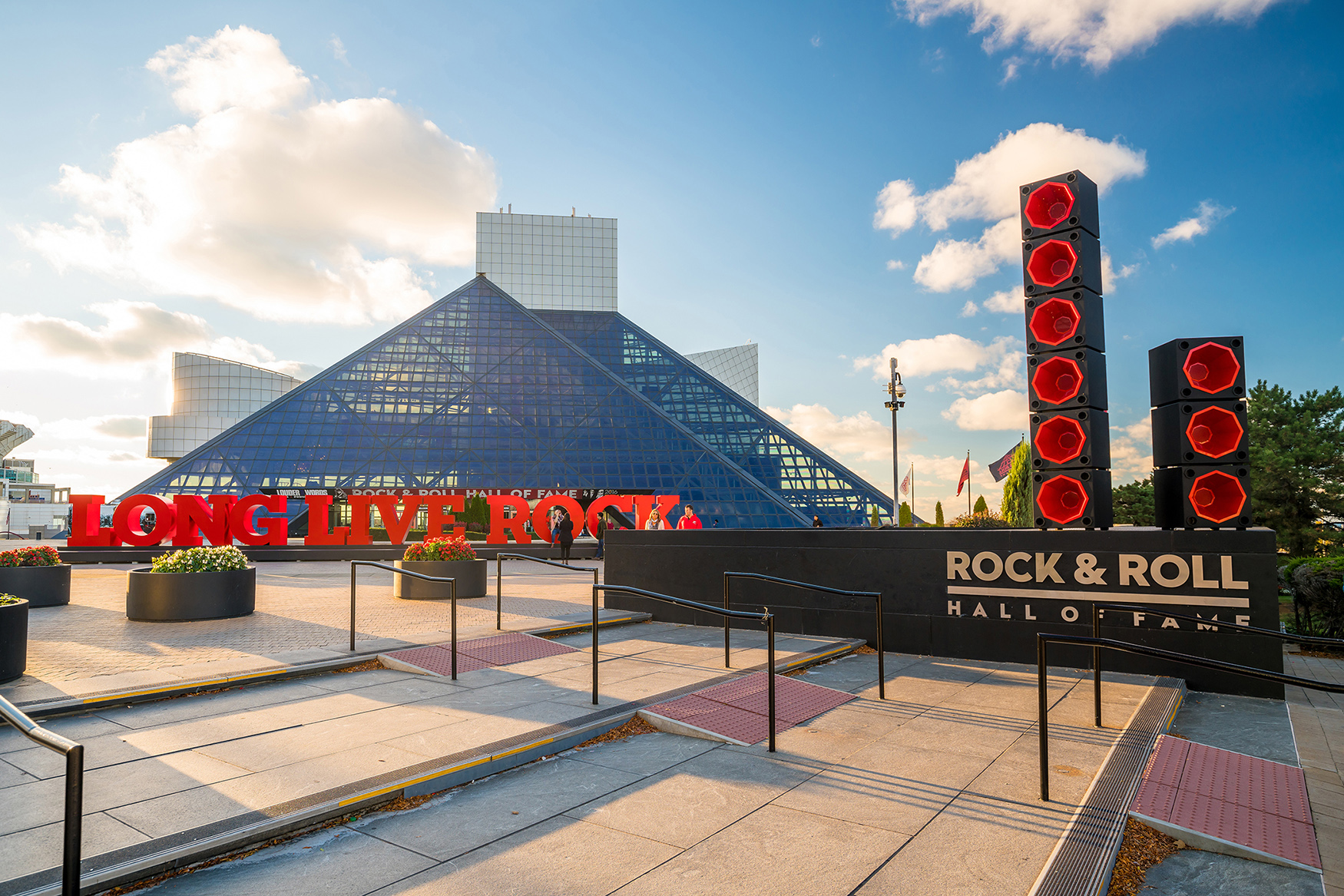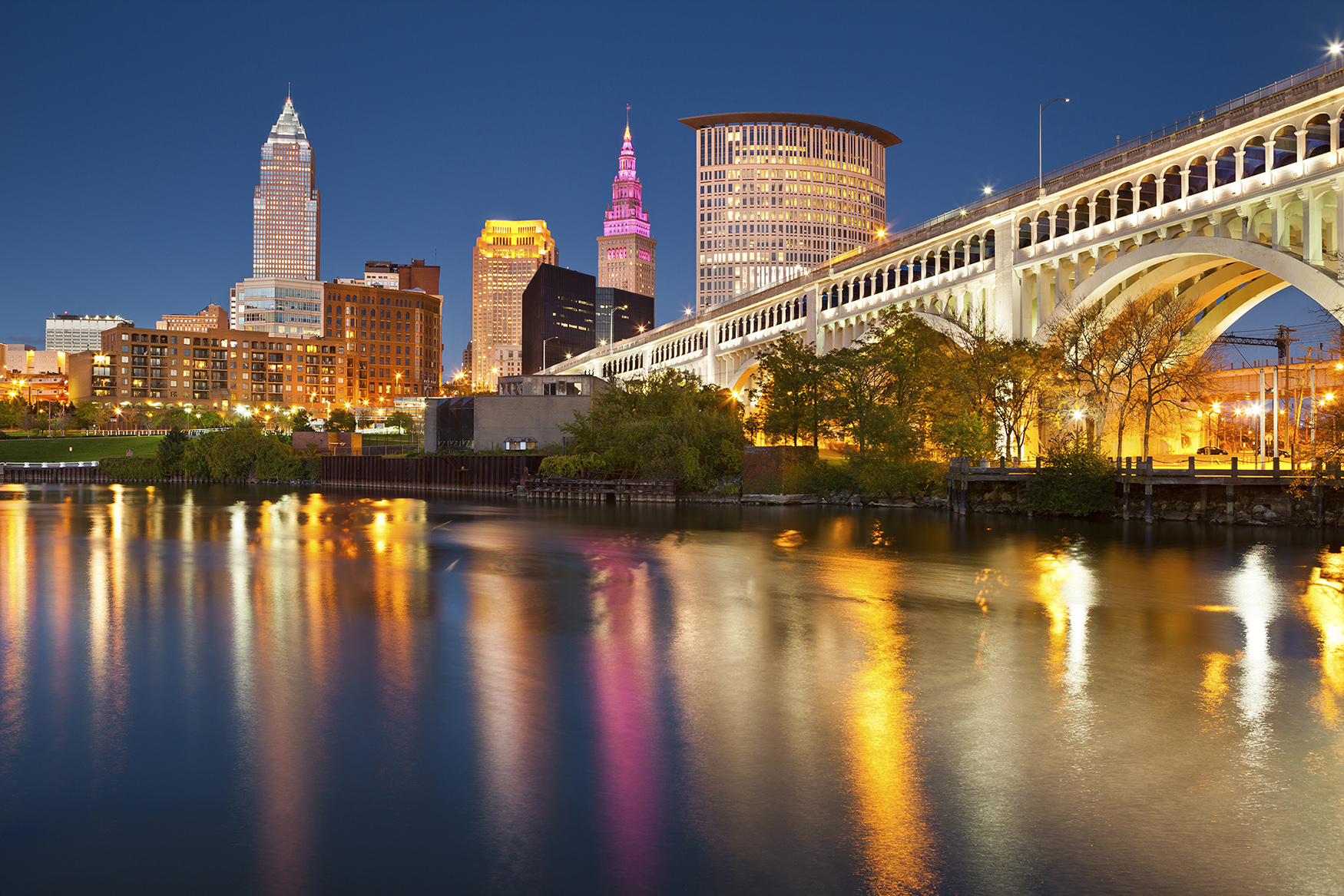 Lake County, home to Lake Health, is just a 35 minute drive east of downtown Cleveland, and it offers a rare blend of prestigious neighborhoods, picturesque horse farms,and city living.
NE Ohio is home to the world renowned venues of the: Rock and Roll Hall of Fame, Cleveland Museum of Art and the Cleveland Orchestra. It's also home to the nationally recognized Playhouse Square which houses three magnificently restored performing arts theaters.
National Sports Team fans have the NBA Cleveland Cavaliers, MLB Cleveland Indians, and NFL Cleveland Browns franchises to provide year round live action.
Within 1 hour

Cleveland

Hopkins Airport

Blossom

Music Center

Cedar Point

Lake Erie

Islands

Akron

and Canton

Within 2 - 3 hours

Columbus

, OH

Toledo

, OH

Pittsburgh

, PA

Detroit

, MI

Within 4 - 5 hours

Buffalo

, NY

Niagara Falls, Canada

Cincinnati

, OH

Dayton

, OH

Toronto

, Canada
Contact Information
For additional information, please contact:
Melissa Lucy
Lake Health