Lakeland Behavioral Health System
440 S. Market

Springfield

,

MO

65806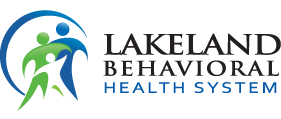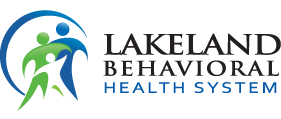 Lakeland Behavioral Health System
Lakeland Behavioral Health System is a regional center for child and adolescent behavioral health. Children and adolescents are treated in both acute care and residential settings. Acute services are provided to ages 3-17. We also offer a geriatrics acute program for older adults, ages 60 and up. The residential treatment program is designed for youth ages 9-20. Lakeland Behavioral Health System features a fully accredited school for the education of both regular and special education students. Recreation activities include a pool, indoor gymnasium, exercise room, pet therapy and two outside playgrounds.
Acadia Healthcare

Acadia is a provider of inpatient behavioral healthcare services. Acadia operates a network of 224 behavioral healthcare facilities with approximately 9,000 beds in 37 states, the United Kingdom and Puerto Rico. Acadia provides psychiatric and chemical dependency services to its patients in a variety of settings, including inpatient psychiatric hospitals, residential treatment centers, outpatient clinics and therapeutic school-based programs.
Acadia's Mission & Values
Our mission is to create a world-class organization that sets the standard of excellence in the treatment of specialty behavioral health and addiction disorders.
To our clients, we are committed to the creation of behavioral health centers where people receive individualized and quality care that enables them to regain hope in a supportive, caring environment.
To our employees, we are committed to offering an enviable internal culture and environment that encourages and supports both professional and personal growth that you are proud of.
To our customers, we are committed to developing partnerships with physicians, professionals, and payers within the communities we serve through the delivery of high quality specialty behavioral health services at affordable costs while always putting the patient first.
We will strive in all that we do to make Acadia Healthcare synonymous with excellent care, phenomenal customer service and an unparalleled commitment to our patients, staff, physicians, and community.