UF Health Leesburg Hospital
600 East Dixie Ave.

Leesburg

,

FL

34748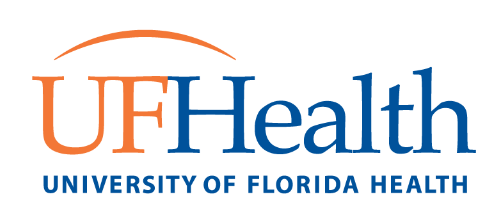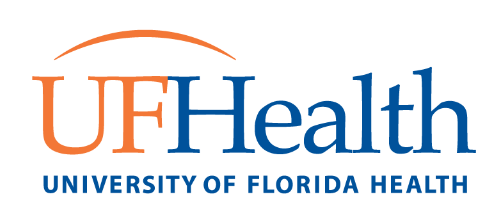 About Us
UF Health Leesburg Hospital, formerly known as Leesburg Regional Medical Center and acquired by University of Florida Health in January 2020, has been serving the health care needs of the Leesburg community for more than 55 years.
At UF Health Leesburg Hospital, we are committed to expanding leading-edge patient care, clinical training and research programs to area residents. Our teams of physicians and clinical staff provide specialty care in cardiovascular and orthopaedics as well as neurosurgery, obstetrics, cancer care, pediatrics, emergency care and more.
In addition to being accredited by The Joint Commission, UF Health Leesburg Hospital has been recognized for excellence in patient care and workplace health. The American College of Cardiology awarded UF Health Leesburg Hospital with its highest Chest Pain Center accreditation and U.S. News & World Report has rated several of the hospital's clinical areas as 'High Performing.' In 2019, Becker's Hospital Review named UF Health Leesburg Hospital on its list of the 150 Top Places to Work in Healthcare.
Our mission at UF Health is to promote health through outstanding and high-quality patient care; innovative and rigorous education in the health professions and biomedical sciences; and high-impact research across the spectrum of basic, translational and clinical investigation.