310 Sunnyview Lane | Kalispell, MT 59901
Advancing Medicine. Enhancing Care.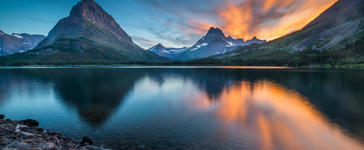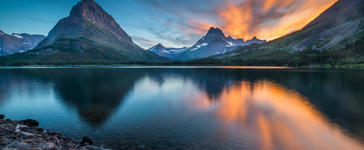 Logan Health Medical Center recently received national recognition as a top hospital for surgical safety and excellence. Click here to learn more.

No matter where you are in your career, find your place at Logan Health. We are dedicated to investing in our staff and committed to providing you with the tools you need to care for our communities. Situated at the edge of Glacier National Park, Logan Health offers an opportunity like none other against the backdrop of one of the most beautiful places in the world. Enjoy world-class amenities alongside pristine nature, all while delivering much needed care to the people of Montana.