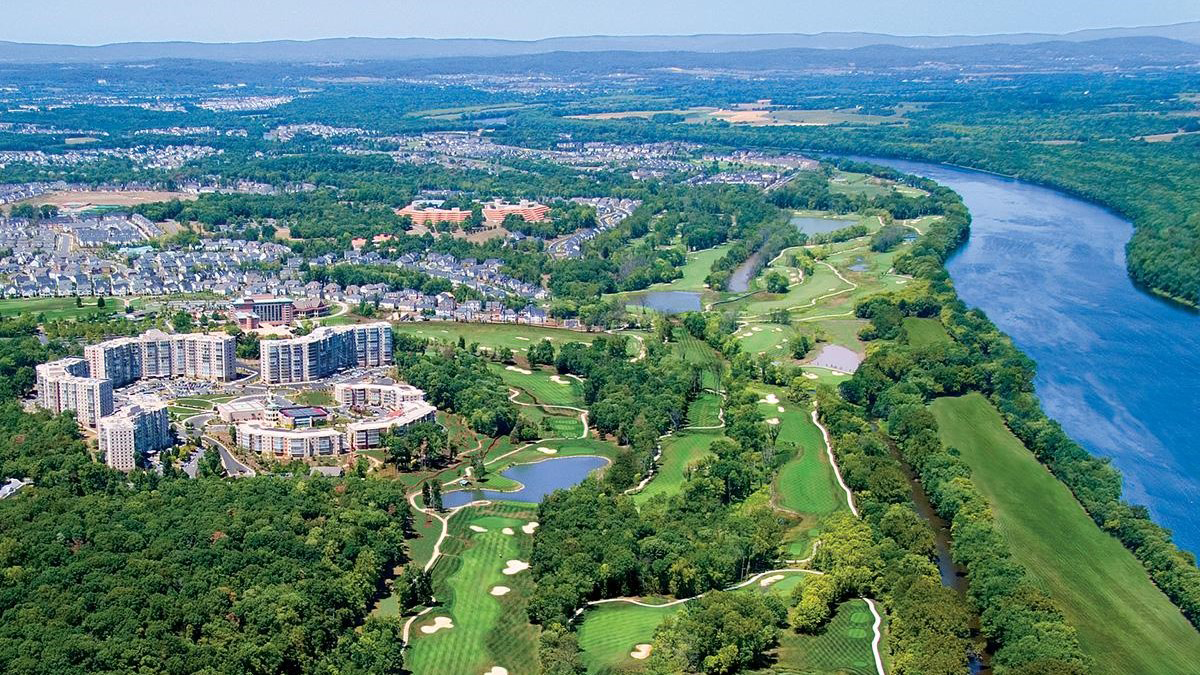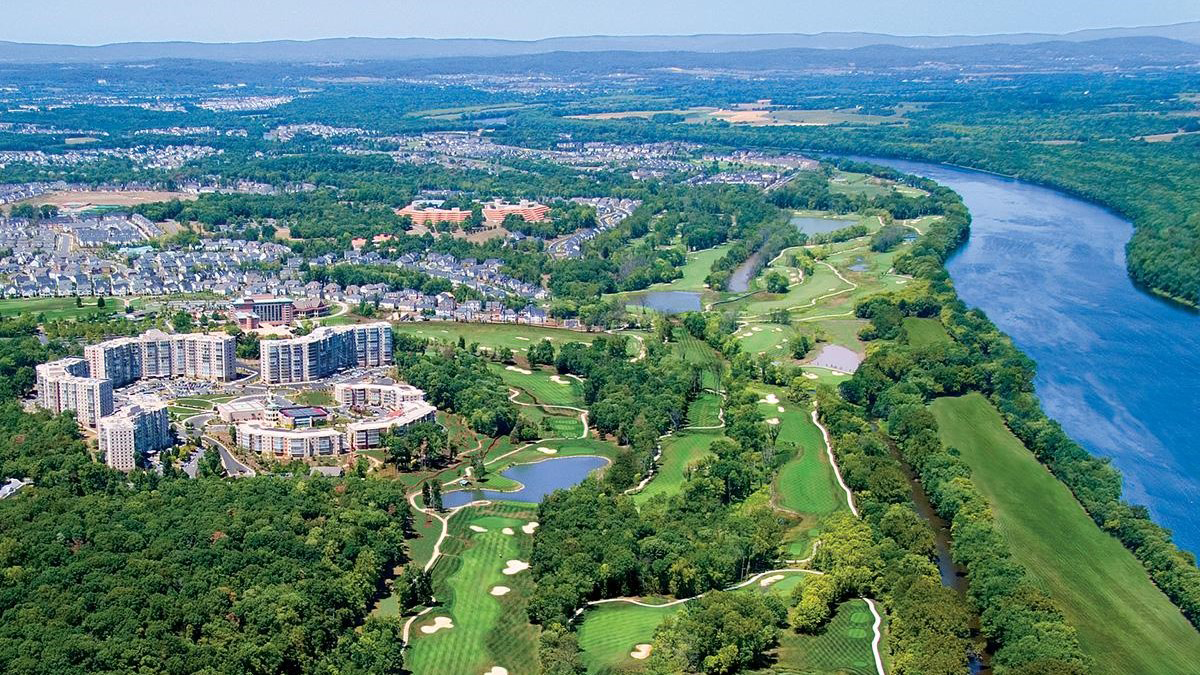 ABOUT LEESBURG
Leesburg is a town in and the county seat of Loudoun County, Virginia, United States. Settlement in the area began around 1740, which is named for the Lee family, early leaders of the town. Located in the far northeast of the state, in the War of 1812 it was a refuge for important federal documents evacuated from Washington, DC, and in the Civil War, it changed hands several times.
Leesburg is 33 miles (53 km) west-northwest of Washington, D.C., along the base of Catoctin Mountain and close to the Potomac River. The town is the northwestern terminus of the Dulles Greenway, a private toll road that connects to the Dulles Toll Road at Washington Dulles International Airport. Its population was 48,250 as of the 2020 Census and an estimated 48,908 in 2021. It is Virginia's largest incorporated town within a county (rather than being an independent city).
Leesburg, like much of Loudoun County, has undergone considerable growth and development over the last 30 years, transforming from a small, rural, Piedmont town to a suburban bedroom community for commuters to the national capital. Growth in the town and its immediate area to the east (Lansdowne/Ashburn) concentrates along the Dulles Greenway and State Route 7, which roughly parallels the Potomac River between Winchester to the west and Alexandria to the east.