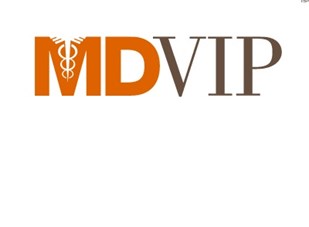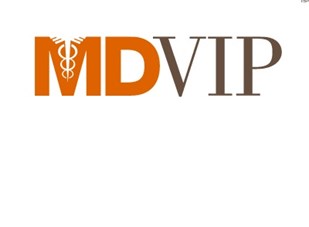 ABOUT SYRACUSE
Even though it's not New York City, upstate Syracuse still holds tons of appeal for those wanting to get away from the actual urban hubbub, and enjoy a little of the super-charming side of another part of the state.
Syracuse offers something for every season — the winters are as you would expect in this part of the country, the summers are filled with vibrant foliage and waterfalls and the fall is breathtakingly beautiful.
Syracuse is home to the Erie Canal Museum, tracing the waterway's history in the 1850 Weighlock Building. In the old state armory, the Milton J. Rubenstein Museum of Science & Technology (MOST) offers interactive exhibits and a planetarium. Designed by I.M. Pei, the Everson Museum of Art focuses on American artwork. The opulent 1920s Landmark Theatre hosts Broadway hits and concerts.