Novant Health Forsyth Medical Center
3333 Silas Creek Parkway

Winston Salem

,

NC

27103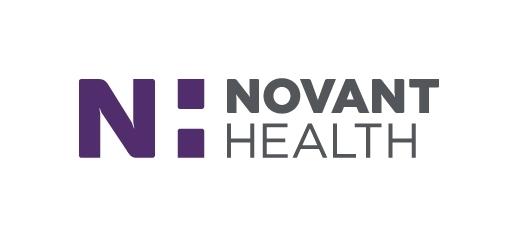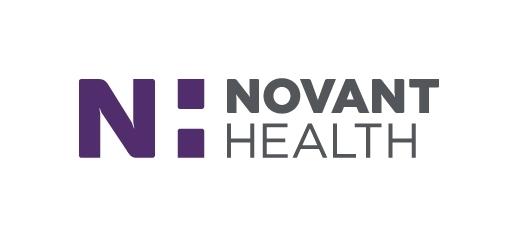 At Novant Health Forsyth Medical Center, we're making world-class healthcare easy to access, easy to schedule and easy to understand. We also believe in caring for patients and families by actively involving you in decisions around your medical care, including by having conversations and getting to know you.
Forsyth Medical Center is a 921-bed hospital, the largest hospital in the Novant Health system. We provide state-of-the-art care that is second to none: both because of the advanced treatments available here and because of the experience and caring natures of our doctors, nurses and medical staff.
We stay on the cutting edge of medicine by investing resources into new technology, programs and services for the hospital and your community. Our advanced medicine includes an array of sophisticated, high-technology, diagnostic surgical and therapeutic care.
Together with Novant Health Medical Park Hospital, we perform close to 40,000 surgical procedures each year, including more than 6,500 general surgery procedures, 7,000 orthopedic and neurological procedures and 700 open-heart surgeries. We are accredited by The Joint Commission and are a member of the American Hospital Association. Our national rankings in many specialties are also an indication of our high standard of patient care.