Onondaga County Justice Center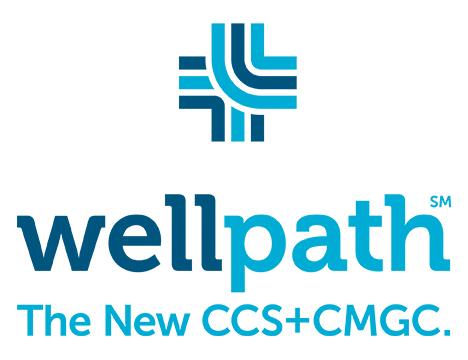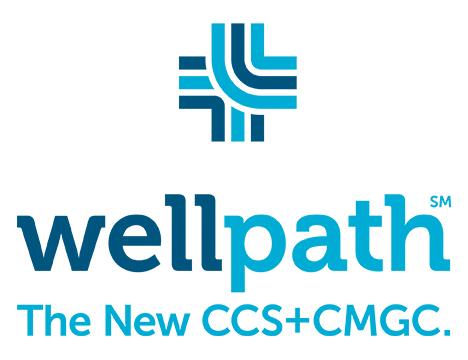 It's time to provide patient care the way you have always wanted. At Wellpath, our physicians have the opportunity to practice in a real "Patient Centered Medical Home". Our physicians focus on the patients instead of insurance or billing concerns. In addition, our physicians value great pay, benefits and flexible schedules while working with a multidisciplinary team to coordinate high quality, low cost patient care.
Wellpath is located in correctional or behavioral hospital environments where our patients are truly appreciative of the care they receive. And due to the high security standards, our environments are safer than most emergency rooms and hospitals. If your passion is providing patient care and you are ready to enjoy the work you do, apply with Wellpath today.