Oscar G. Johnson VA Medical Center
325 East H Street

Iron Mountain

,

MI

49801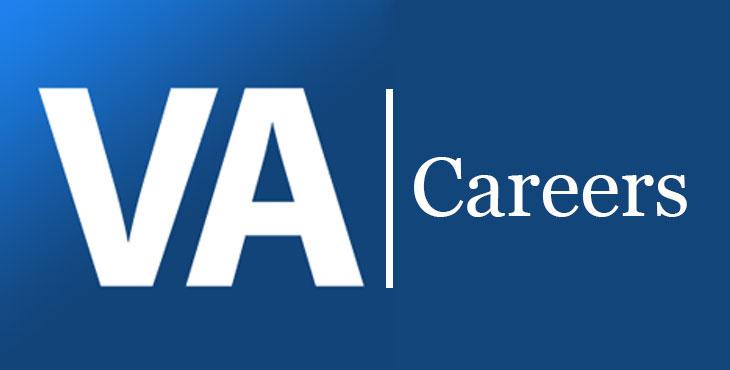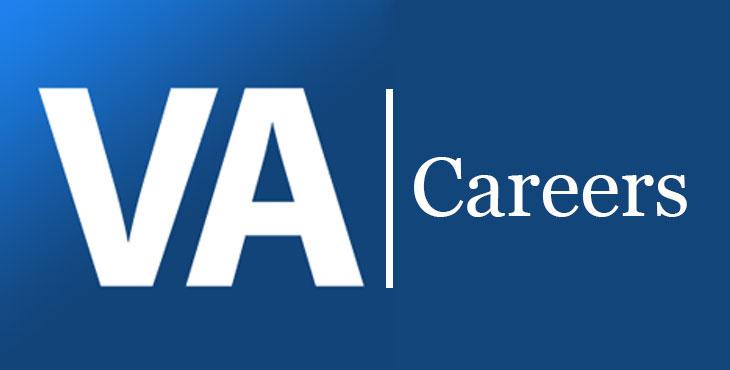 Iron Mountain, MI VA Medical Center/Upper Peninsula
The Oscar G. Johnson VA Medical Center (OGJVAMC) is located at Iron Mountain, MI, in Michigan's Upper Peninsula - only 90 miles from Green Bay, WI. The facility oversees six community Outpatient Clinics (OPCs) located in Ironwood, Hancock, Marquette,Sault Ste. Marie (Kincheloe), and Menominee, MI, and Rhinelander, WI. It also operates a Rural Health Outreach Clinic in Manistique, MI.OGJVAMC and its OPCs/Rural Outreach Clinic annually serve 20,000 Veterans. OGJVAMC has one of the largest geographic patient service areas east of the Mississippi River, encompassing fifteen Michigan counties and ten counties in northeastern Wisconsin. It is home to approximately 57,400 Veterans, 25,895 of whom are enrolled in VA's health care system. OGJVAMC employs 658 staff at its main facility and OPCs, including 62 licensed physicians, 164 nurses, and 58 mental health professionals that provide primary and selected secondary healthcare. In Iron Mountain, in Michigan's beautiful Upper Peninsula, you will discover the hidden treasures of the great outdoors and realize why it is called God's country. With an abundance of wilderness, lakes and rivers, events and attractions, your family will find its "home away from home". The U.P. is home to all but one of Michigan's waterfalls. There are more than 300 falls scattered across the U.P., ranging in size from under 5 feet to 48+ feet vertical drops.
Looking to soak up the local scenery? Fumee Lake Natural Area and other area trails, have miles of trails to enjoy scenic views, wild life and flowers. Want some beautiful water scenery? Check out Piers Gorge Rapids or one of the area's waterfalls. And if your looking for a scenic overlook, take in the sites from atop Pine Mountain Ski Jump or the new viewing platform at the Millie Mine Bat Viewing area.
Miles of trails for both silent and motor sport enthusiasts to bike, hike, cross country ski, ATV and snowmobile. Waterways for canoe, kayak, whitewater rafting, boating and fishing. Forest areas offer great bird, small game, bear and deer hunting. Nationally rated golf courses and 2 great ski resorts offer something for everyone all year round.
When winter is ushered in, snowmobiler's find a network of over 120 miles of trails tracing the county's interior, with access to the rest of the UP and into Wisconsin. Pine Mountain Resort offer early season skiing with their snowmaking abilities. There are many groomed cross-country skiing areas as well, along with lit trails in Iron Mountains City Park. Other winter activities include ice fishing, snowshoe, ice skating and even horse drawn sleigh rides. Winter events include, ice fishing tournaments, and snowmobile and ATV "ice" races. Continental Cup Ski Jump competition at Giant Pine Mountain's 123.5-meter jump attracts some of the world's best athletes for the longest running international ski jumping competition in North America.
As the snow melts, spring waters flow through the county to wake up the wilderness from winter's rest. Rivers now are swelling to allow canoeists and kayak's travels, and trout fisherman. As warmer weather ushers into spring and summer, the only limits to activities are your own. Fishing abounds throughout the entire county, with many species of fish, from walleye to panfish to bass, are available on lakes and rivers. Silent sport folks, hikers and bikers, find numerous trails through the entire area. ATV's will find several designated trails in the area as well. With access to county roads, ATV's can ride though most of the northern 2/3rds of the county. Boaters and water-skiers will find many lakes and rivers available to enjoy those warm summer days.
Information borrowed from http://www.ironmountain.org/, http://www.michigan.org/city/iron-mountain/; and http://www.uptravel.com/