River Crest Hospital
1636 Hunters Glen Rd.

San Angelo

,

TX

76901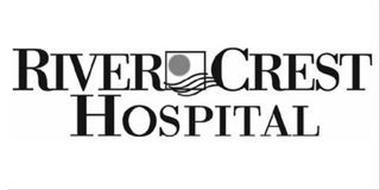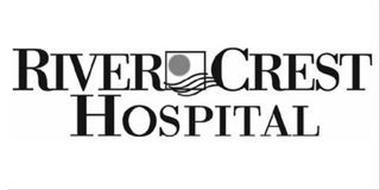 River Crest Hospital is an 80 bed private behavioral health hospital. The hospital provides a comprehensive range of child/adolescent, adult and geriatric program services with appropriate support at all treatment levels. Treatment is provided by a multi-disciplinary team consisting of case managers, psychiatric nurses, adjunctive therapists, social workers and teachers who are all under the direction of a physician.
San Angelo is located in Tom Green County in West Central Texas between the Texas hill country to the southeast and the rolling plains to the northwest. San Angelo is located between U.S. Interstate Highways I-10 and I-20. San Angelo is a place to come in Texas for quality of life. http://www.sanangelo.org
San Angelo is a thriving community offering good public and private schools, affordable housing, a stable business environment and access to numerous cultural and recreational activities. There is no state income tax applicable to income earnings in Texas.
River Crest Hospital is owned and operated by a subsidiary of Universal Health Services (UHS) one of the nation's largest and most respected hospital management companies. The website can be accessed at the main UHS website www.uhsinc.com by following links on the Behavioral Facilities list.