2600 Laurel Rd E, North

Venice

,

FL

34275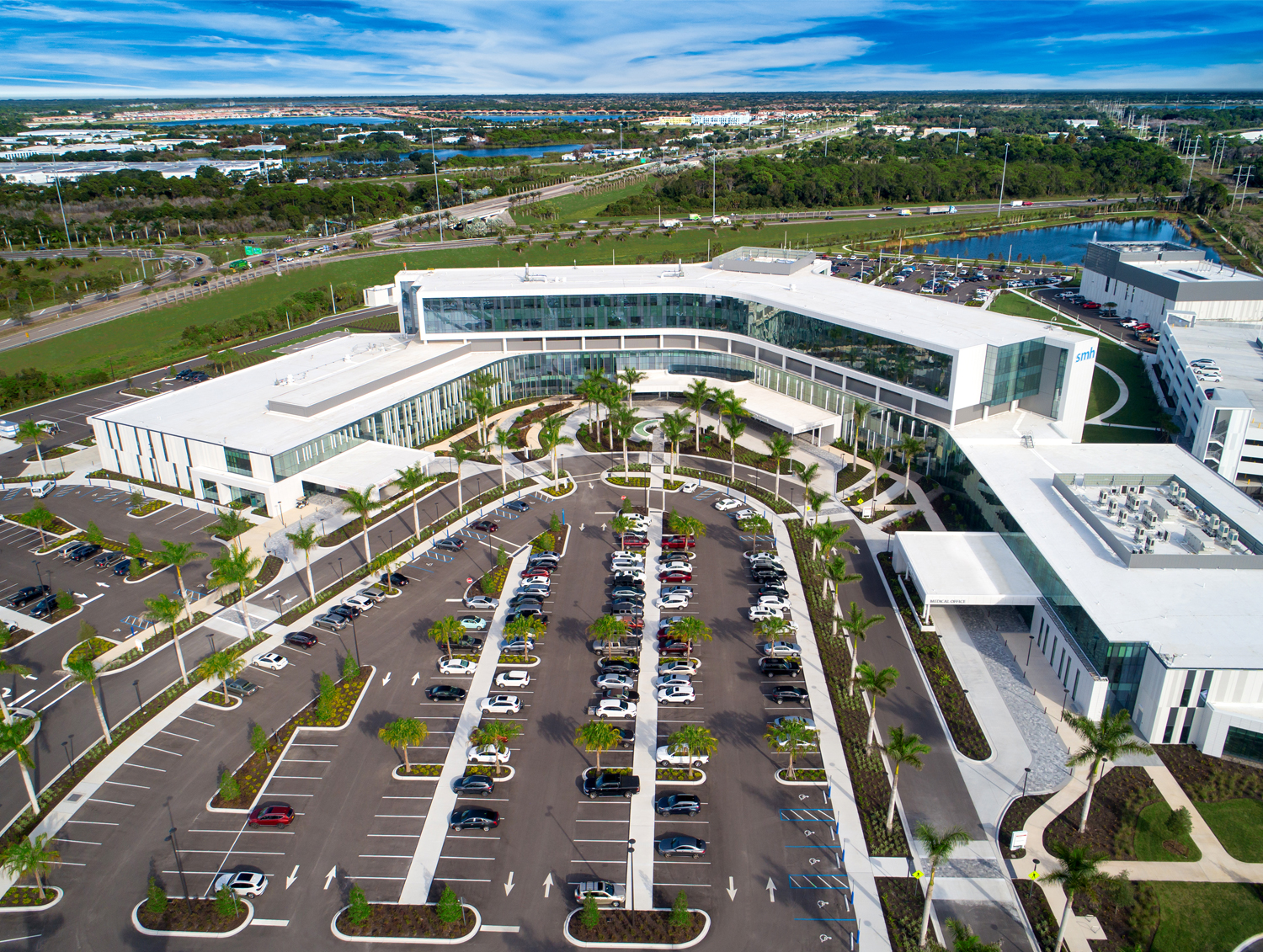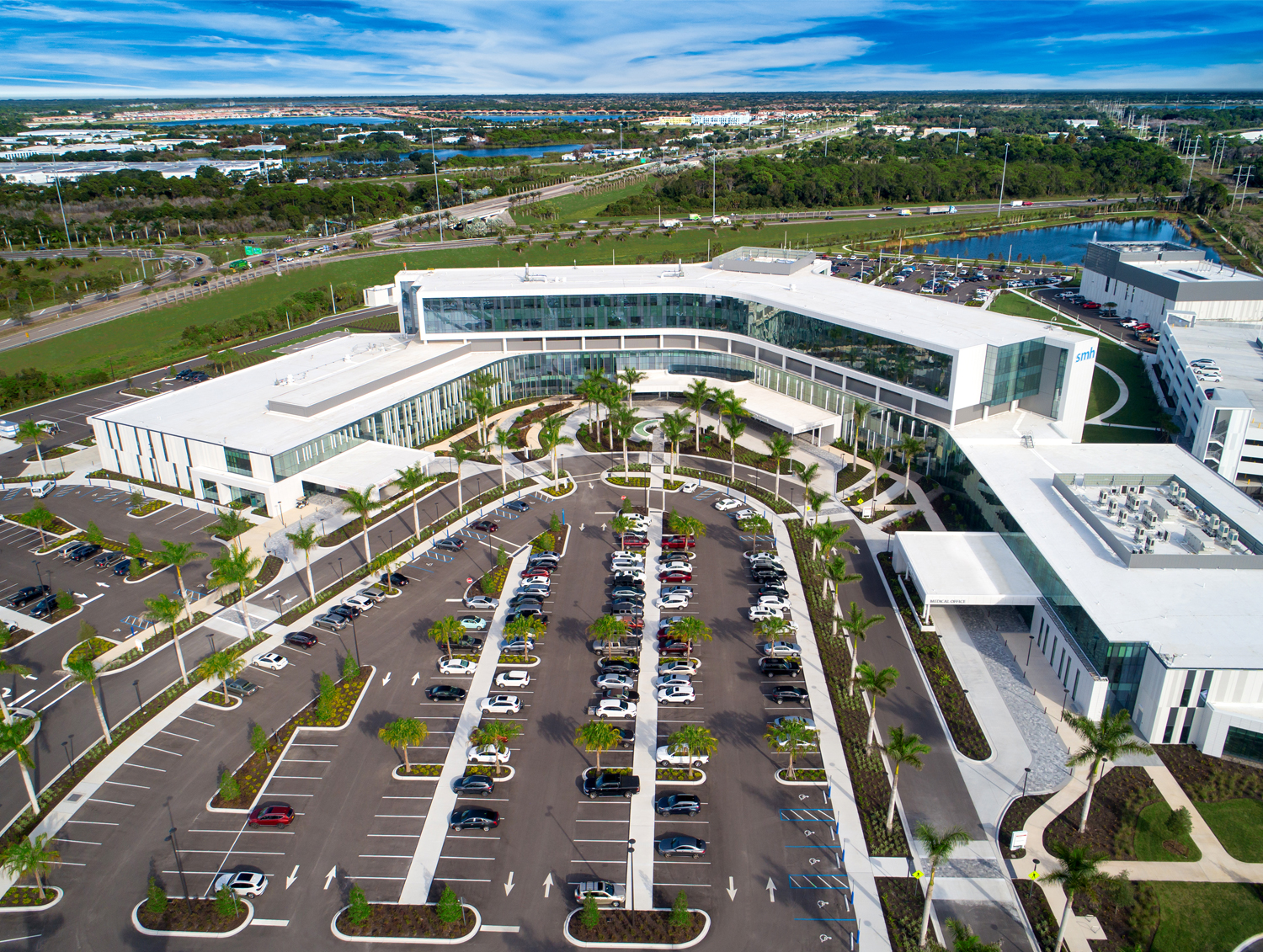 First Physicians Group of Sarasota Memorial Health Care System
First Physicians Group is one of the gulf coast's foremost primary and specialty care groups. The group is comprised of 435+ physicians and Advanced Practice Providers in 35 different specialties and 54 practice locations throughout Sarasota and Manatee Counties. It is backed by the tradition and strength of Sarasota Memorial Health Care System.
Our physicians have been carefully selected and have earned a reputation as being some of the community's best physicians. Their backgrounds include some of the most prestigious universities in the nation. They are all Board Certified, and the group includes specializations such as Bariatric Surgery, Dermatology, Family Medicine, Gastroenterology, GI/ONC, Gynecology/Oncology, Internal Medicine, IM/Peds, Neurology, Obstetrics/Gynecology, Pediatrics, Perinatology, Physiatry, Robotic and Minimally Invasive Surgery, Cardiovascular/Thoracic Surgery, Urology, and many more.
Hospital Overview
Sarasota Memorial Hospital - Venice is located on a 65-acre campus and features a 365,000- square-foot, 5 story hospital with 110 private patient suites, a 28-bed emergency care center, 8 surgical suites and an inpatient rehabilitation / recovery gym.
SMH-Venice offers a full slate of medical and surgical care — from cardiology, orthopedics and intensive care to surgery and comprehensive labor, delivery, recovery and post-partum care. A 2-story, 60,000-square-foot medical office building (MOB) for physician and specialty practices is connected to the hospital.
Seamlessly integrated with the resources, expertise and support of Sarasota Memorial Health Care System, SMH-Venice delivers south county residents more convenient access to the top-ranked care and surgical treatment Sarasota Memorial is known for. With work already under way on a third patient care tower to add 68 private patient suites, SMH-Venice has the capacity to more than double in size to 400 private inpatient suites, 16 surgical suites and a 50-bed ER.
About Venice, Florida
Venice is a city in Sarasota County, Florida, that features gorgeous, world-class beaches, a thriving downtown with a plethora of unique shops and awesome restaurants. This coastal location offers a wide variety of outdoor activities like golf, fishing, boating, kayaking, tennis, yoga, SUP (Yoga while SUP), and pickle ball, with picture-perfect weather and stunning natural beauty.
Venice is known the world over for its overabundance of pre-historic shark teeth. Thus the well-deserved title of "Shark Tooth Capital of the World". The real estate market is thriving, there are plenty of diverse job opportunities, health care facilities are preeminent and the schools are some of the best in the state. There are so many events and other activities that happen all year long in the City of Venice that are free to attend for all ages. Venice is constantly ranked as one of the nation's top destinations to visit, vacation and call home.