Ascension St. Vincent Williamsport Hospital
412 N Monroe St

Williamsport

,

IN

47993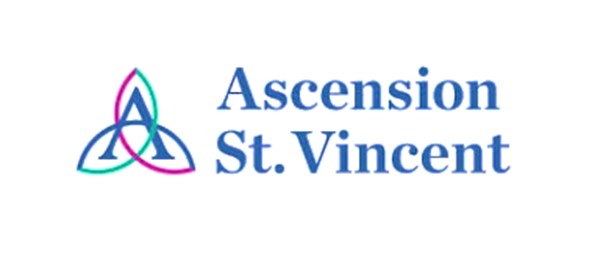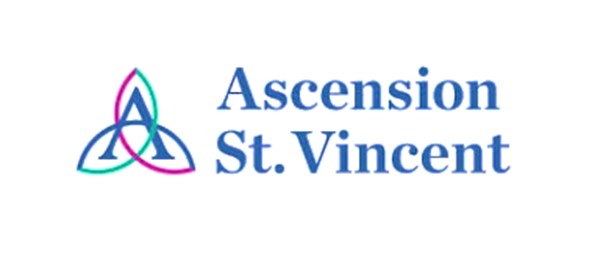 Hospital Overview
Ascension St.Vincent Williamsport Hospital is a 16-bed acute-care facility serving Warren, Fountain, Benton and Vermilion counties. The hospital offers 24-hour emergency medical treatment, outpatient clinics and hospital services to the community as well as support for the overall health and well being of area citizens. Ascension St.Vincent Williamsport was sponsored by St.Vincent in 1996 and achieved Critical Access Hospital designation in 2001. Without the hospital, many people would be required to make lengthy trips to other cities for medical services.
Community Information
Williamsport is located in Warren County, on the western side of the state between the Wabash River and the Illinois state line. Although situated at the crossroads of two major highways, the county has retained much of the idyllic atmosphere of rural America. Local residents consider the county's quality of life, attractive cost of living, and convenient location near cultural and shopping centers like Lafayette to be Indiana's best kept secret. Williamsport is just ½ hour from Purdue University. Enjoy a relaxed lifestyle with numerous cultural offerings, change of seasons and outstanding schools.