700 NE 87th Ave. | Vancouver, WA 98664
Caring for People is Our Top Priority!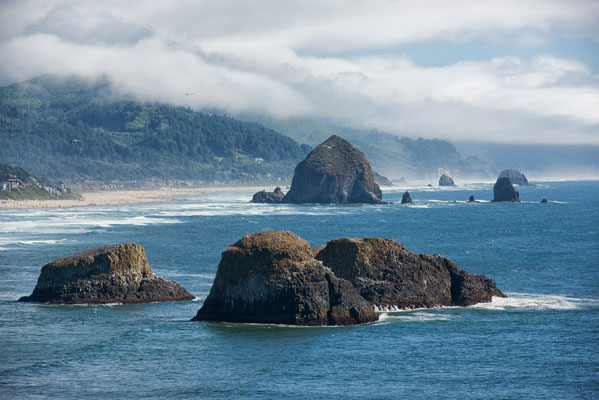 Vancouver Clinic
is the largest physician owned and led multispecialty medical practice in the Pacific Northwest. We offer primary, specialty, surgical, and urgent care at our 18 clinic locations in the Portland, Oregon and SW Washington areas. With more than 40 specialty services, we provide comprehensive care for our patients.

Our Mission:
Our mission is to improve the health of our communities by providing high quality, compassionate care.
Our Vision:
Together, we will transform health care by promoting clinical excellence, collaboration and innovation.
Our Values:

Compassion - We provide patient-centered care with kindness, empathy, and integrity at each interaction.
Advocacy - We partner with our patients, families, and communities to promote health, wellness, and sustainability.
Respect - We create a culture of trust, equity, and inclusion by valuing the uniqueness of each person and community.
Excellence - We deliver high-quality care to our patients using evidence-based medicine that is cost-effective.
Safety - We support physical and psychological health with open communication, accountability, and improvement.
For more information, please visit
https://tvc.org/provider-careers/