1020 Lake Sumter Landing | The Villages, FL 32162
Stay Healthy. Heal Quickly.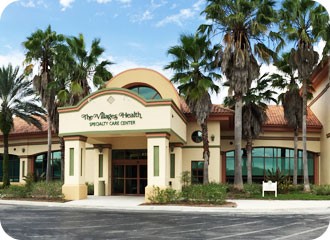 When you become a doctor at The Villages Health, you have the opportunity to make a real difference in the lives of your patients. With a lower patient panel, you will have more time to spend 1:1 with each of your patients to address all of their concerns. Plus, with a dedicated team at your side to assist you in providing care, you have the support you need to improve patient outcomes and transform lives. If you are an American Board-Certified physician with a passion for serving patients with the highest level of care, then we invite you to join us on our mission to keep people healthy and heal people quickly.