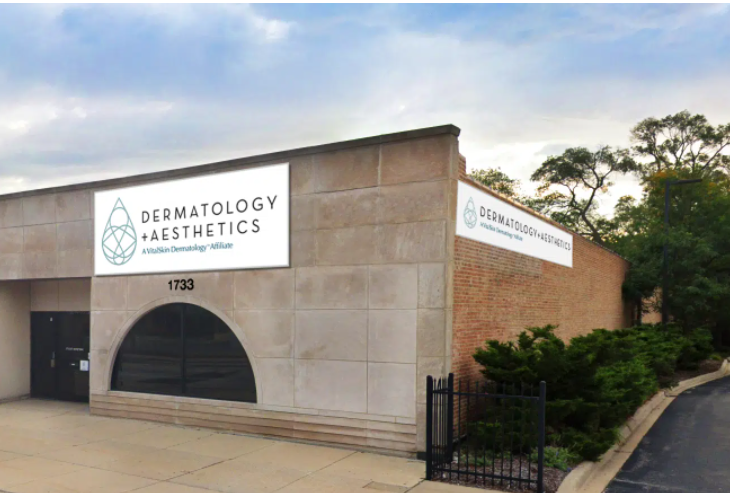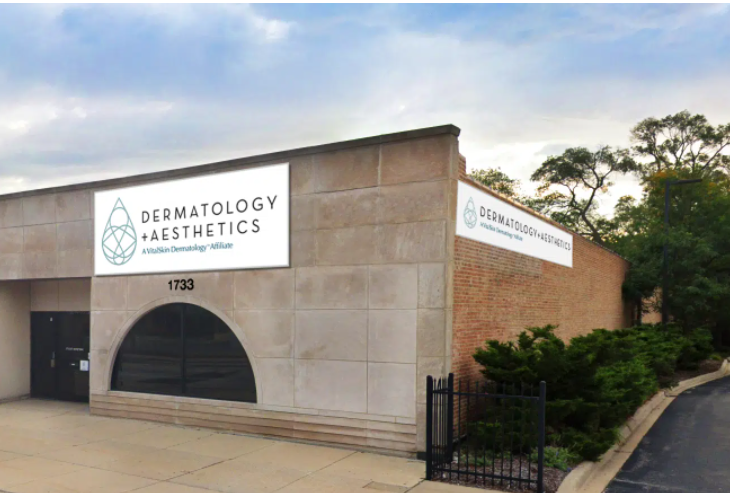 About Us
We take a personal approach to the care and needs of every patient. Our ground floor location is wheelchair accessible and open every day and many evenings. We are a Medicare-friendly office. Dr. Berne has over 25 years of experience and specializes in geriatric dermatology, but sees patients from the age of five and older.
Some of our services include total body photography (mole mapping via photo-documentation), Varilite diode laser for cosmetic treatment of lesions, and Narrow-Band UVB (32 bulb) phototherapy for psoriasis, vitiligo and certain inflammatory skin conditions. Visit our Services page for more information.
Our board-certified doctors and providers make continuing education a priority, in order to maintain the highest level of current knowledge regarding diagnoses, treatments and techniques.