Waukesha Comprehensive Treatment Center
2422 North Grandview Blvd

Waukesha

,

WI

53188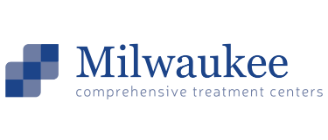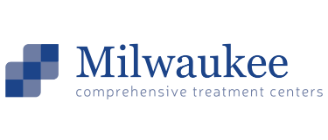 About Us
Waukesha Comprehensive Treatment Center is located in Waukesha, Wisconsin. At this center, those struggling with opioid addiction can obtain the life-saving treatment they need. We specialize in treating individuals who are addicted to heroin, prescription pain medications, and morphine. Here, the medications we use to help curb cravings and decrease withdrawal symptoms include methadone. The therapeutic services we supply help patients handle the emotional components of opioid addiction. These services include group and individual therapy sessions. Our team is comprised of professionals such as nurses, counselors, and doctors who are able to help patients establish long-lasting recovery.
About Acadia Healthcare
Acadia is a provider of inpatient behavioral healthcare services. Acadia operates a network of 224 behavioral healthcare facilities with approximately 9,000 beds in 37 states, the United Kingdom and Puerto Rico. Acadia provides psychiatric and chemical dependency services to its patients in a variety of settings, including inpatient psychiatric hospitals, residential treatment centers, outpatient clinics and therapeutic school-based programs.