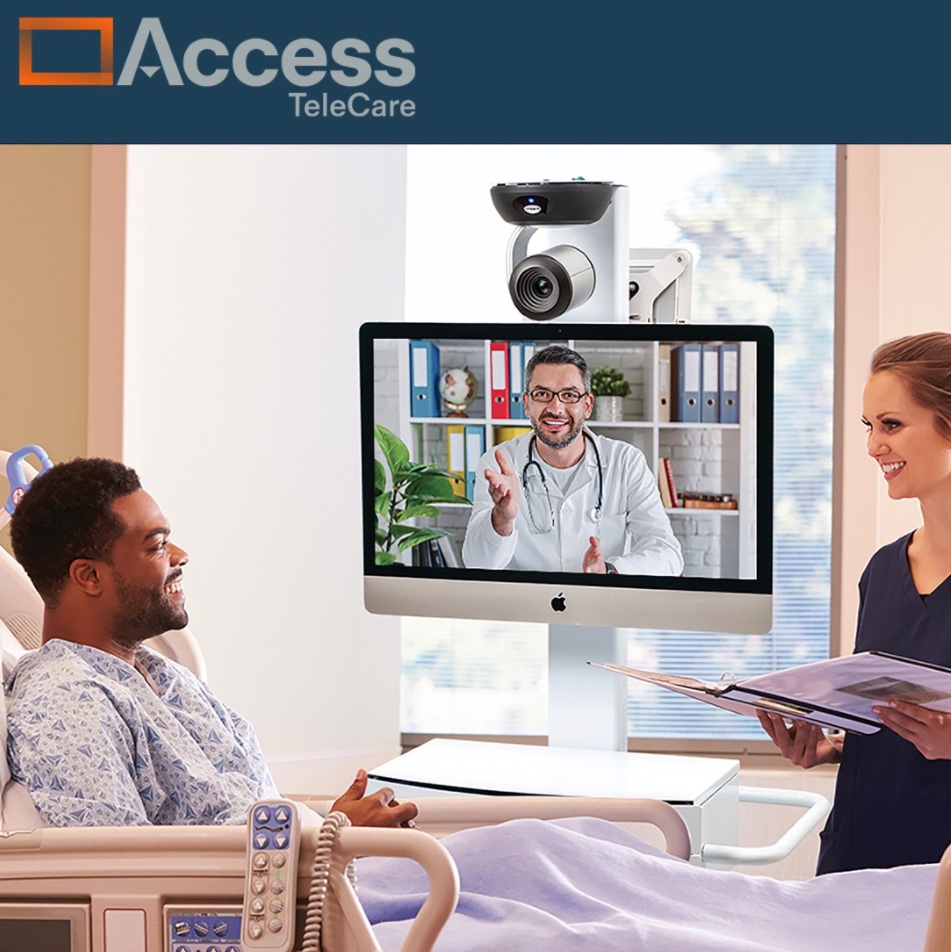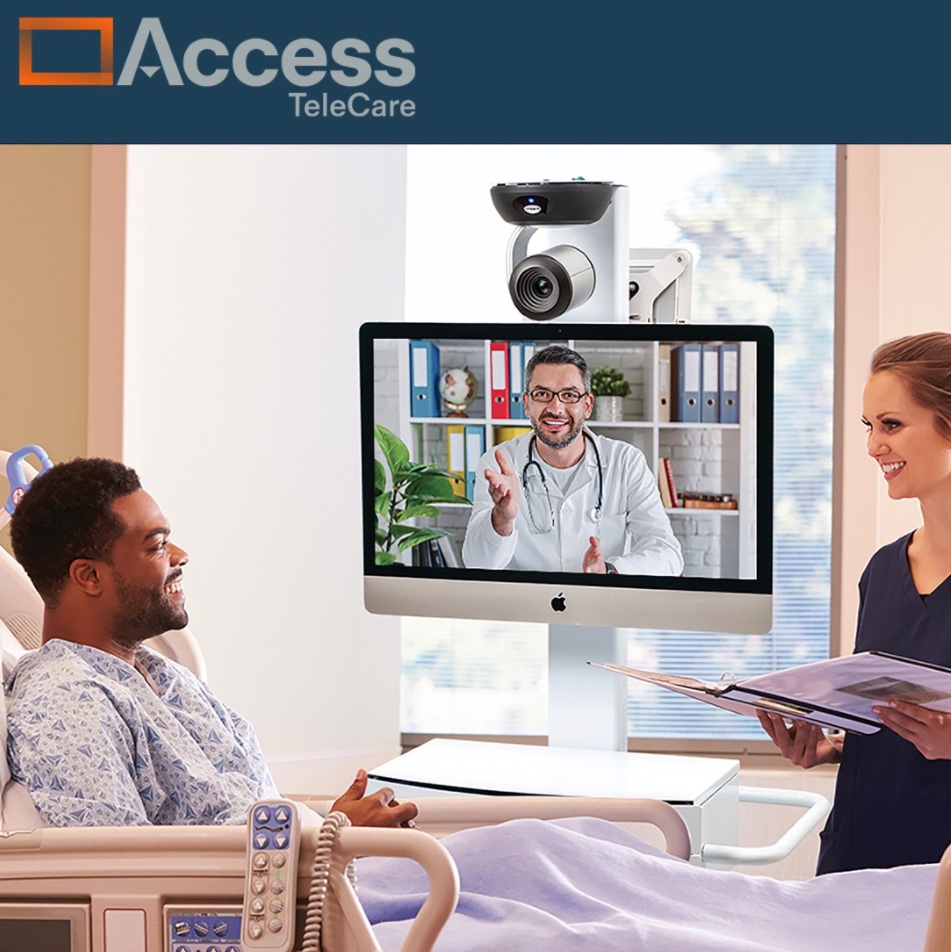 Helping Physicians Fulfill Their Vision For Helping Patients
Mission to our patients and physicians:
Our mission is to improve patient outcomes through timely access to specialty providers. We are committed to increasing access to clinical care, delivering a cost-effective solution for hospitals and clinics, and providing a meaningful work opportunity for our physicians and other clinicians.
Patients YOU Can Help:
Our clinicians care for patients across the country and have the opportunity to care for patients who might not otherwise have access.
If you share our mission, consider joining our telespecialty practice and work at the vanguard of medicine!