1240 Huffman Mill Rd

Burlington

,

NC

27215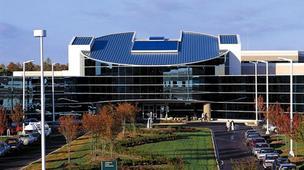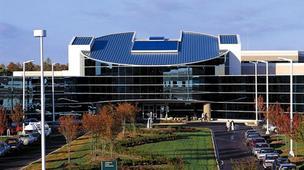 Alamance Regional Medical Center (ARMC) is a 236-bed hospital that is a division of Cone Health. Cone Health is a financially viable, not-for-profit, community-based 6-hospital system with 1100+ beds with facilities across North Carolina. The healthcare system is a recognized leader in cardiology, neuroscience, oncology, trauma and rehabilitation.
At Alamance Regional Medical Center, we strive to provide inspiring care each and every day. How do we accomplish this goal? With a staff of amazing people who share a commitment to making patients the first priority. With unbelievable technology and advanced medical treatments that bring highly sophisticated care right here to our community. With a talented medical staff of more than 200 physicians who use their knowledge and experience for healing. With dedication to the highest standards of care. That's how healthcare becomes inspiring care.
Burlington / Alamance County: Practice, live, and play in an ideal location! We are close to Chapel Hill, Hillsborough, and Greensboro! Our family-friendly communities are some of the best places to live in North Carolina, with excellent schools, low cost of living, cultural events, great sports, eclectic dining, and more. We have 4 seasons with mild winters so you are able to enjoy our parks, lakes, and the outdoors most of the year. We are centrally located in North Carolina, an hour or less drive to 3 airports (2 have international flights). For weekend getaways, it is an easy drive to the Blue Ridge Mountains as well as NC, SC, and VA beaches. For more community information, please visit: