5000 Memorial Drive

Two Rivers

,

WI

54241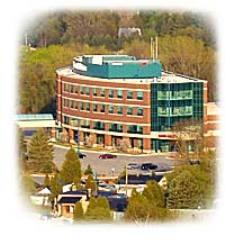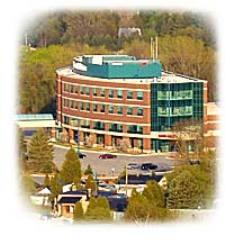 Get to know Manitowoc and Two Rivers, WI
Wisconsin's "Maritime Capital"
Manitowoc and Two Rivers are quaint family-friendly communities located on the shores of Lake Michigan approximately 45 minutes from Green Bay. These communities offer an abundance of outdoor activities from Great Lakes boating, sailing, and fishing to miles of sandy beaches, inland lakes, state parks and wildlife recreation areas. With a rich history, these beautiful lakefront communities offer towering lighthouses, multiple museums, the Lincoln Park Zoo and Capitol Civic Center (theater). With a cost of living much lower than comparable or larger cities this area still boasts top rated schools, safe communities, and a moderate Midwest climate.
Welcome to Manitowoc-Two Rivers
Manitowoc Harbor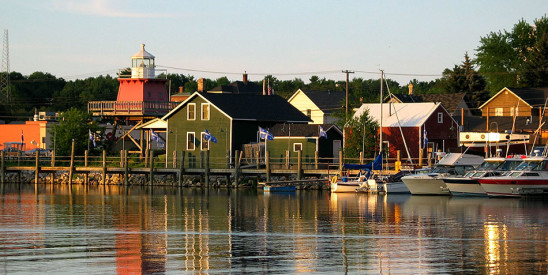 Aurora Medical Center in Manitowoc County
Located along the shores of Lake Michigan, Aurora Medical Center in Manitowoc County features state-of-the-art facilities and patient rooms with views of the surrounding gardens or lake.
Featured Services:
Level IV Trauma Center: When seconds count, you can count on our Emergency Department. With stroke certification and a collaborative relationship with Aurora BayCare Medical Center in Green Bay, our team of specialists is your best choice for critical conditions like strokes and heart attacks.
Day surgery: You'll get back to your active life sooner with our comprehensive surgical services. As a day-surgery patient, you may even enjoy your own private room with lake views.
Orthopedic Care & Joint School: When an injury or condition keeps you from living your life, we offer a comprehensive range of surgical and rehabilitation services. Plus, Joint School can improve your results by sharing tips for surgery prep and recovery.
Women's Health Care: We also offer a certified rehabilitation specialist to treat pelvic floor disorders and incontinence. And breast MRI examinations will give you ultra-clear images and greater peace of mind.
Aurora eICU Care: When a serious illness calls for serious care, you can count on our ICU team to provide skilled, 24/7 monitoring. A caring staff and state-of-the-art technology combine to achieve excellent patient outcomes.
Vince Lombardi Cancer Clinic: Our Two Rivers Cancer Clinic offers comprehensive care that's convenient and close to home. And because we're part of a network of 19 cancer clinic locations, we have some of the most advanced resources available today. That includes cutting-edge technology like the TrueBeam linear accelerator, which is used to kill cancer cells and prevent them from reproducing.