855 N. Westhaven Dr.

Oshkosh

,

WI

54904
Aurora Medical Center in Oshkosh
If you're looking for a medical center that combines state-of-the-art resources with a commitment to providing personal, compassionate care, look no further than Aurora Medical Center in Oshkosh.
Your safety, privacy and recovery are our priority. In fact, we've been ranked the second safest hospital in the nation, and both our breast care center and stroke program have earned national recognition.
Featured Services:
Vince Lombardi Cancer Clinic
In addition to spiritual and emotional support, you'll have access to the latest research, techniques and trials at the Vince Lombardi Cancer Clinic. For your ease and comfort during treatment, we also offer a separate entrance with nearby parking.


Cardiology
With cardiologists available 24/7 and an on-site cath lab, you'll find diagnosis, treatment and follow-up care both convenient and thorough. For your continued well-being, we also offer education and support classes.
Apheresis Services
Apheresis is the process of removing your blood and collecting a single component, such as red cells, then flowing the remainder of the blood back into your body. We also provide 24/7 plasma exchange and platelet and white cell reduction for your convenience.


Emergency Care
Our Emergency Department is located on the southeast side of the hospital on the first floor. And if the need for advanced care arises, our heliport allows for your immediate transport to Aurora BayCare Medical Center in Green Bay, St. Luke's Medical Center in Milwaukee or other area trauma centers.


Neurological Care
Aurora Medical Center in Oshkosh offers the latest surgical and non-surgical treatments for your neck, back and spinal disorders through a partnership with NeuroSpine Center of Wisconsin, an integrated spine-care clinic.

Women's Health Care
New moms will appreciate our private birthing suites for labor, delivery and recovery – complete with in-room whirlpools – as well as a special-care nursery and infant security system. Women's health services include osteoporosis services, gynecological cancer screenings, general and vascular surgery and midlife well-woman services.
About Oshkosh, WI
Located in Northeast Wisconsin, on the western shore of Lake Winnebago, Oshkosh is banked by the Fox River and Lake Butte des Morts in Winnebago County.
The city is a progressive and participative community that offers small-town friendliness with big city features and a high quality of life for people of all ages and interests. It is a great place to live as a result of an excellent school system, abundant entertainment opportunities, a low cost of living and a clean environment.
Oshkosh is a haven for anyone interested in combining city life with the benefits of a small town.
Oshkosh Fox River Brewing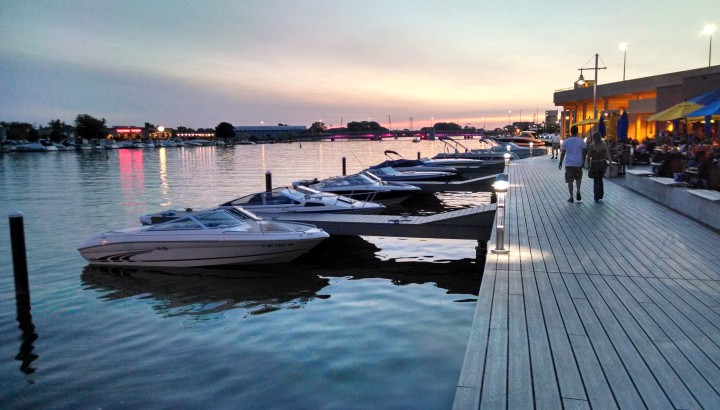 Airventure in Oshkosh