1000 East 21st Street

Sioux Falls

,

SD

57105-1080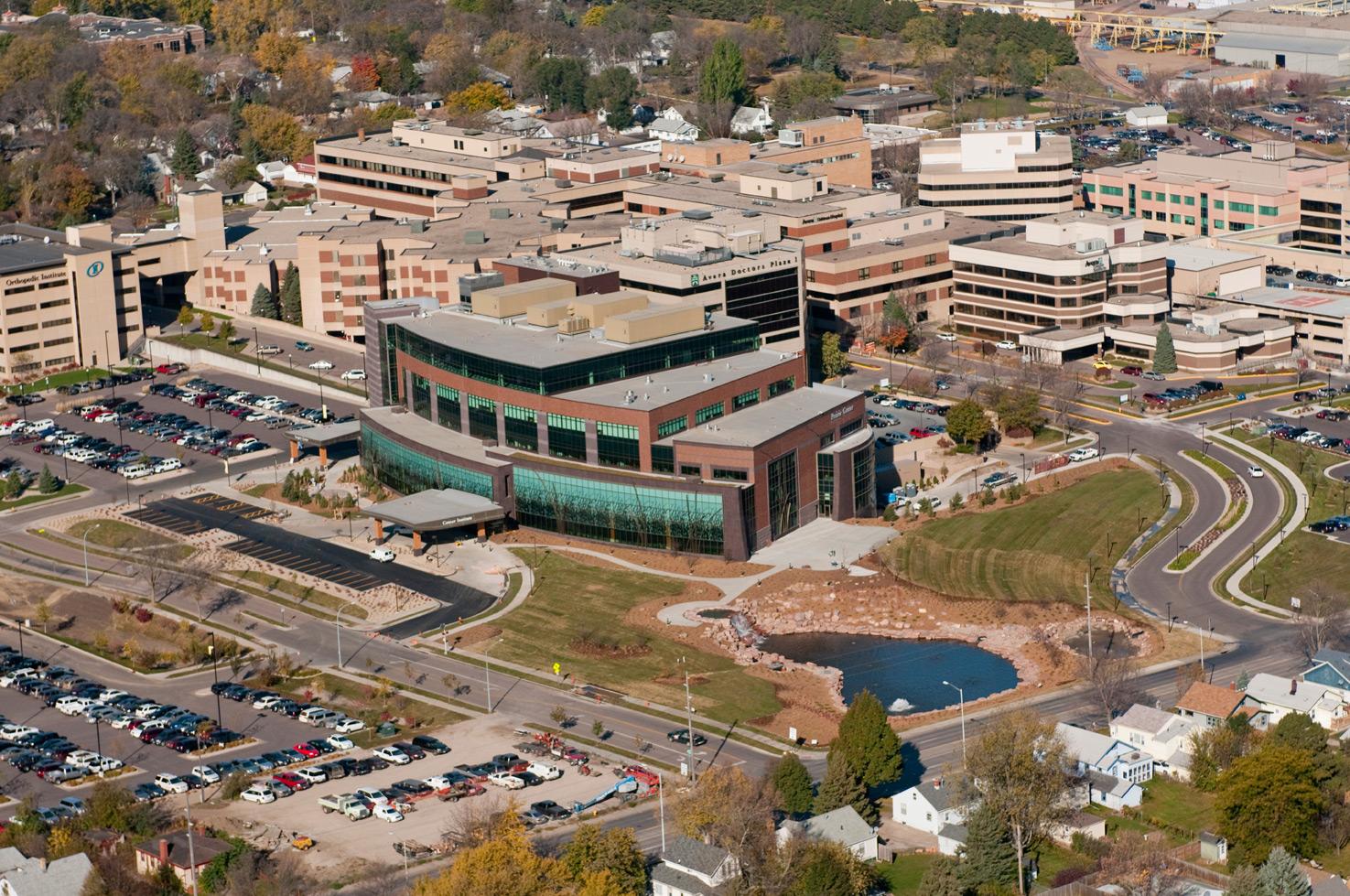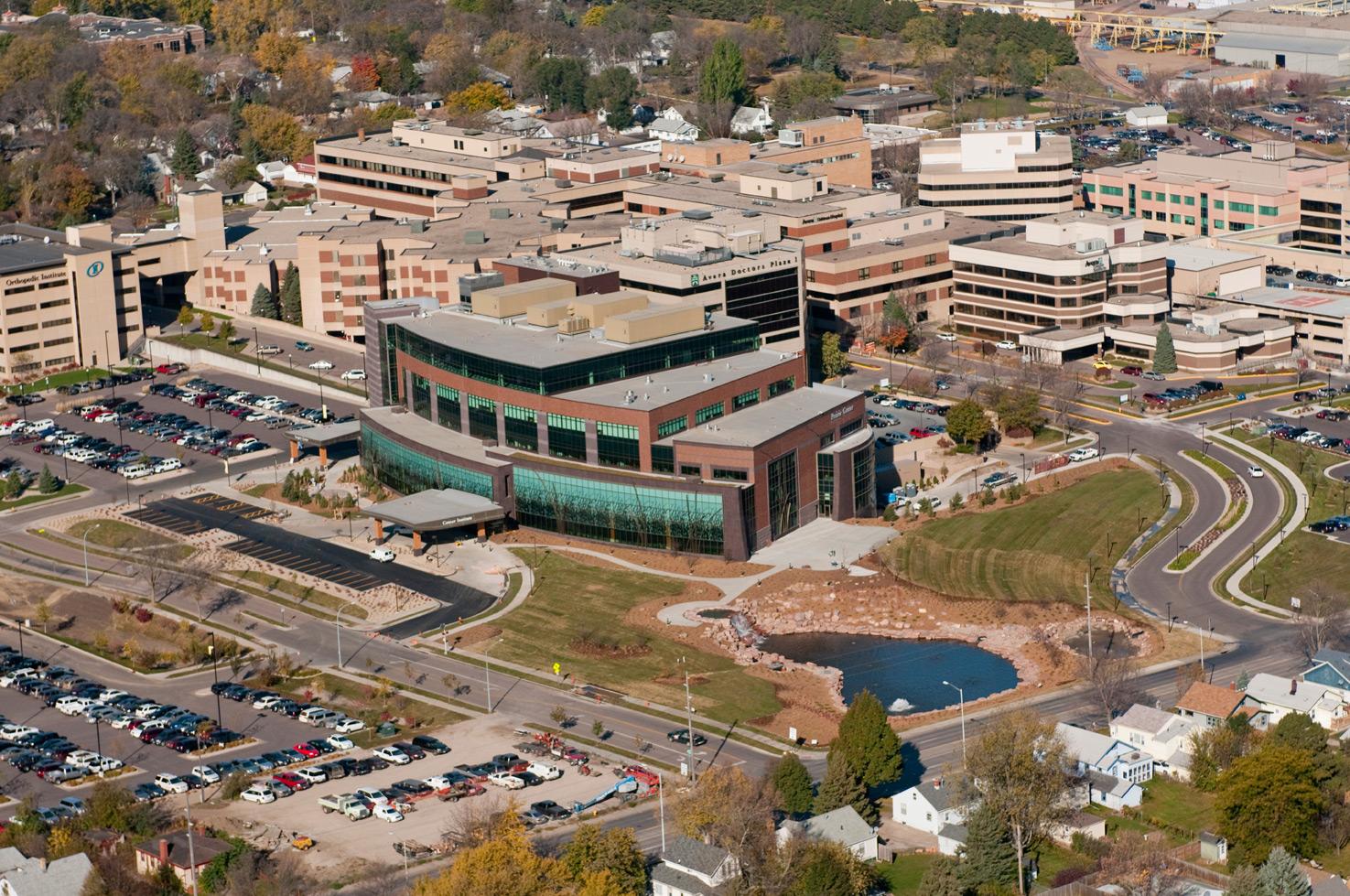 About Sioux Falls
Sioux Falls, SD
Sioux Falls is South Dakota's largest city and the county seat of Minnehaha County. It serves as a healthcare, governmental, law enforcement and financial hub for the area. With a metro population of 282,000, the city has been judged by Money Magazine as the "best place to live in America" for its quality of life, including its low crime rate, high-quality education, clean air and water, lack of traffic congestion, and friendly residents. Check out our community website at: www.siouxfalls.com.
Sioux Falls offers a diverse blend of manufacturing, banking, financial industries, medical services, transportation, communications, and wholesale/retail trade for service and business opportunities. Because South Dakota has no corporate income tax, NO STATE INCOME TAX, and no business inventory tax.
The city is a great place to raise a family. The public school system offers an array of educational opportunities, 23 elementary schools, 6 middle schools, 4 traditional high schools, an alternative high school, a project-based learning academy, a career and technical education academy, one post-secondary technical institute, and all other district-owned facilities. The post-secondary opportunities include five colleges, nearby state universities (including the University of South Dakota Medical School), and a number of business and vocational schools.
Recreational activities abound in Sioux Falls, thanks to the city's system of 80 parks, many of which are based on the Big Sioux River Greenway that provides 22-mile paved Bike Trail wraps itself around the city along the Big Sioux River greenway, through scenic urban and wildlife areas. The trails are maintained for year-round outdoor enjoyment. View Our Parks Guide. Amenities in the parks include picnic areas, playgrounds, flower gardens, a Japanese Garden, fishing areas, sports fields, tennis courts, and swimming pools. Soccer and hockey are especially popular and are played on 29 soccer fields, nine skating rinks, and two hockey rinks. Sioux Falls offers 2 private and 5 public golf courses and features over 30 courses, which are located within a 45-minute drive. Also a regional sporting hub, Sioux Falls is host to professional teams: the Skyforce basketball team, the Canaries baseball team, the Storm indoor football team, the Stampede hockey team, and the Spitfire soccer team. The Avera Sports Institute is leading the way by providing comprehensive sports training, rehabilitation and enhancement programs in a 40,000 square foot year-round athletic training center.
The arts are prominent in Sioux Falls with the Washington Pavilion of Arts and Science. The Pavilion features a performing arts center, a domed Omni theater, a hands-on science museum, and an expanded display area for the Civic Fine Arts Center. The Sioux Falls Symphony Orchestra and the Community Concert Association perform in the Pavilion several times a year; other performing arts groups include the Friends of Traditional Music and the Sioux Falls Community Playhouse.
Shopping in Sioux Falls ranges from the convenience of the Empire Mall with 180 stores to the warmth of quaint shopping centers. There are over 230 restaurants, ranging from fast food to exquisite fine dining rooms elegant service.