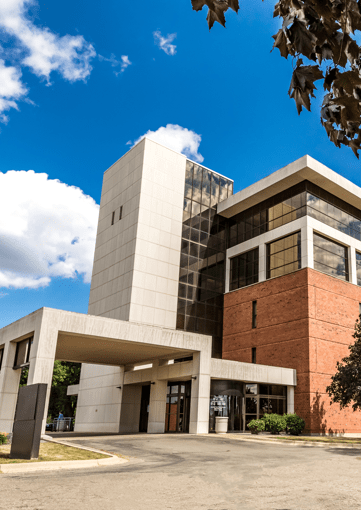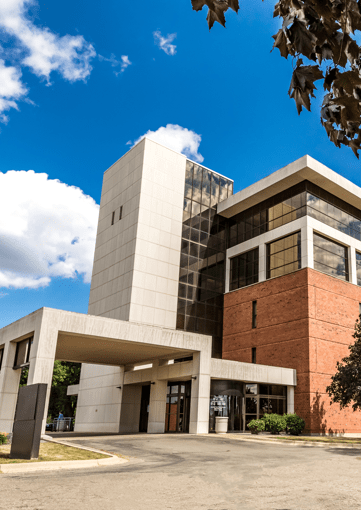 Positions Within Beloit Health System
At Beloit Health System, you'll find the facilities and medical technology of a large medical center, coupled with the warmth and personal service of a community health system. We're known for our friendly culture, focus on our patients – and for the exceptional career opportunities that we offer.
Please find out more about the healthcare jobs available at Beloit Health System hospital, clinic and outreach facilities. We offer a competitive salary and benefits package, including exceptional health and dental, a generous vacation allowance, retirement plan, employer-matched TSA and much more. We are proud to say that our employees love working here as evidenced by our very low employee turnover- we think you'll agree.
Our rich Benefit Package includes such items as: vacation, holidays, health/vision/dental/life insurance options, shift differential, sick leave, bereavement, tuition reimbursement, Employee Assistance Program, Tax Sheltered Annuity (TSA), Flexible Spending Accounts (FSA), and a retirement plan.
Our Values demonstrate our commitment to our community and articulate what we stand for as individuals, and as an organization.
ENGAGEMENT - To be focused, emotionally invested, and committed to working together as a team to support each other and provide the BEST care to our patients.
QUALITY - To be committed to deliver care and service in a manner that exceeds team member, patient, and family expectations.
SATISFACTION - To do what is necessary to treat our patients and families the way we would want ourselves and families treated to provide a positive, memorable experience.
INTEGRITY - To do the right thing and to do my best.
About Organization: Beloit Health System is an independent, community health care system located in Beloit, WI and Roscoe, IL Healthcare Services in Beloit, WI | Beloit Health System Home | NorthPointe Wellness