Cass Regional Medical Center
2800 Rock Haven Rd

Harrisonville

,

MO

64701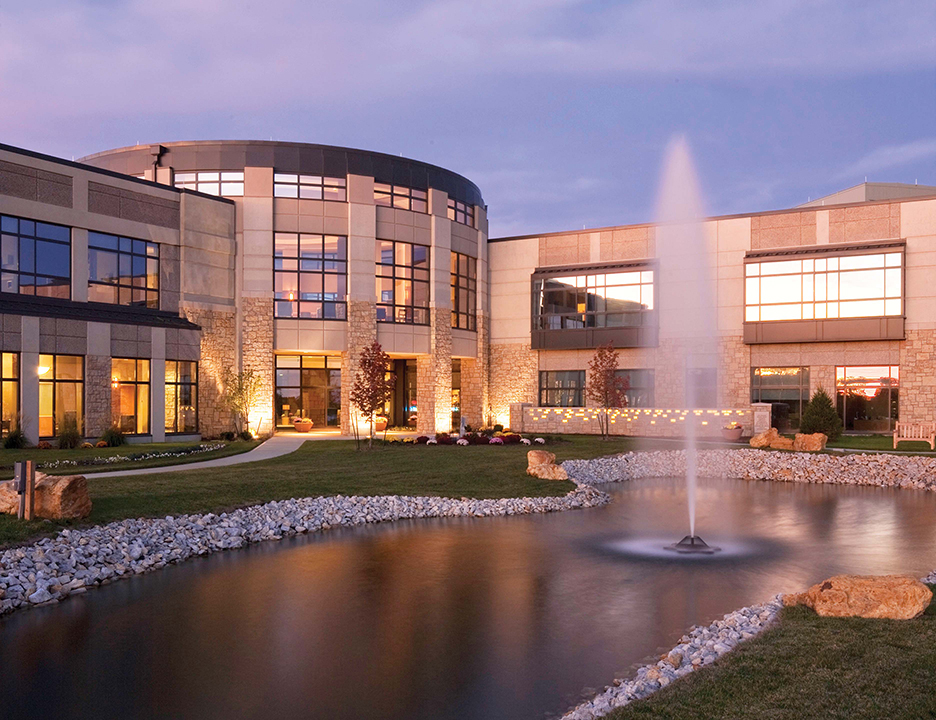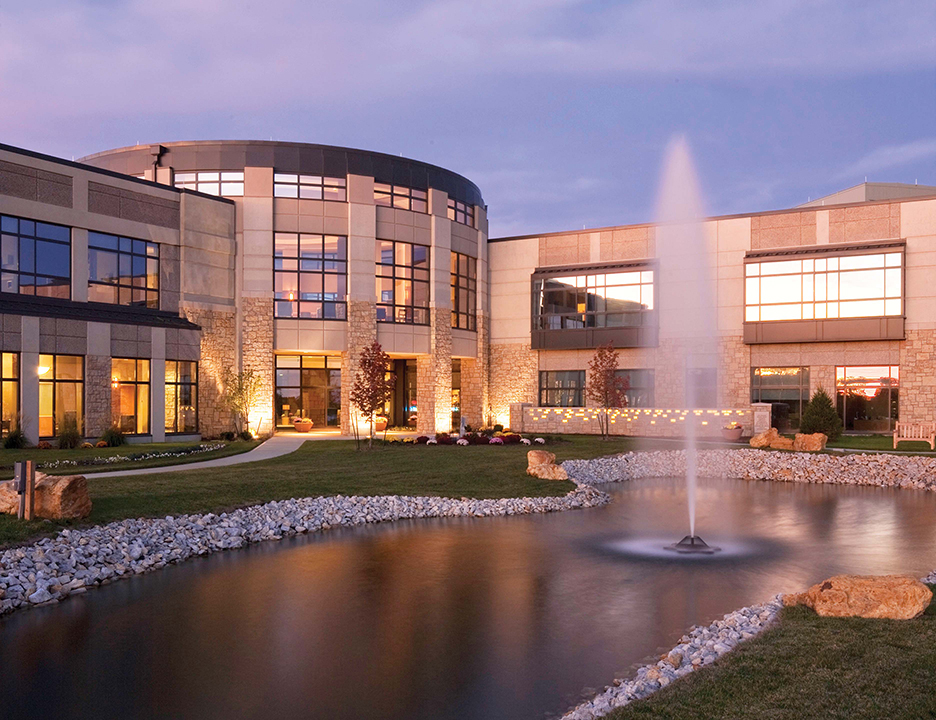 Facility Description
Cass Regional Medical Center is a general, acute care hospital located in Harrisonville, MO, and our present facility was opened in 2009. As a critical access hospital, Cass Regional maintains a 21-bed medical/surgical unit, a 4-bed intensive care unit, and a 10-bed behavioral health unit. In addition to our seven community-based family practice clinics, we provide services in the following areas:
• Behavioral Health
• Cardiac Rehabilitation
• Case Management
• Community/Occupational Health
• Diabetes Education
• Ear, Nose and Throat Clinic
• Emergency
• General Surgery Clinic
• Intensive Care
• Laboratory
• Medical Imaging
• Medical/Surgical
• Nutrition/Weight Management
• Orthopedics
• Pharmacy
• Physical/Occupational Therapy
• Pulmonary Rehabilitation
• Respiratory Therapy
• Rock Haven Specialty Clinic (dermatology, EMG, neurology, ophthalmology, orthopedics, podiatry, urology)
• Sleep Lab
• Specialists Clinic (oncology, rheumatology, pain management)
• Speech Therapy
• Surgery
• Wound Care (including hyperbaric oxygen therapy)
Cass Regional presently employs 13 physicians and 7 nurse practitioners in our family practice, ENT, general surgery and orthopedic clinics. In addition to the established independent physician groups within the area, Cass Regional partners with several specialists from the Kansas City region to offer regular clinic hours at our hospital and in the adjoining Rock Haven Medical Mall.
Trust Cass Regional Medical Center to care for you! Whether you need a family doctor, a specialist, diagnostic tests such as MRI or CT scan, surgery, or have a medical emergency, we are here to help. Caring for the person in each patient is what we do best!
Harrisonville has the unique advantage of being located near a major metropolitan area, while retaining the country charm of a rural community. The excellent quality of life in Harrisonville is exemplified by our award-winning school system, wonderful neighborhoods, and many recreational opportunities. Harrisonville's historic charm is illustrated in the community's downtown district, which is listed on the National Register of Historic Places.
Central location makes Harrisonville, MO one of the most accessible cities in the Midwest. Situated on the southern perimeter of the Kansas City metropolitan area, it combines all advantages of a small town with those of a large city.
www.cassregional.org
ci.harrisonville.mo.us