101 Caring Way

Redwood Falls

,

MN

56283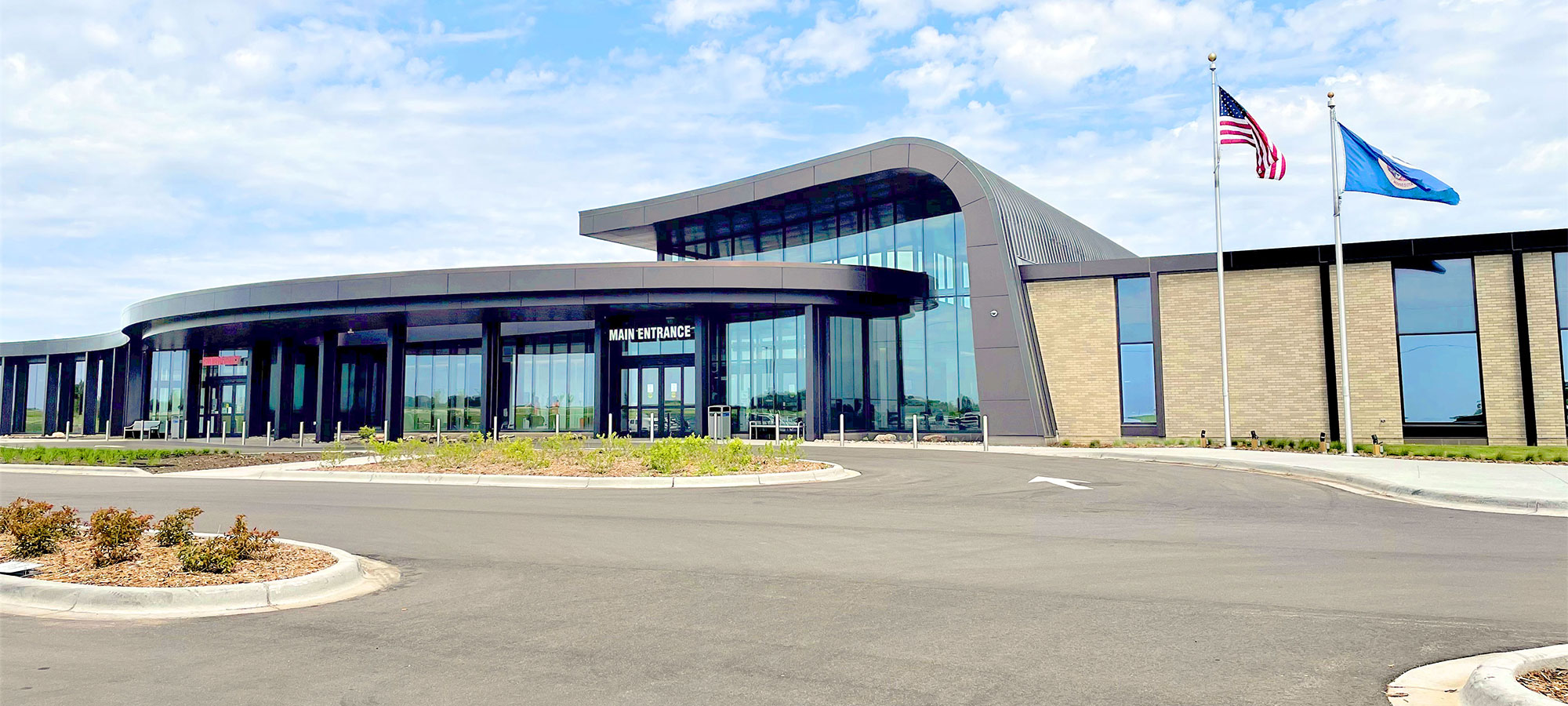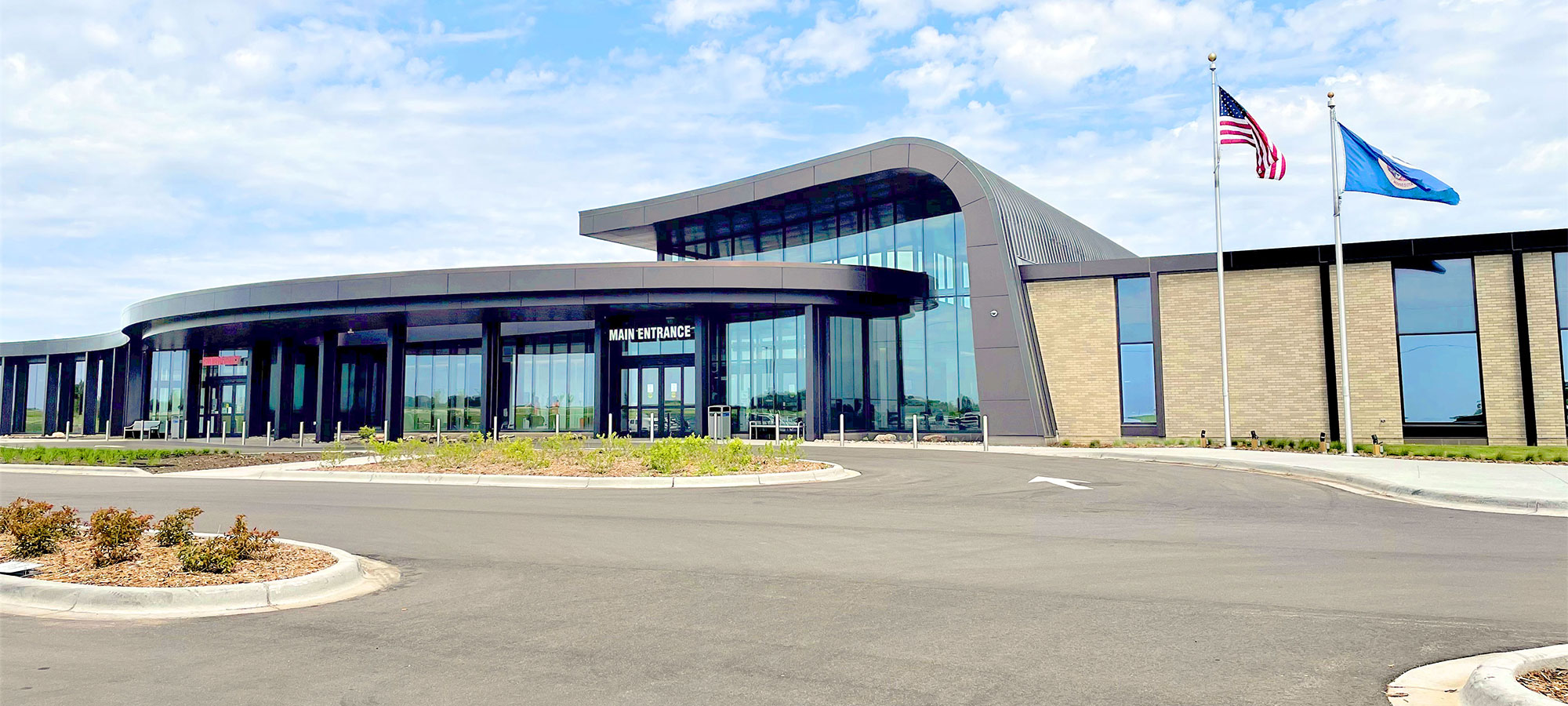 CentraCare - Redwood
Redwood Falls completed an expansion to meet the growing needs of this thriving region. Improvements include expansion of lab, mammography, x-ray and physical therapy departments, as well as relocation into the clinic of optometry/optical services, "Eyes & Optical".
Our medical professionals serve the 43-bed Redwood Falls Municipal Hospital and multiple area nursing homes. On site outreach services include audiology, cardiology, ophthalmology, orthopedic surgery, otolaryngology (ENT), pediatrics, and urology.
CentraCare
CentraCare is committed to the patients and families we serve in the communities we call home throughout Central, West Central and Southwestern Minnesota. We listen then serve, we guide and heal—because health means everything.
Has grown to be one of the largest health systems in Minnesota
Leading provider of rural health in the state
Recent investment in system-wide employee culture
Innovative population health and wellness initiatives
Collaborative physician and administration leadership model
Access to more than 40 medical and surgical specialties
Work for an organization that offers nationally recognized care. View our most recent awards by clicking here.
Redwood Falls, MN
Redwood Falls is a community of 5,000 people beautifully situated along the Minnesota River in southwestern Minnesota . It's approximately 50 miles south of Willmar. Few areas in the country can claim the beauty and historical significance of Redwood Falls. Home to Sears Roebuck and the world's oldest Inventor's Congress, Redwood Falls offers a 217 acre park system with spectacular views of the Minnesota River Valley. Thousands visit the area each year for its scenic beauty and the excitement of its Jackpot Junction Casino.
Redwood Falls has two elementary schools and a newly-constructed, state-of-the-art middle school and high school.
For More Information, Visit These Links
CentraCare - Redwood
About CentraCare
CentraCare Physician Recruitment
Community Resources
City of Redwood Falls
Redwood Area Chamber & Tourism
Redwood Area Community Guide
City of Redwood Falls Parks & Recreation
Redwood Gazette
Redwood Area School District