301 Becker Ave SW

Willmar

,

MN

56201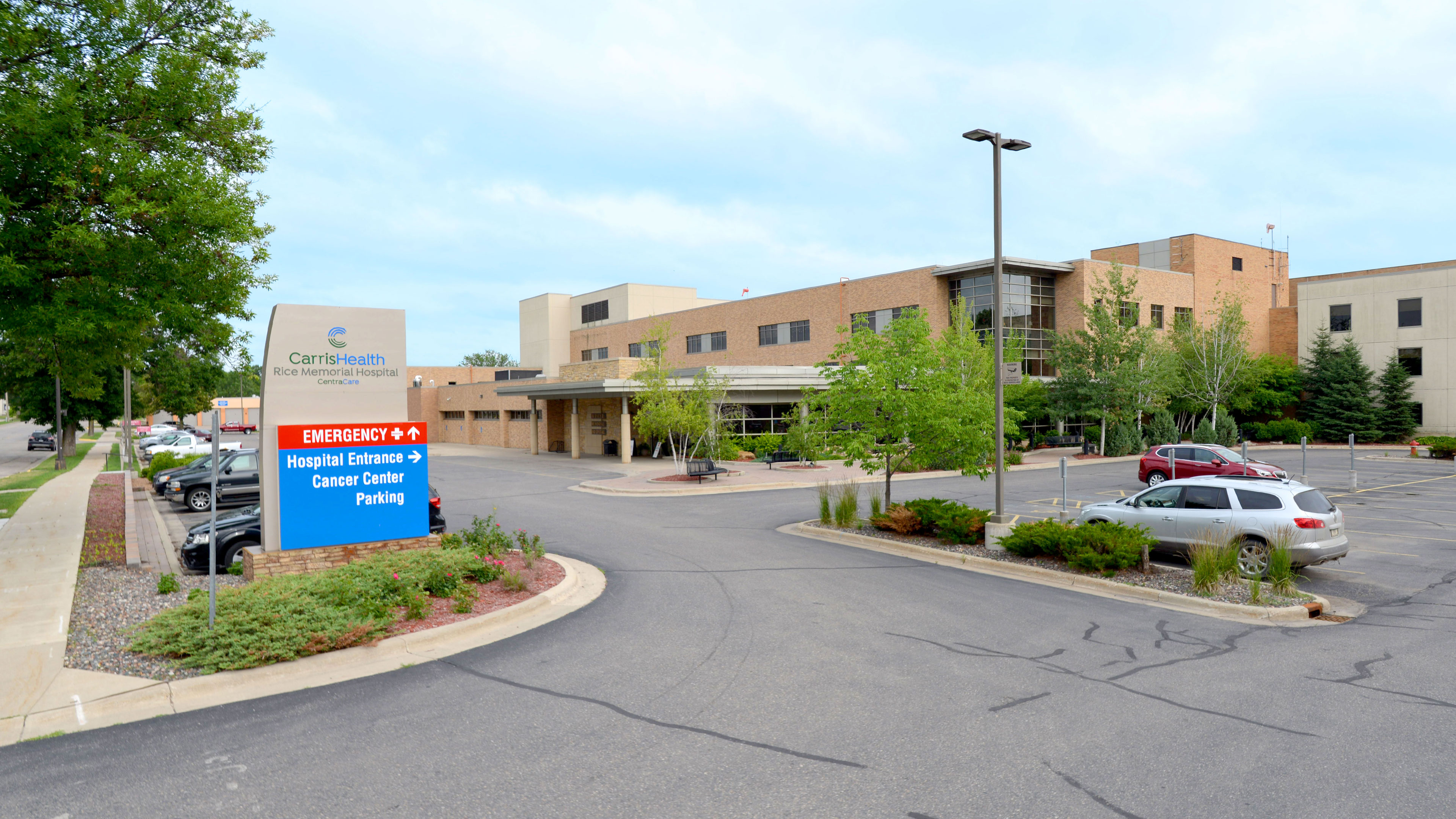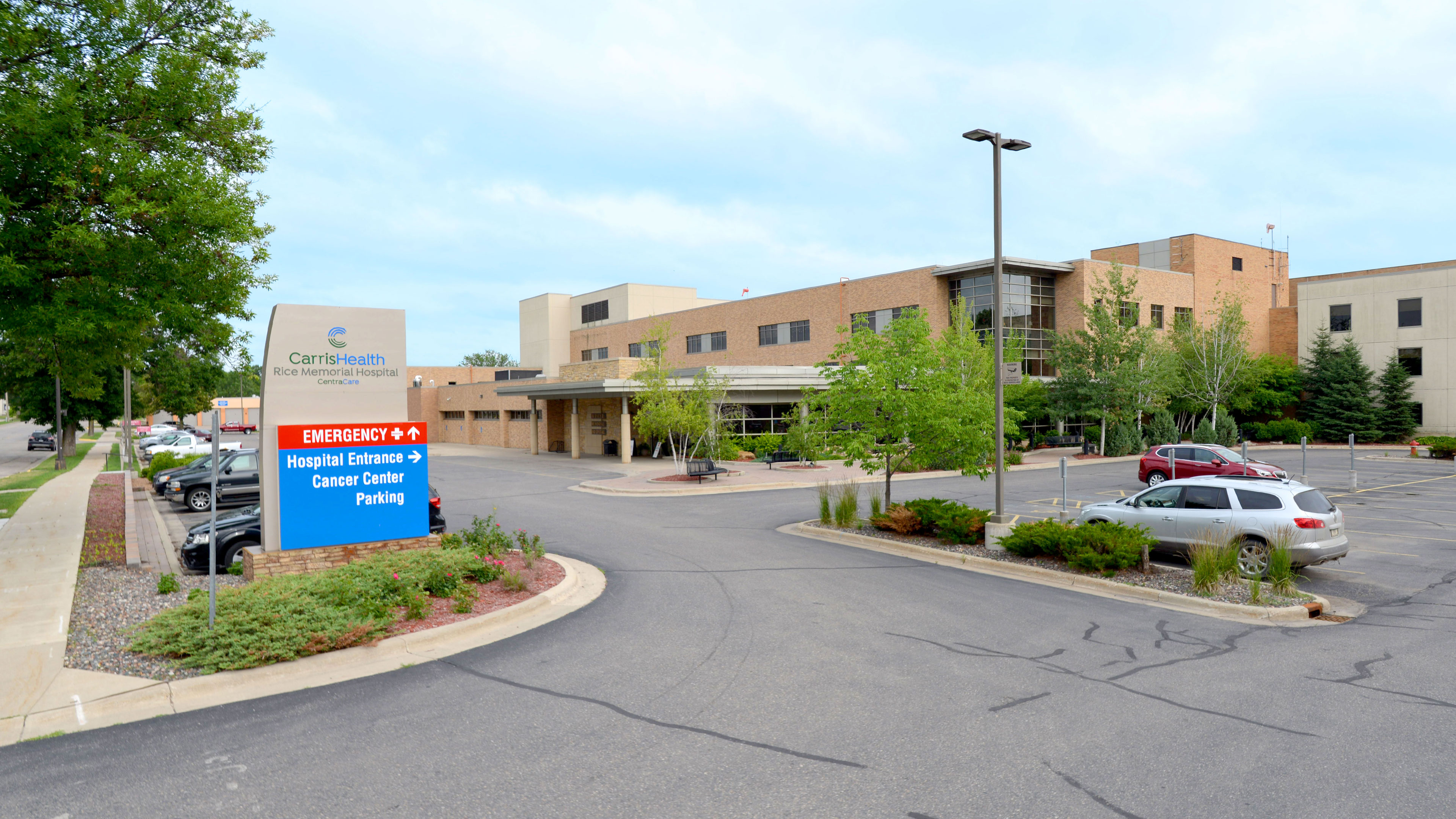 CentraCare - Willmar
Southwestern hub of CentraCare's multi-specialty health network
Over 180 physicians and APPs in more than 40 specialties
Physicians serve Rice Memorial Hospital, a 100-bed regional facility, and the outpatient surgery center located on campus
Outreach services provided
CentraCare
CentraCare is committed to the patients and families we serve in the communities we call home throughout Central, West Central and Southwestern Minnesota. We listen then serve, we guide and heal—because health means everything.
Has grown to be one of the largest health systems in Minnesota
Leading provider of rural health in the state
Recent investment in system-wide employee culture
Innovative population health and wellness initiatives
Collaborative physician and administration leadership model
Access to more than 40 medical and surgical specialties
Work for an organization that offers nationally recognized care. View our most recent awards by clicking here.
Willmar, MN
Willmar is nestled just an hour and forty-five minutes from the twin cities in Minnesota's beautiful lake country. Referred to by The New York Times as, "A modern, successful American melting pot," Willmar has something to offer everyone.
Population of 21,000+ with amenities of a larger city, while providing benefits of a small town
Located in the heart of lake country, 360 lakes, Sibley State Park, 22 miles of Glacial Lakes State Trail, and five golf courses
A beautiful community surrounded by rich farmlands, scenic lakes and rolling hills
Diverse economy and growing with vibrant agricultural, medical and technology sectors
Ridgewater College, community & technical college, services more than 5,500 regional students and 100 programs
For More Information, Visit These Links
CentraCare - Willmar
About CentraCare
CentraCare Physician Recruitment
CentraCare APP Recruitment
Community Resources
City of Willmar, MN
Willmar Lakes Area
Kandiyohi County
West Central Tribune
Willmar School District
Ridgewater Community College