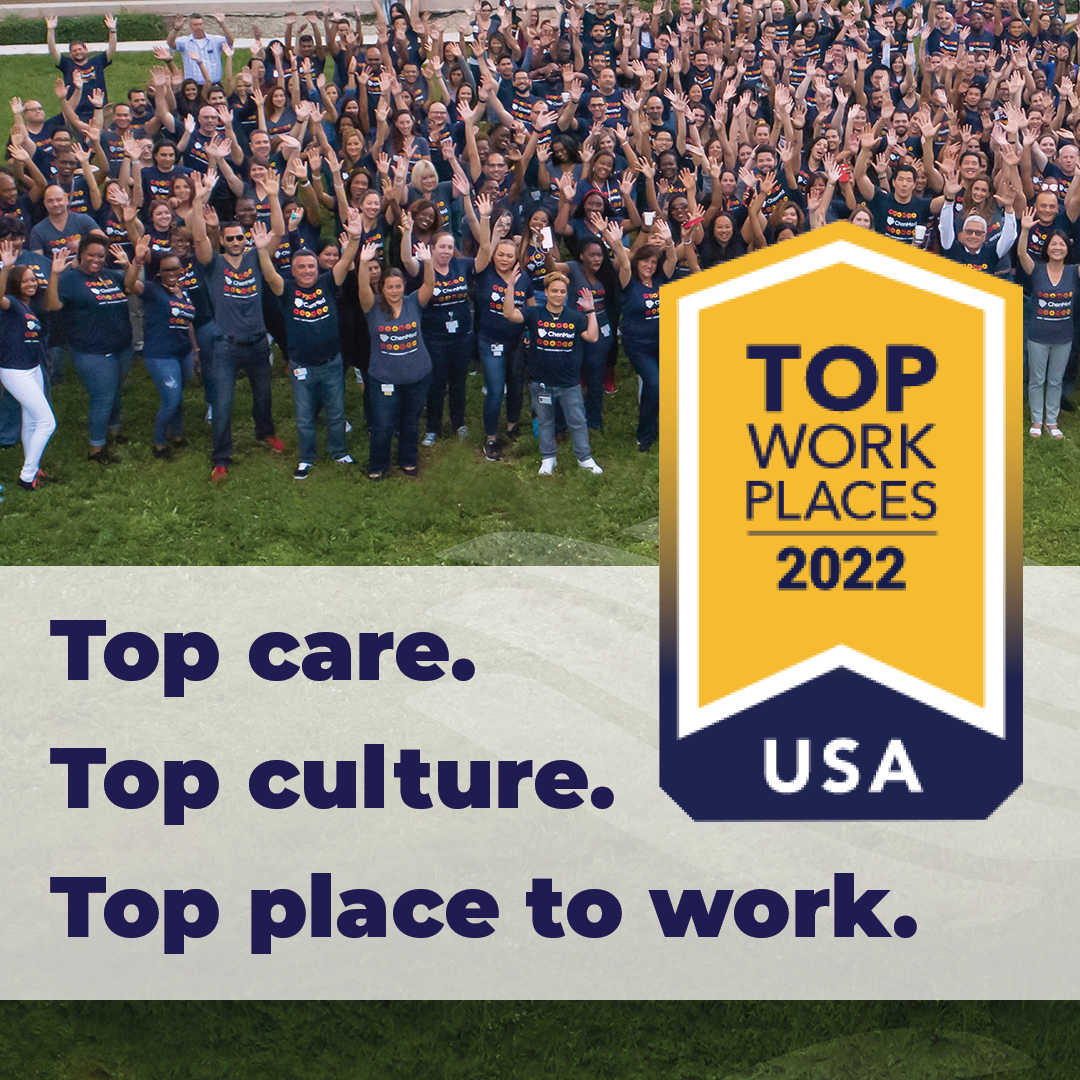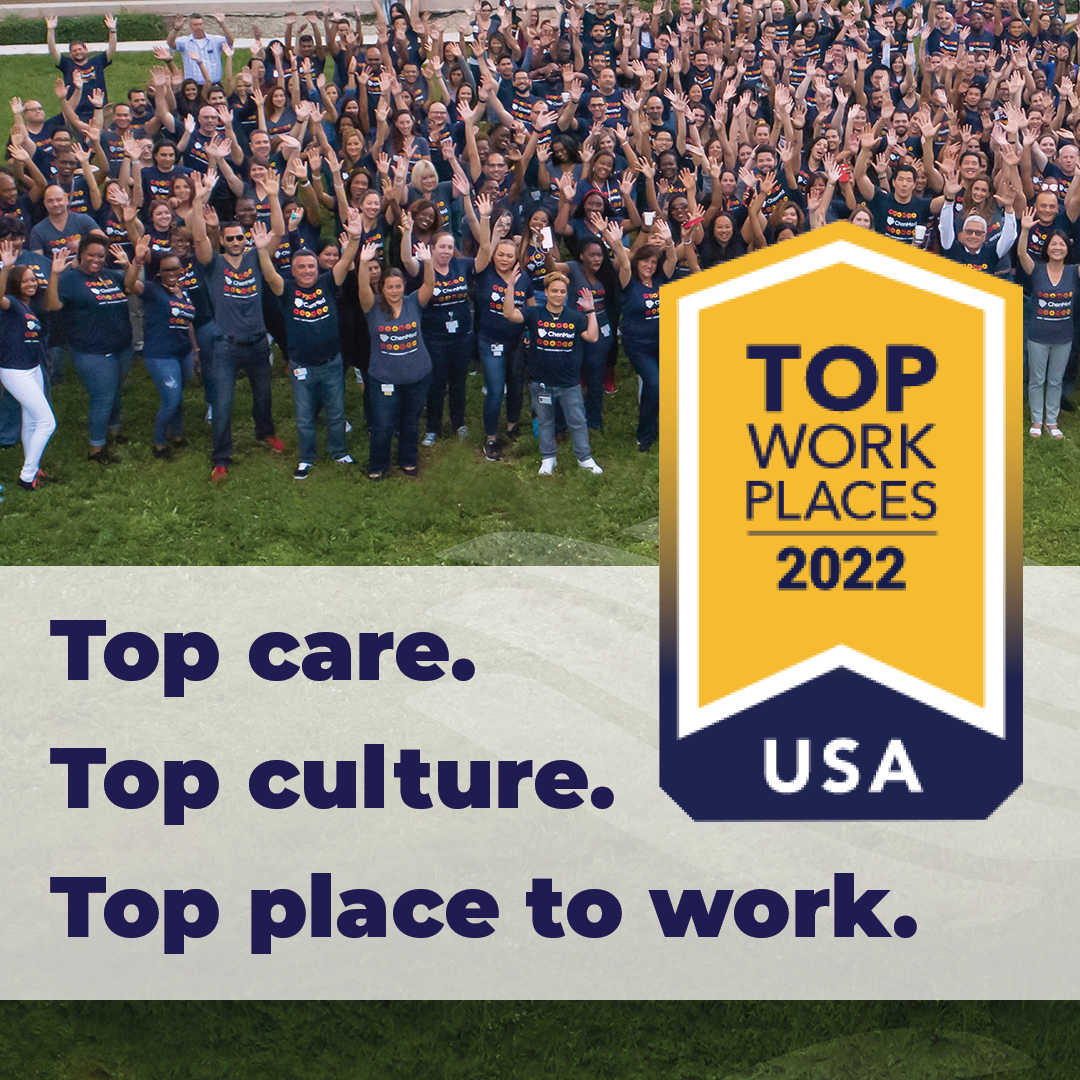 About ChenMed
When a physician has a medical crisis, everything changes. After our founder, James Chen, received a formidable medical diagnosis, it was his complicated and disjointed healthcare experience that ultimately launched JenCare. Since then, our successful, full-risk, value-based, primary care practice continues to achieve results like no other. Primary Care Physicians lead our unique culture and unmatched care delivery model, which is transforming healthcare for low- to moderate-income Medicare-eligible seniors. And it's the commitment and talents of the nation's best physicians that are catapulting us to the top of the markets we serve. Learn more about our supportive, physician-led organization and how you can enjoy the satisfying medical career you've always wanted.
We are seeking PCPs with specialization in Internal Medicine, Family Medicine, and/or Geriatrics to join our Atlanta team.
About Our Area
Atlanta is the capital of and the most populous city in the U.S. state of Georgia, with a 2010 population of 420,003. Atlanta is the cultural and economic center of the Atlanta metropolitan area, home to 5,268,860 people and the ninth largest metropolitan area in the country. Atlanta is the county seat of Fulton County, and a small portion of the city extends eastward into DeKalb County.
Today, Atlanta is the major commercial and transportation hub of the southeast United States, and its international airport is one of the busiest in the world. The city's economy is led by the service, communications, retail trade, manufacturing, finance, and insurance industries. The convention business is also important, and Atlanta is home to many major corporations, including Coca-Cola, which was founded there in 1892.

Atlanta's high elevation distinguishes it from most other southern and eastern cities, and contributes to a more temperate climate than is found in cities at similar latitudes. High temperatures in July average 90 °F (32 °C) but occasionally approach 100 °F (38 °C). Temperatures at or above 90 °F (32.2 °C) occur more than 40 days per year. January averages 43.5 °F (6.4 °C), with temperatures in the suburbs slightly cooler. Overnight freezing can be expected 40 nights annually, but high temperatures below 40 °F (4 °C) are very rare.
Atlanta is also a major educational center, with many prestigious universities and colleges, including Emory University (1836), Georgia Institute of Technology (1885), and Georgia State University (1913). Morehouse College (1867), Spelman College (1881), and Clark Atlanta University (1865; 1869) are important historically black colleges. Major attractions include Martin Luther King, Jr., National Historic Site, Grant Park, and the Carter Presidential Center. The 1996 Summer Olympics were held in Atlanta.

Atlanta Government