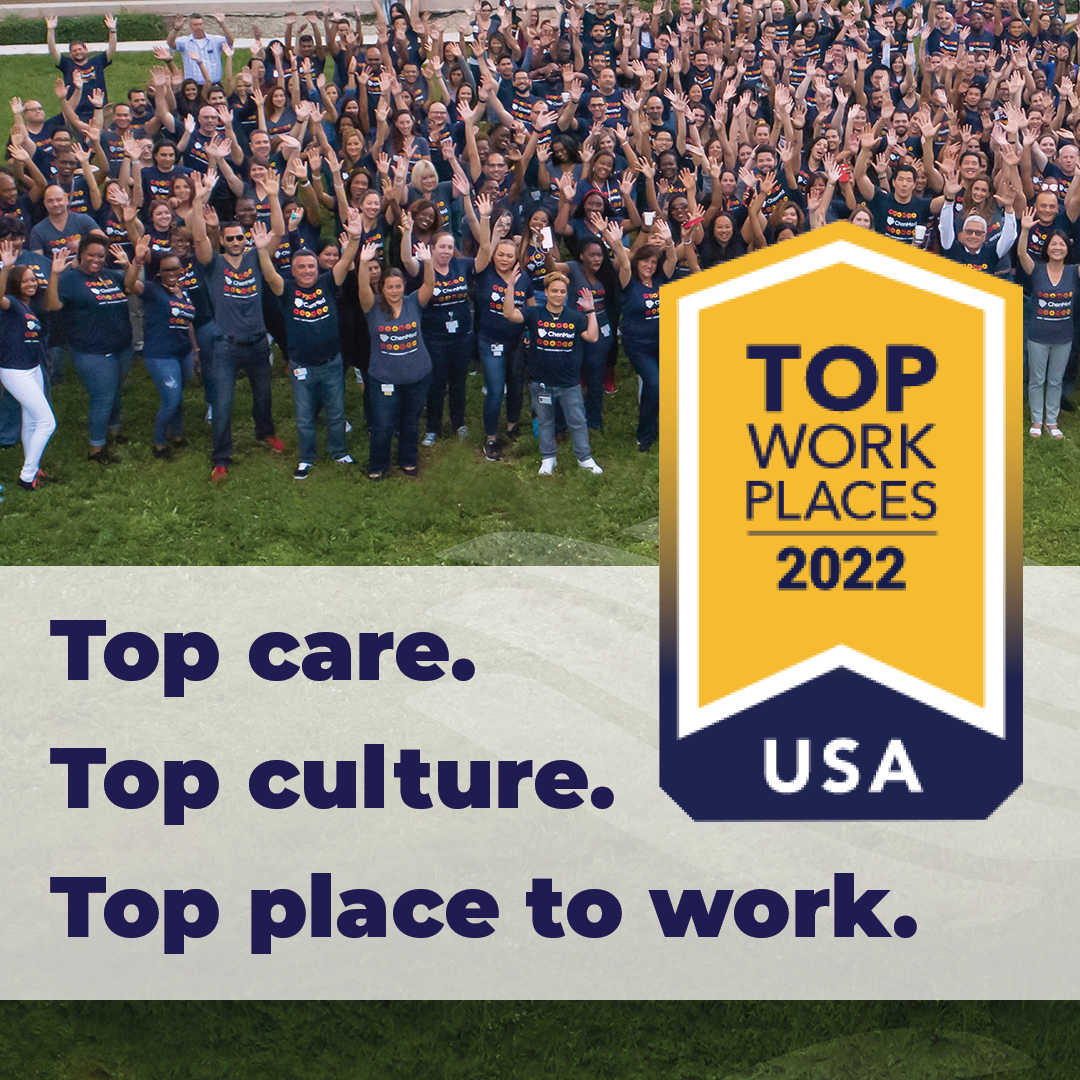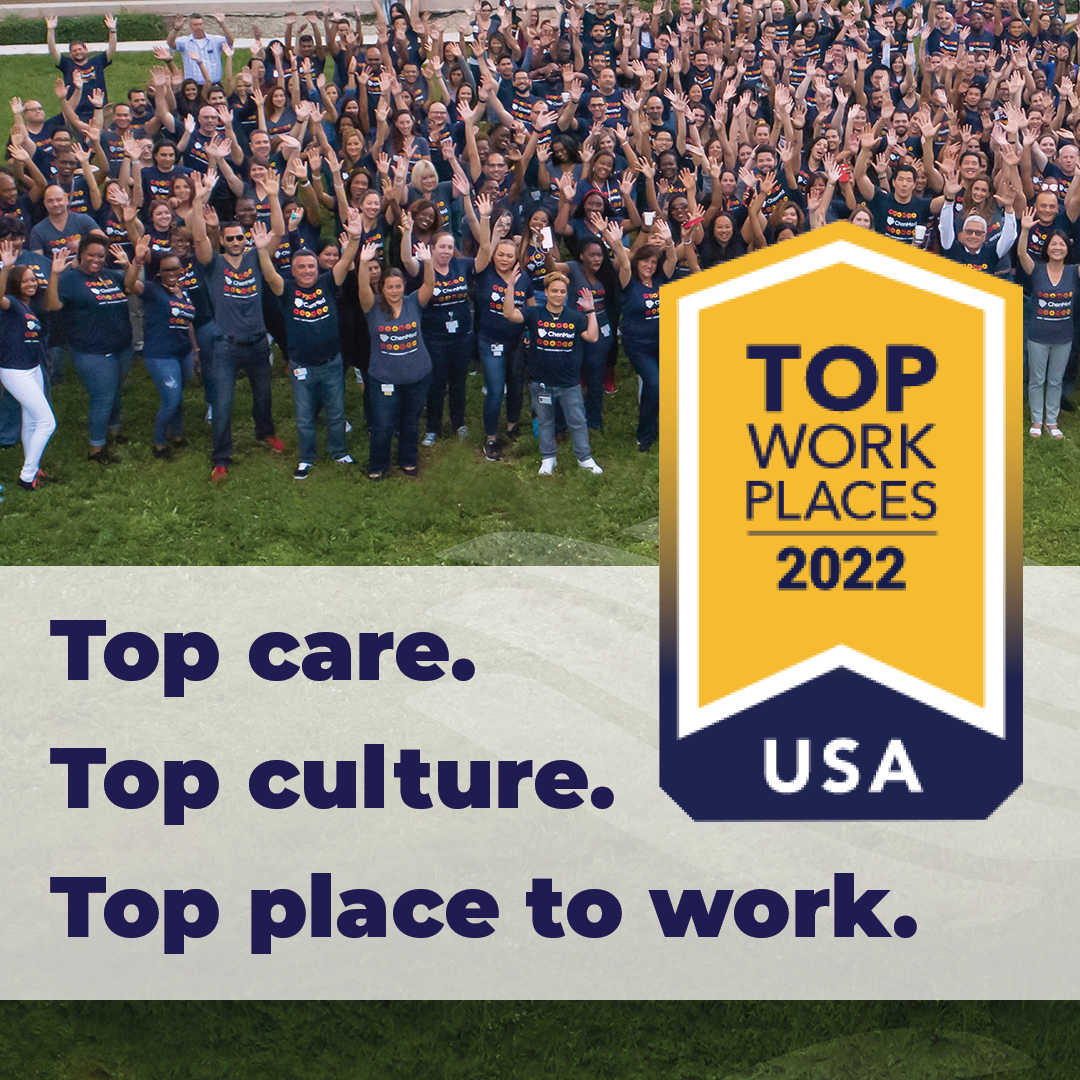 About ChenMed
ChenMed is expanding health equity across America, by transforming care for the neediest populations.
Our unique model delivers better health, changes lives and improves communities.
Our transformative primary care restores the doctor-patient relationship, provides better outcomes and offers our physicians the opportunity to be the doctors they always imagined they would be.
We're ChenMed and we're changing lives every day.
Join us. And change yours.
About Our Area
https://www.memphistravel.com/