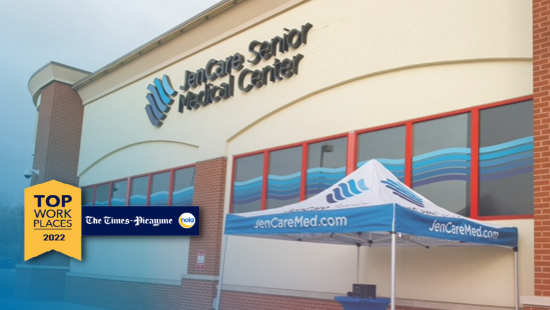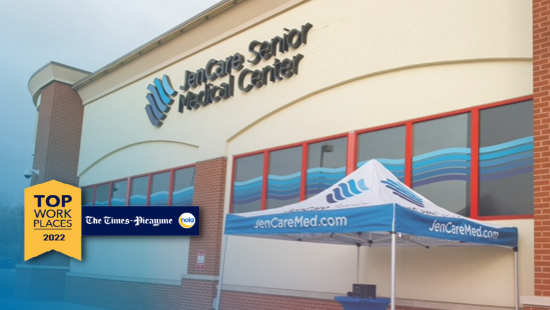 About ChenMed
ChenMed is expanding health equity across America, by transforming care for the neediest populations.
Our unique model delivers better health, changes lives and improves communities.
Our transformative primary care restores the doctor-patient relationship, provides better outcomes and offers our physicians the opportunity to be the doctors they always imagined they would be.
We're ChenMed and we're changing lives every day.
Join us. And change yours.
About Our Area
The legendary city of New Orleans is renowned for everything from the annual Mardi Gras festivities in the historic French Quarter to the exciting Jazz & Heritage Festival. It is an invigorating city of fantastic dining and amazing music whose European, Caribbean and African cultural influences have made it among the most desired visiting destinations in the world. Aside from culinary and musical excitement, New Orleans is thriving once again as a sports center and will be hosting the 2013 Super Bowl at the Mercedes-Benz Superdome. Census Bureau statistics for 2008 reported a population of 336,644.
Enjoy the Bourbon Street nightlife, the classic elegance of the beautiful historic mansions and architecture and outstanding cultural attractions at such institutions as the New Orleans Museum of Art (NOMA) in City Park, the Ogden Museum of Southern Art and the Contemporary Arts Center. At the annual Jazz Fest, savor the rhythms of blues, bluegrass, folk and Cajun music at this sensational event that is second only to Mardi Gras as a favorite for New Orleans visitors.