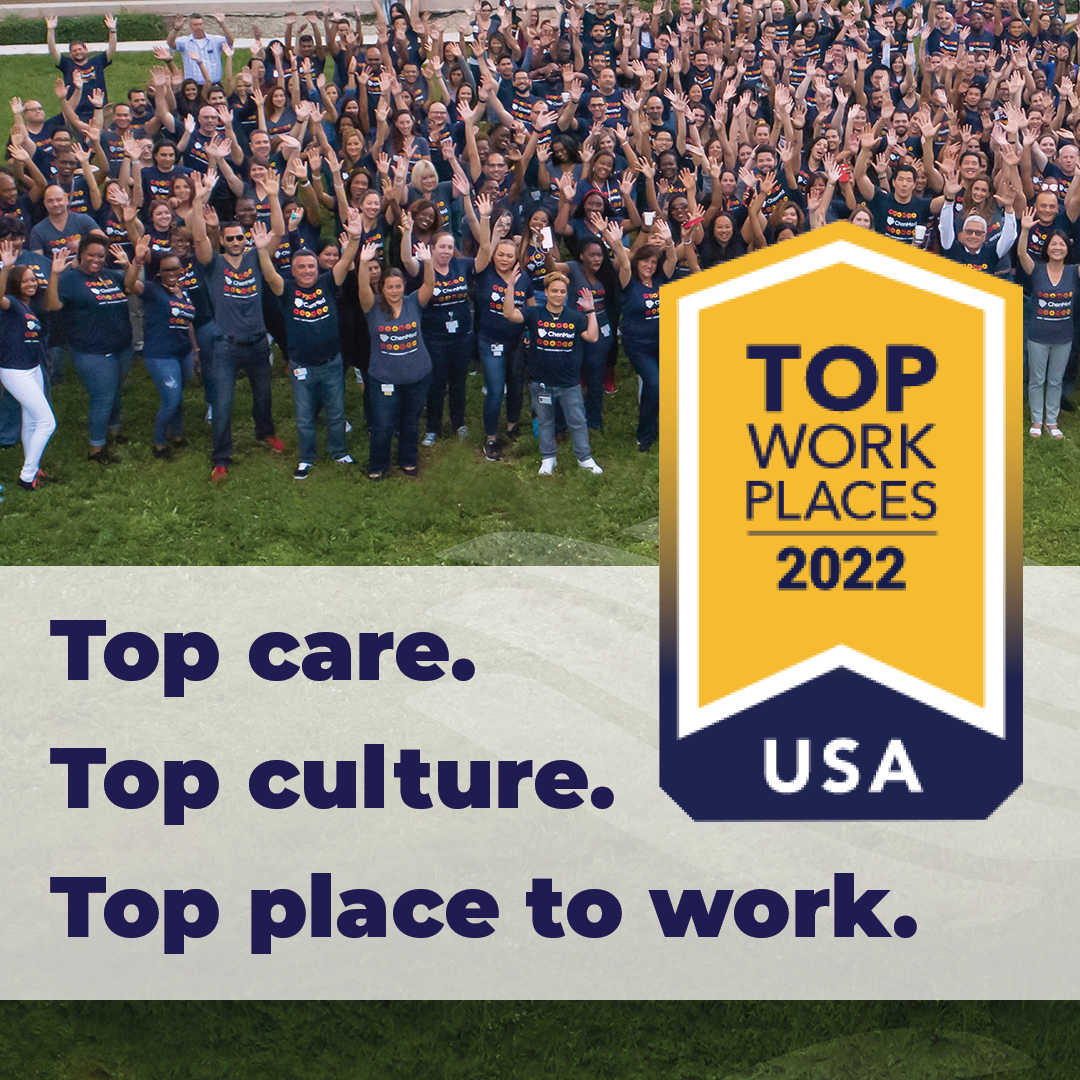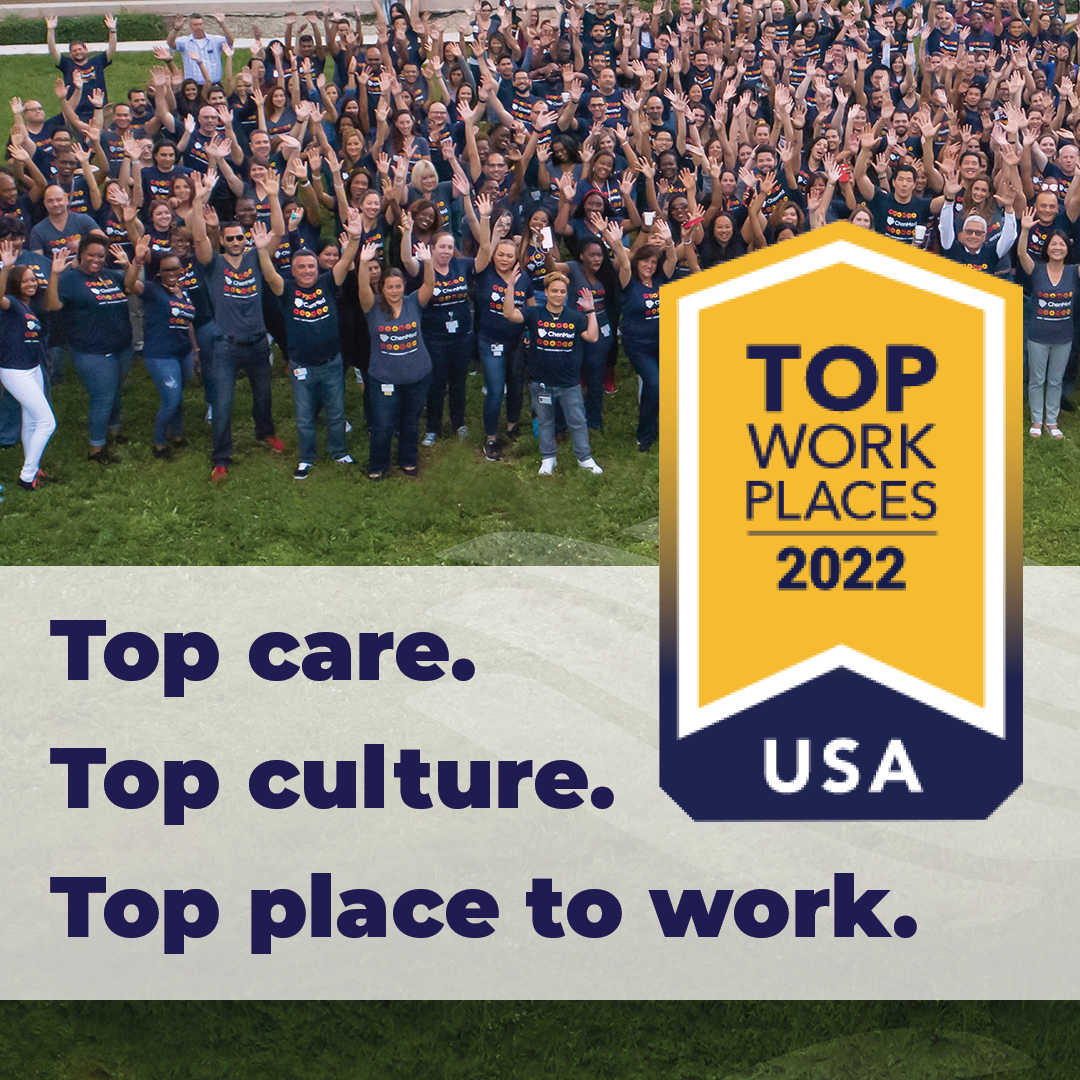 About ChenMed
For seniors most in need of care, high quality health care is too often beyond reach. Dedicated Senior Medical Center a ChenMed Company is a national leader in value-based, primary care that was founded to bring concierge-style medicine — and better health outcomes — to the neediest populations. ChenMed is a senior focused primary care organization, in nine U.S. markets through its 66+ senior medical centers. As a fully capitated Medicare Advantage provider, ChenMed provides a concierge level of care with minimal to no expense to the beneficiary.
About Our Area
Located 71 miles south of Washington, DC at the fall line of the James River, Richmond is one of the oldest communities in the United States and renowned for its historical and architectural richness. With spectacular natural beauty and a mild climate, this famous Virginia town is a favorite destination for lovers of history who frequent the American Civil War Center and other institutions dedicated to preserving the remarkable legacy of the region.
With a population of 1,258,251, the metropolitan area of Richmond is the third largest in the state and the city operates one of the oldest park systems in the United States. Enthusiasts of the outdoors will find the James River ideal for kayaking and whitewater rafting and the 80-acre Lewis Ginter Botanical Garden offers a breathtaking horticultural experience for adults and children alike. The Richmond area boasts several public and private universities.