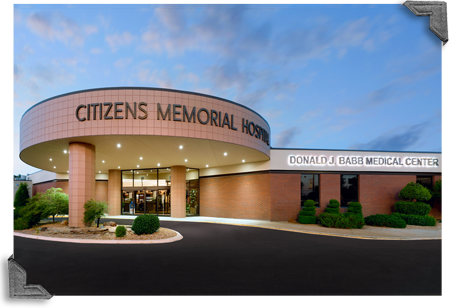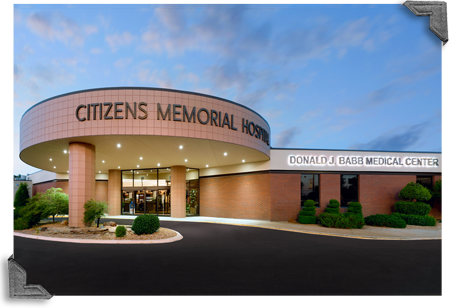 About Us
CMH is a combination of two corporate entities: Citizens Memorial Hospital District (a public hospital district established in 1978) and Citizens Memorial Health Care Foundation (a 501(c)(3) foundation established in 1986).
Together, they operate a rural integrated delivery system with one Chief Executive Officer/Executive Director and two Boards of Directors. CMH serves a rural, eight-county area in southwest Missouri with a population of 100,000+. Citizens Memorial Hospital opened its doors on Sept. 28, 1982.
CMH was awarded the prestigious Davies Award of Excellence by the Health Information and Management Systems Society, which recognizes the innovative efforts associated with CMH's patient electronic medical record system. CMH also was named a Most Wired Innovator and Most Wired organization, and was named one of the Top 10 Rural Hospitals in America. CMH is one of the 10 largest employers in southwest Missouri, and is a three time Missouri Quality Award recipient (2018, 2014 and 2010), which is modeled after the coveted Malcolm Baldrige National Quality Award.