405 West Country Club Road

Roswell

,

NM

88201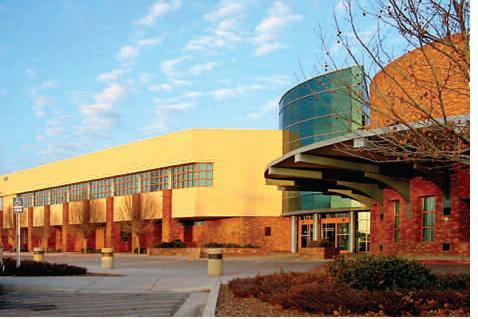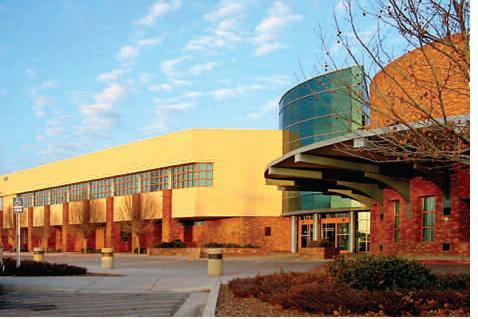 Location Description
Eastern New Mexico Medical Center (ENMMC) is a 162-bed licensed medical/surgical hospital located in Roswell, New Mexico.

ENMMC, the sole community provider and the regional center for southeastern New Mexico, is housed in one of the most modern facilities in the state, including a 247,000 square foot facility.
In addition to the acute care departments, the hospital's specialty care for the region includes an inpatient psychiatric unit, skilled nursing unit, Cancer Treatment Center, a rural health care clinic, and a family practice residency program.
ENMMC is committed to collaborating for healthy lives, a healthy economy and a healthy community.

THE COMMUNITY
Roswell is located in the fertile Pecos Valley grasslands in southeastern New Mexico.

The city, with an estimated population of 50,000, has one of the lowest costs of living in the nation.
Affordable housing and one of the lowest property tax rates in the nation help make the community an attractive place to live.
A combination of agriculture, manufacturing, oil and gas provide a diversified economic base for the area.
Cultural attractions range from the Roswell Museum & Art Center to presentations by the Symphony Orchestra and the Community Little Theater.

RECREATION
Roswell is a garden spot with tree-filled parks, tennis courts, playgrounds, three golf courses, a city zoo and miles of walking and biking paths.
Sports leagues, tournaments and races are available year-round for children and adults.
Area attractions include Ski Apache, the state's second largest snow ski area, and Ruidoso Downs horse race track, both 75 miles away.
In July, the city hosts almost 50,000 visitors for the International UFO Festival.
Other nearby attractions include the Bottomless Lakes State Park, Carlsbad Caverns National Park and White Sands National Monument.

EDUCATION
Roswell takes great pride in its public schools, which are supported by local businesses.

The school district has a total of 22 elementary, middle and high schools.
Three private schools provide alternatives for grades K-12.
Eastern New Mexico University-Roswell, an accredited two-year junior college, serves students through a wide variety of credit and non-credit courses and academic, vocational and technical programs.
Established in 1891, the New Mexico Military Institute is one of the oldest and most respected schools in the West. The co-ed military high school and junior college is built on a 40-acre campus.
All students live on campus.