3687 Veterans Drive

Fort Harrison

,

MT

59636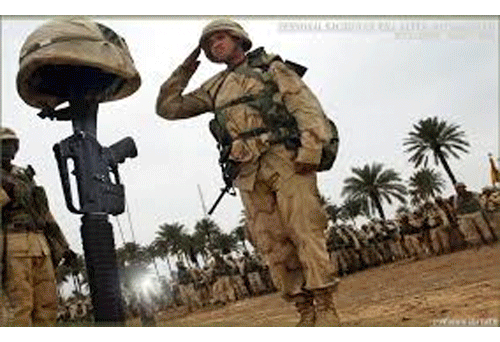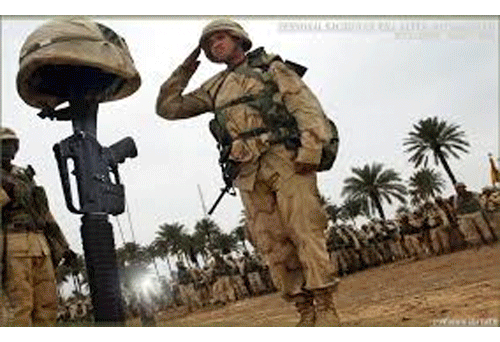 Facility Information
VA Montana Healthcare System serves veterans across the great state of Montana. In addition to our main medical center in Helena, we offer a number of services to patients in our community-based outpatient clinics.

The VA Montana Health Care System provides a VA presence in every major city in the state through a series of community based clinics, a community living center, and an acute care medical center.

Fort Harrison (Helena) is a 50-bed acute care, medical-surgical facility that offers a broad range of acute, chronic, and specialized inpatient and outpatient services for both male and female veterans. Specialty care includes internal medicine, gerontology, neurology, dermatology, cardiology, rheumatology, palliative care, pain management, medical oncology, surgery (general, vascular, laparoscopic, endoscopic), urology, orthopedics, plastic, ophthalmology, ENT, podiatry, gynecology, chiropractic care, psychiatry (including outpatient substance abuse treatment and PTSD and MST specific care), and ambulatory care (primary care). Radiology Service provides a broad range of diagnostic and interventional care provided on a full time basis. Pathology Services are available on site also provided on a full time basis. Telemedicine services are available for psychiatry, radiology, ophthalmology and tele-home health. The 24-bed inpatient mental health facility serves patients needing treatment for substance abuse and PTSD.

A 30-bed Community Living Center (CLC) that provides general and ventilator dependent care is located in Miles City. Primary care is provided at Anaconda, Billings, Bozeman, Cutbank, Glasgow, Glendive, Great Falls, Havre, Kalispell, Lewistown, Miles City, and Missoula. Primary Care Telehealth Outreach Clinics are located in Hamilton and Plentywood. Staff and contract specialists visit the clinics regularly and provide access to specialty care as needed.

Montana is the fourth largest state geographically and has one of the largest per capita veteran populations. To augment mental health services in the outbased clinics, VA Montana Health Care System contracted mental health care outside Lewis and Clark County (location of Fort Harrison) to reduce veteran travel. This allowed the VA to provide for local care while maximizing funding in rural areas without making the veteran travel.

Montana has two state veterans' homes located in Columbia Falls (northwest) and Glendive (east). VA also uses contract arrangements with private nursing homes to allow veterans to be placed in long term care facilities closer to their families.
Community Information
Cradled in the foothills of the Montana Rockies, Helena is the focal point of the state's politics. During the week, it's a bustling community of elected officials, lobbyists, and bureaucrats. On the weekends, however, it seems they all turn into outdoors fanatics, heading to the lakes and mountains. Helena is also a haven for artists and other creative types, evidenced by the galleries that dot the streets once dominated by mining-era saloons and houses of ill repute. For more information, visit Helena, MT.