1246 Ashland Avenue

Zanesville

,

OH

43701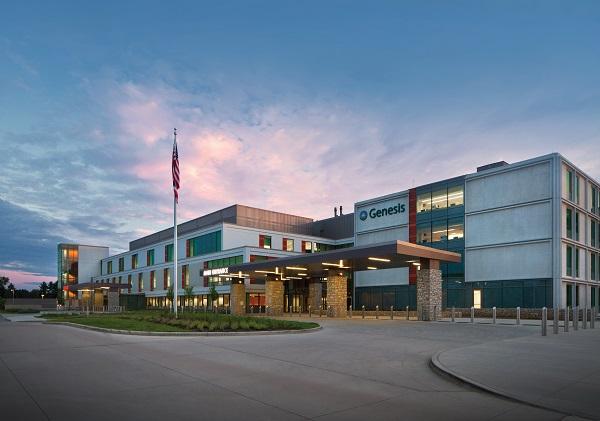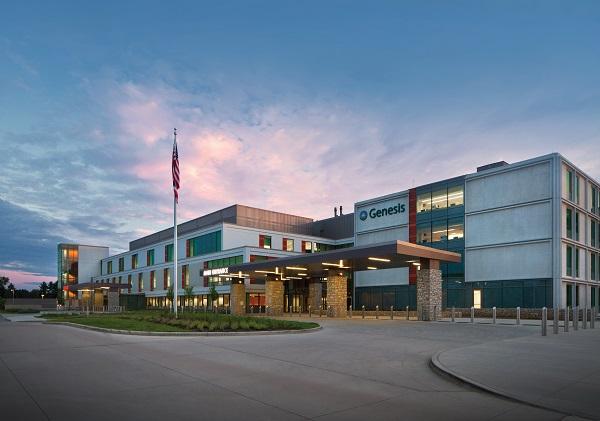 Genesis Healthcare System
GENESIS HEALTHCARE SYSTEM (GHS) is an integrated health care delivery system headquartered in Zanesville, Ohio, which includes a recently expanded and renovated 260-bed acute care, not-for-profit hospital, an extensive network of more than 200 providers representing most specialties, and multiple outpatient care centers throughout the region. Genesis is the largest health care provider in its six-county region of southeastern Ohio, which includes Muskingum, Morgan, Perry, Coshocton, Noble, and Guernsey counties.
Genesis provides a higher level of service than what is typically found in a community of its size, including open-heart surgery, trauma care, a Level II neonatal intermediate care unit, neurosurgery, and comprehensive cancer services. This level of care has established Genesis as a primary referral center for much of the region.

GHS has state-of-the-art Heart and Vascular care, including an EP Lab, imaging capabilities, 64 slice CT & MRI, D'Vinci Robot, EPIC(R) EMR, PACS, CPOE, and Hospice & Palliative Care.
About Zanesville, Ohio
Ranked '#6 Micropolitan in the United States' by Site Selection Magazine in 2020, Zanesville is located less than fifty miles east of Columbus via Interstate-70. We are a family-friendly community that offers the perfect work-life balance of suburban and rural settings with easy accessibility to national and college sports events, and a wide range of additional arts/cultural activities within driving distance to Columbus, Cleveland, Cincinnati, and Pittsburgh.
Work: Zanesville/Muskingum County is the proud home to these eight Fortune 500 Companies: AK Steel, AutoZone, Avon, Dollar General, Halliburton, Kellogg's, Owens-Illinois, and Spectrum.
Live: Downtown Zanesville is a blend of beautiful, historical structures and home to art museums, retail shops, restaurants, activities and businesses. Secrest Auditorium and Music Hall provides a year-round hub for the performing arts and entertainment. Great restaurants are within walking distance of the theater.
Learn: Zanesville/Muskingum county is home to three higher educational institutions, Muskingum University, Ohio University-Zanesville, and Zane State Community College. Zanesville City is the k-12 school district that serves the city of Zanesville. There are five other county districts that residents of Muskingum county have access to, East Muskingum, West Muskingum, Franklin Local, Maysville Local, and Tri-Valley Local.