701 Park Avenue

Minneapolis

,

MN

55415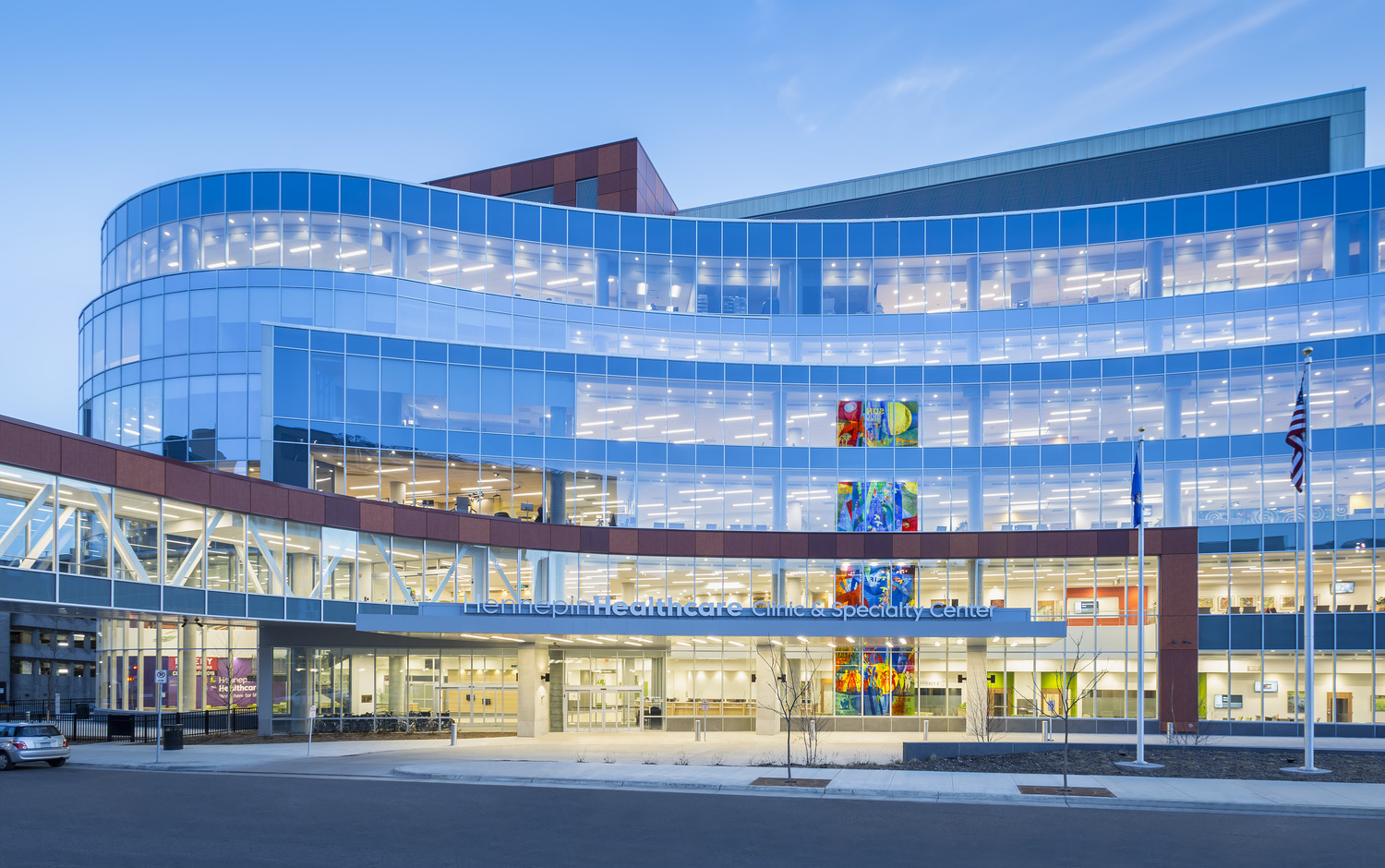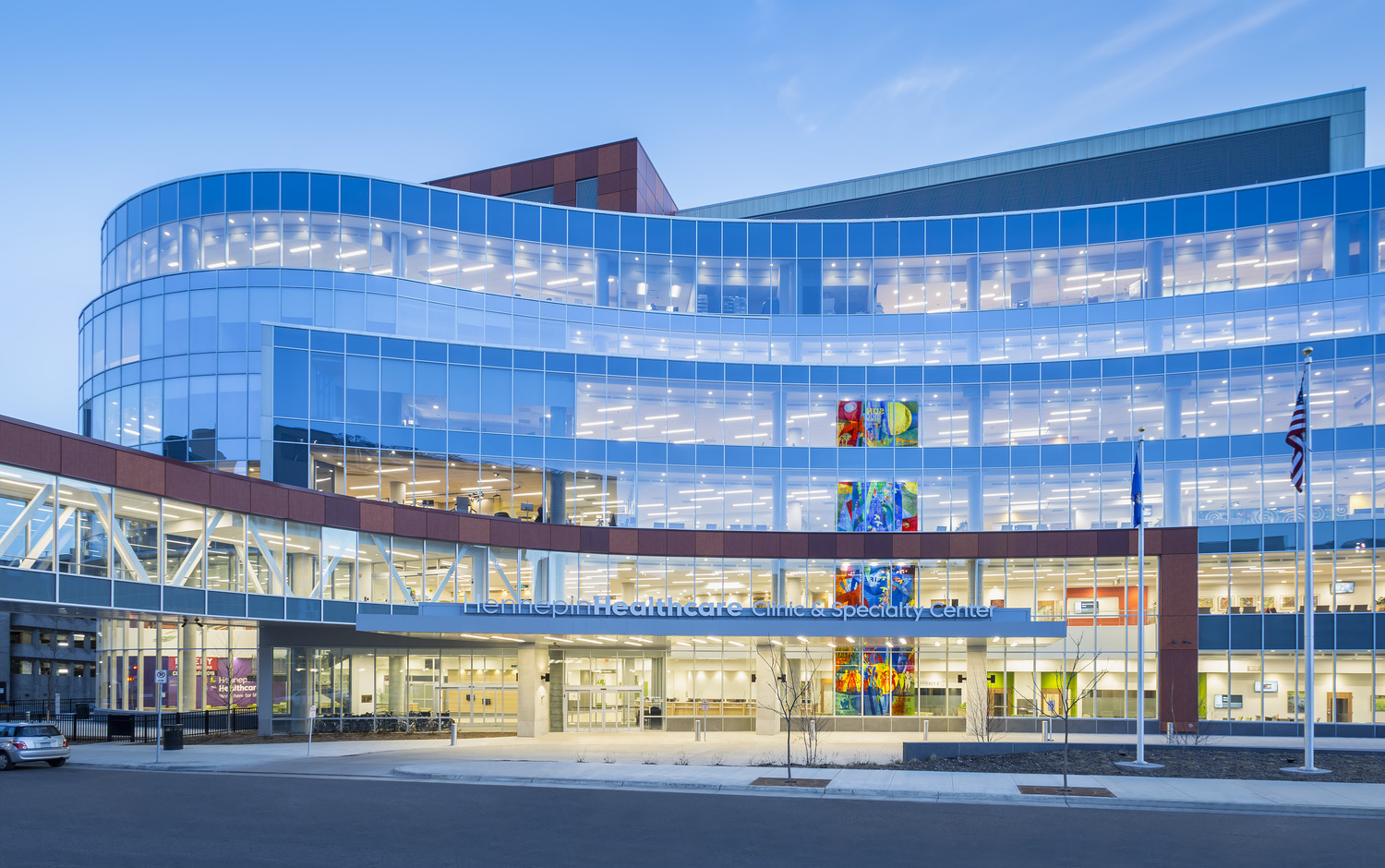 About Hennepin Healthcare Systems
Hennepin Healthcare (a subsidiary corporation of Hennepin County) is a public, integrated system of care that includes HCMC, a nationally recognized Level I Adult and Pediatric Trauma Center. The comprehensive healthcare system includes a 473-bed academic medical center, a large outpatient Clinic & Specialty Center, and a network of primary and specialty care clinics throughout Hennepin County. We partner with our community, our patients, and their families to ensure access to outstanding care for everyone while improving health and wellness through teaching, patient and community education, and research.
We believe equity is essential for optimal health outcomes and are committed to achieve optimal health for all by actively eliminating barriers due to racism, poverty, gender identity, and other determinants of health. We are deeply committed to the goals of health equity and antiracism by teaching and working in an environment characterized by celebrating diversity, equity, inclusion, and belonging. Applicants from diverse backgrounds or historically under-resourced communities are especially encouraged to apply.
As a 501(c)(3) non-profit organization, Hennepin Healthcare is a qualifying employer for the Public Service Loan Forgiveness program.
Hennepin Healthcare received the 2021 Gage Award for Quality Improvement for work to reduce readmission rates for those experiencing homelessness.
Hennepin County Medical Center has been named one of the nation's best hospitals for over a decade by U.S. News and World Report.
About Minneapolis and the Twin Cities metro area
Minneapolis and Saint Paul make up the Twin Cities with a major metropolitan population of over three million. Minneapolis is the City of Parks and Lakes boasting top placement nationally as a bike-friendly city. Built around the Mississippi River, the Twin Cities have become an educational, cultural, recreational and business destination.
Located in downtown Minneapolis, Hennepin County Medical Center enjoys many nearby amenities for major sports franchises and the largest grouping of theater seating per capita outside New York City. HCMC is easily accessible from major highways in all directions as well as easy light rail access to the Airport and Mall of America.
Medscape recently named Minneapolis as a best place to practice medicine due to factors such as teamwork with Nurse Practitioners & Physician Assistants, great cost of living, healthy patient population and abundant recreation opportunities. Part of the 14th largest metropolitan city in the United States, Minneapolis offers an exceptional quality of life to all its residents. This beautiful Upper Midwest region, considered a city by nature, is an outdoor enthusiast's dream.
Enjoy a metropolitan area with natural landscapes every six blocks
An extremely active community of artists, musicians, foodies, dancers, runners, and bikers
A place to put away your phone and enjoy family-friendly events year-round
Ranked as the #3 fittest city in the U.S., Minneapolis offers resources that support healthy living