130 Highland Parkway

Picayune

,

MS

39466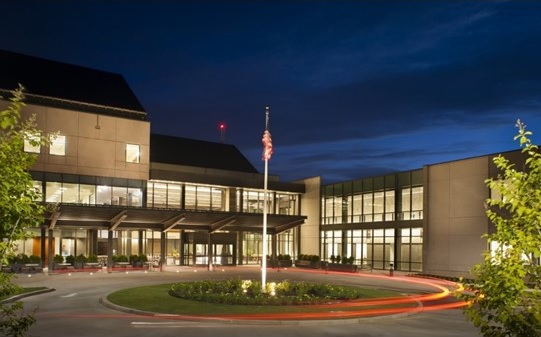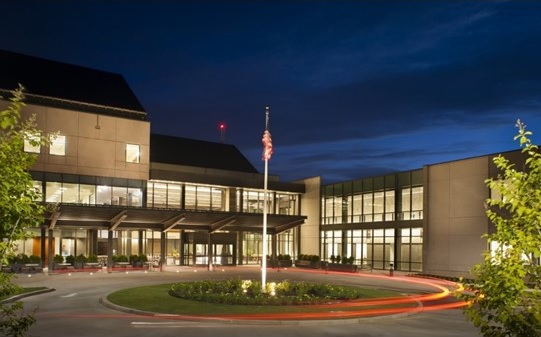 Highland Community Hospital
Highland Community Hospital, a part of the Forrest Health® System, is a 49-bed, full-service facility that serves as one of two acute-care medical facilities in Pearl River County. Highland provides a variety of medical specialties and state-of-the-art technology to our community.
Highland Community Hospital is home to a wide range of services including Radiology/Imaging, Surgical, Medical Surgical Inpatient Care, Intensive Care Unit, Laboratory, Cardiac Services, Respiratory Services, Physical Therapy, Hospitalist Program, Swing Bed Program, Primary Care, and Specialty Physician Clinics, such as General and Laparoscopic Surgery and Hattiesburg Clinic's Neurology, Cardiology, and Ear Nose and Throat, along with Southern Bone and Joint's Orthopedic Clinic. Highland also offers Women and Children's Services, Virtual Nursery, Emergency Department and Outpatient Services that include a wide range of infusion and injection therapies.
The hospital has been a trusted member of greater Pearl River community for over 50 years. The citizens depend on the hospital to not only provide for their needs when they are ill but turn to the hospital as a source of health and wellness information. With its convenient, state-of-the-art facility, Highland Community Hospital is taking the lead as the catalyst for better health and living for Pearl River County.