100 Jackson Pike

Gallipolis

,

OH

45631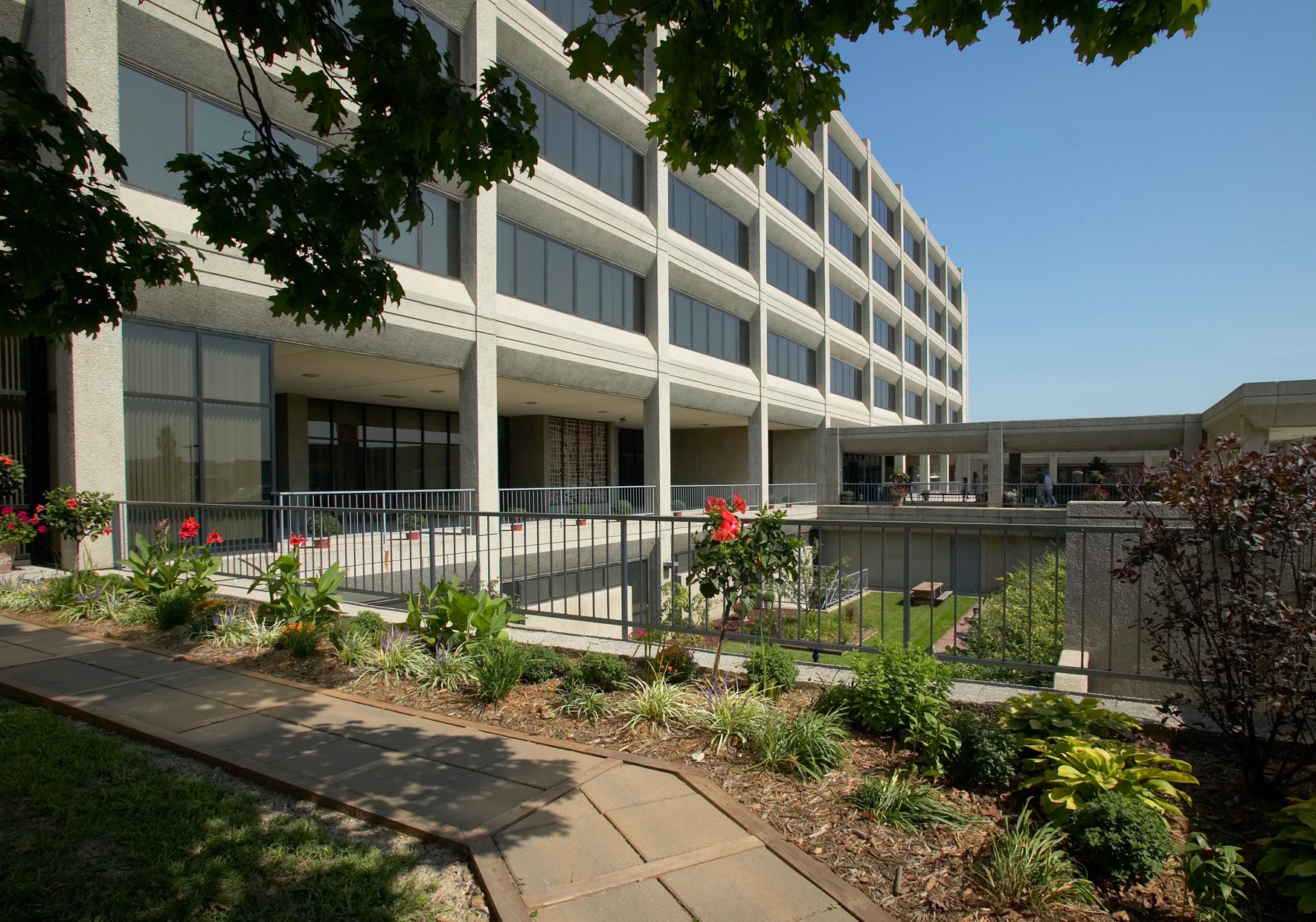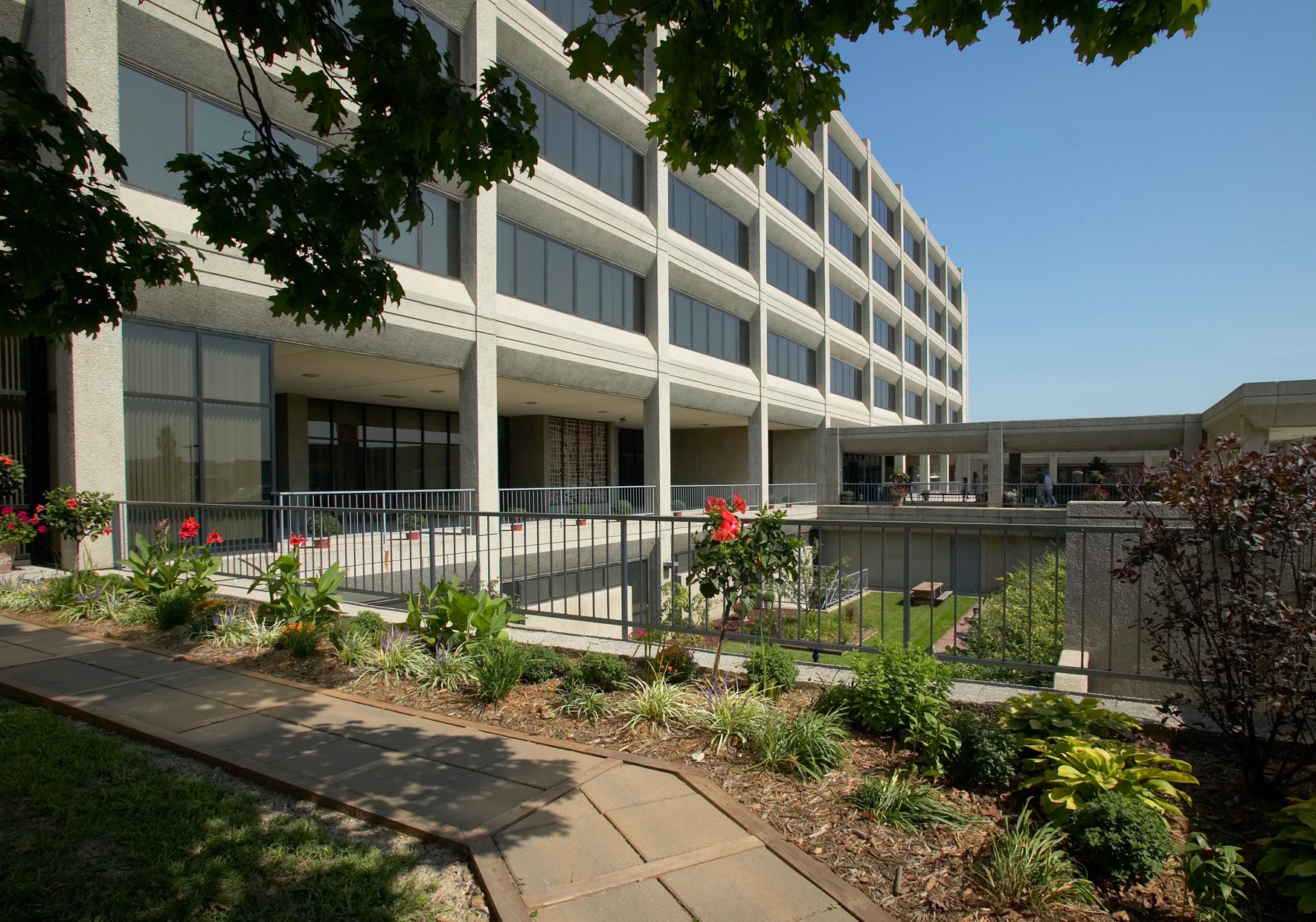 About Holzer
For over 100 years, the Holzer name has been woven into the fabric of our community.
Come practice quality medicine in state-of-the-art facilities while living in an area that is characterized as much by its friendly people and strong values, as by its picturesque charm and breathtaking scenery. Holzer employs over 2,500 people and provides unparalleled access to leading technology.
Together we are Holzer, the largest, strongest healthcare system serving south central Ohio into West Virginia and Kentucky.
Today, Holzer is a regional health system with…
Over 150 providers in more than 30 medical specialties

Multiple clinical locations including; a dental care facility, long term care entities, home care and hospice services

Annual ambulatory visits exceeding 450,000

2 full-service hospitals:

Holzer Medical Center – Gallipolis, licensed for 266 beds and is designated by the Federal Government as a Rural Referral Center

Holzer Medical center – Jackson, a 24-bed Critical Access Hospital

Three emergency departments and seven urgent care clinics

Specialized services include; Holzer Center for Cancer Care, Holzer Cardiovascular Institute, and Holzer Center for Wound Care

Graduate Medical Education and Family Practice Residency Program
About our Communities
We are a thriving community nestled within Appalachia. Walk through our quiet downtown filled with quaint, locally owned stores, and you can smell the mom-and-pop restaurants cooking everything from burgers and fries to specialty ice-cream. Residents walking their dogs stop to say hello and welcome you to their little slice of heaven. Even shop owners take the time to throw up a hand and issue a friendly greeting as you walk by. Our hometown boasts the unique charms of smaller towns; low crime, affordable cost of living, and good schools for your kids while still offering city amenities. Also, if you love the outdoors; hiking, skiing, boating, golfing and fishing is right in our backyard. Pay a visit to Gallia County, and you'll immediately feel at home.
Our local schools (public and private) offer state of the art facilities to advance the lives and education of their students. They also offer a large variety of extracurricular activities to keep you and your family involved in our communities.
We have two major universities in our area – Ohio University in Athens, Ohio and Marshall University in Huntington, West Virginia. In addition, the University of Rio Grande and Rio Grande Community College provides multiple allied health programs and a post-secondary option where area high school students can obtain college credits. The University is the home of the Holzer School of Nursing.