1021 Morehead Medical Dr

Charlotte

,

NC

28204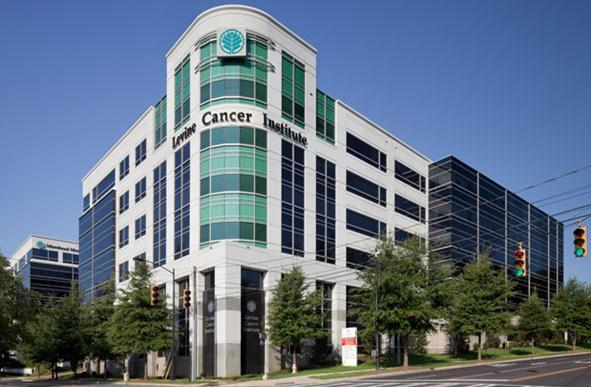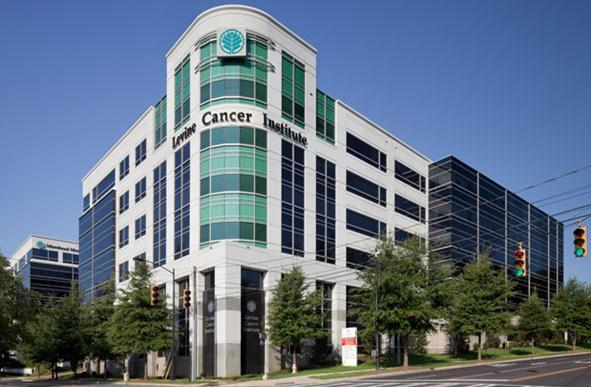 About Levine Cancer Institute
The Levine Cancer Institute is a unique institution of Atrium Health. It was designed with the innovative vision to deliver outstanding cancer care across the Carolinas, building upon its strong network of affiliated hospitals and providers. At LCI, there are more than 200 cancer doctors experienced in treating the full spectrum of solid tumor and blood cancers. With training from some of the nation's best cancer programs and expertise in treating even the rarest and most challenging cases, our specialists have the knowledge and skill needed to best treat our patients.
Atrium Health, formerly known as Carolinas HealthCare System is the second largest non-profit healthcare system in the United States, and its cancer programs serve 4.7 million people across the Carolinas with 14 thousand new cases diagnosed annually. The Institute provides the headquarters in Charlotte, where specialized clinical activity will interface with extensive research and educational endeavors.
About the Community
Charlotte is one of the nation's fastest-growing big cities and is projected to increase in population 71% by 2030. The area features the following attributes: World-class entertainment, eclectic culinary experiences, as well as an abundance of arts, musical, and cultural opportunities. Numerous professional sports including the NFL Carolina Panthers, NBA Charlotte Hornets, NASCAR, Carolina Knights baseball, Charlotte Checkers hockey and world-class training facilities at the US National Whitewater Center, as well as unlimited year-round recreational opportunities. Excellent public and private schools and numerous top ranked colleges and universities throughout the greater Charlotte region. Easy access to beautiful Blue Ridge mountains and some of the nation's most popular beaches. Immediate airport access and convenient proximity to multiple major metropolitan areas.