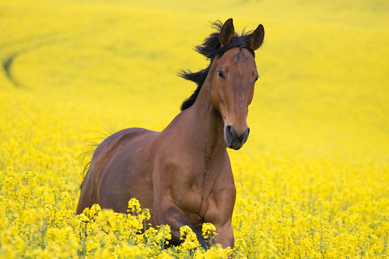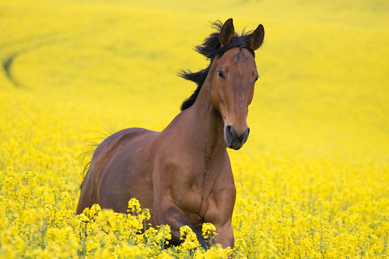 Lexington Clinic
WELCOME
Lexington Clinic is Central Kentucky's oldest and largest multi-specialty group practice, consisting of more than 130 physicians, 50 mid-level providers and 1,000 full-time employees. Lexington Clinic is a private, for-profit organization, owned by its physician partners and governed by a board of directors.
Founded in 1920, Lexington Clinic offers offers a range of primary and specialty care including an accredited ambulatory surgery center, laboratory services, physical and respiratory therapy and state-of-the-art specialty care centers for cancer, breast and sleep medicine.
LEXINGTON CLINIC FACTS
Cares for more than 2,000 patients daily and 600,000 patients annually
Employs more than 190 providers and 1,000 staff
Has providers in more than 30 different specialties
Has more than 20 different locations throughout Central Kentucky
Draws patients from an area of 1.3 million residents
Frankfort, Kentucky
Lexington is the second-largest city in Kentucky with a population of approximately 300,000 and is known as the "Horse Capital of the World". Located in the heart of the Bluegrass, white fences line the countryside and stately horse farms house some of the world's greatest thoroughbred horses. Lexington is home to the Kentucky Horse Park, historic Keeneland Racetrack and the Red Mile race course and is an active university town – home to the University of Kentucky and Transylvania University.
With something to offer for everyone, from sports to fine arts and a variety of worship centers, Lexington is home to many thriving organizations including a professional orchestra, philharmonic, two ballet companies, professional theatre, museums, choral organizations and the historic Lexington Opera House.
Providing an excellent place to raise your family, Lexington offers a wide variety of public and private schools, which are ranked among the top third of schools nationwide, and a low crime rate. Lexington plays an integral part in the region as the leading medical and commercial center, creating a healthy economical climate with low unemployment and cost of living. The city is strategically located at the intersection of Interstates 64 and 75 and is approximately 60 miles from Louisville, Kentucky and Cincinnati, Ohio. Accessible by air, the local airport offers more than 80 daily flights to major cities throughout the country.