611 Alcorn Drive

Corinth

,

MS

38834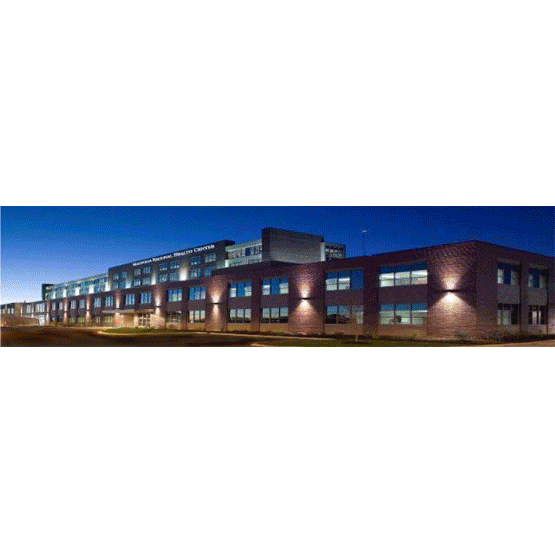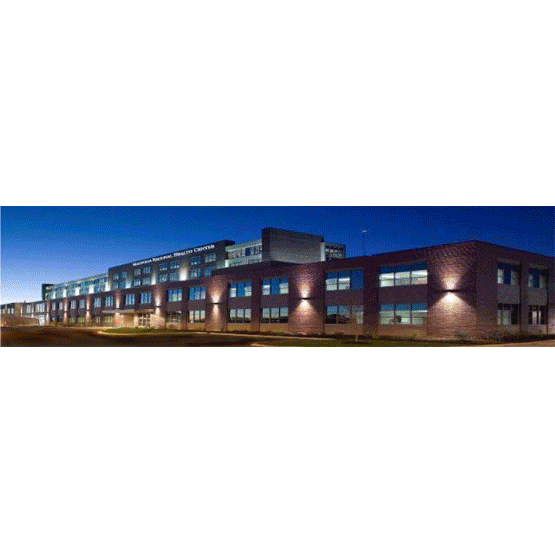 Magnolia Regional Health Center
MRHC is a Community Hospital, jointly owned by the City of Corinth and Alcorn County, MS that serves a 7 county service area of over 130,000 people. Located in Northeast Mississippi, Corinth is a city of contrast that attracts people from all walks of life with history, tradition, community spirit, hospitality and excellent quality of life. Corinth offers convenient access to Memphis, Nashville and Birmingham and is located just 20 minutes away from Pickwick Lake, a beautiful recreational lake with over 90 miles of shoreline. With some of the best public schools in the area, Corinth is an ideal location to raise your children. Corinth is not just for individuals or couples with children, but for anyone. Our town is growing, and with many young adults moving into the area, there are many things to do. Our GME department, hospital and the community as a whole offer a family-like atmosphere. Our community and hospital have a "family sense" about them. Uniquely, Corinth is growing in size and offerings, but maintains the small town feel that makes one feel right at home.
MRHC is no stranger to growth and innovation, we boast state-of-the-art equipment such as the 1.5 large bore MRI, three 128 slice CT scanners, two Spect CT Nuclear Cameras, digital mammography and stereo tactic biopsy. Most recently, we have added a DaVinci XI robot to our facility. We have an updated Emergency Department, Cardiology area, Lab area and centralized registration. We are extremely proud of our facility and the services that we provide to our patients.
Magnolia Regional Health Center provides care to patients in Alcorn County and the five surrounding counties in northeast Mississippi and three counties in southern Tennessee. MRHC is dedicated to improving the health and well-being of the surrounding community by blending our passion for very good care with the use of advanced medical technology to deliver the best possible care... One Patient at a Time.
With some of the best public schools in the area, Corinth is an ideal location to raise your children. If you don't have children, it's also the ideal community for singles/couples as there are several fun things to do in town. Our community and hospital have a "quaint" sense about them, and it's easy to find your path in our vibrant community.

MRHC is currently expanding the Graduate Medical Education Department that currently has 37 Osteopathic Medical Students, 18 Internal Medicine Residents, 18 Emergency Medicine Residents, and 6 Osteopathic Cardiology fellows. Magnolia Regional Health Center is the first Osteopathic Graduate Medical Education Program nationally to go from AOA accreditation to ACGME accreditation, which allows MRHC to begin training MD credentialed physicians, in addition to D.O. credentialed physicians.
***NO CALLS OR EMAILS FROM OUTSIDE RECRUITERS!!!***
Come GROW with us! Check out our Virtual Tour.
About Our Community
Please visit our hospital and community links for more information.
To visit our website, click here.
To learn more about MRHC's Graduate Medical Education, click here.
Find out how Corinth is growing.
Learn about Corinth School District.
Learn about the Alcorn County School District.