1121 N Church St

Greensboro

,

NC

27401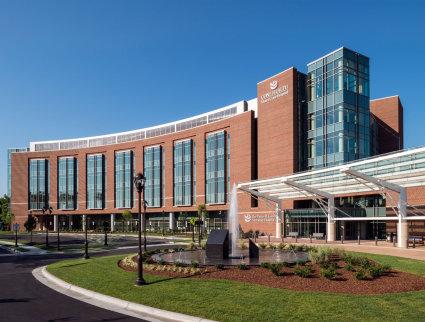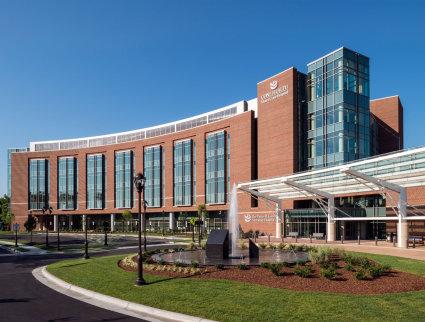 Hospital Overview
The Moses H. Cone Memorial Hospital, the flagship of Cone Health, was established in 1953 to serve the community by delivering high-quality healthcare. That mission continues today.
Located on a 63-acre campus, this 536-bed hospital is the largest medical center in its four-county region. It is home to:
Moses Cone Heart and Vascular Center
Pediatric Emergency Department
Level II Trauma Center
The Rehabilitation Center
The Neuroscience Center
Moses Cone Urgent Care Center
The Moses H. Cone Memorial Hospital is a Primary Stroke Center and also offers comprehensive services in a wide range of medical and surgical services.
Location Overview
Greensboro, NC and surrounding areas were ranked as the 14th "Best Big City" in the U.S. for having high salaries, affordable cost of living (over 10 percent better than national average) and a great job market for physicians and surgeons. Greensboro, is a growing community of more than 290,000 people with a referral base of more than 500,000 people. Greensboro offers excellent schools along with numerous parks, great cultural events, sports, eclectic restaurants, and more. For weekend getaways, Greensboro https://www.visitgreensboronc.com/ is an easy driving distance to the Blue Ridge Mountains as well as NC, SC, and VA beaches and is proximate to 3 airports.
Greensboro Young Professionals