151 Redstone Avenue S.E.

Crestview

,

FL

32539-6026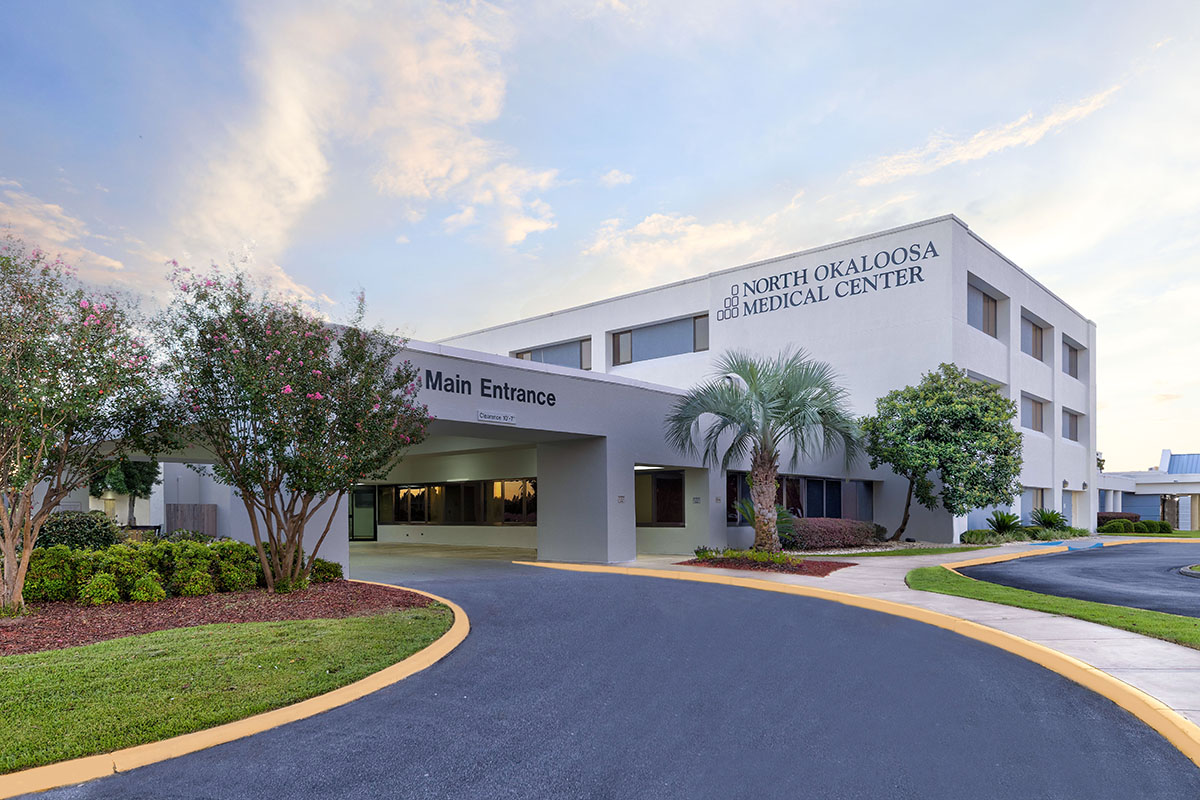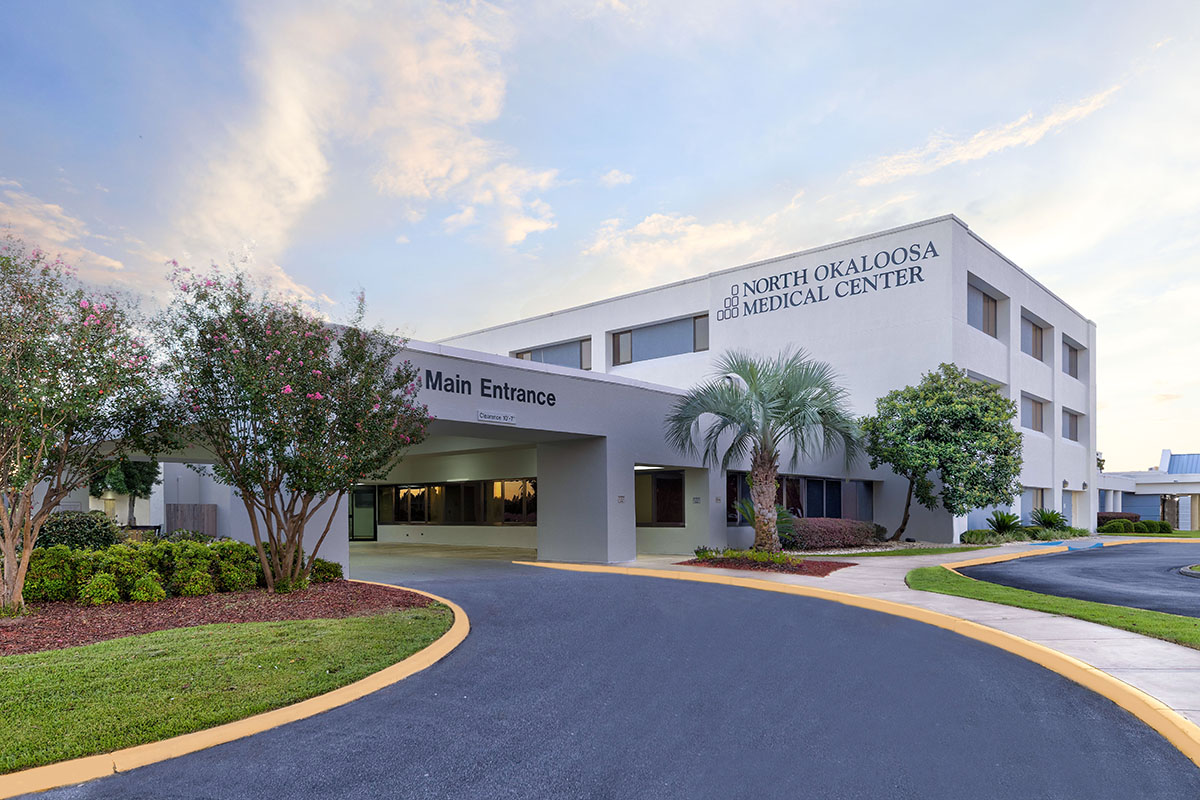 Location Description
NORTH OKALOOSA MEDICAL CENTER
is located just minutes from the turquoise waters and pure white sandy beaches of Florida's Emerald Coast. From routine outpatient services to sophisticated invasive procedures, North Okaloosa Medical Center offers state-of-the-art health care for more than 180,000 residents of the Emerald Coast region of Florida's panhandle. The 110-bed facility is fully accredited by the Joint Commission on Accreditation of Healthcare Organizations, and has a medical staff of more than 70 active physicians. As a full-service facility, North Okaloosa Medical Center features 24-hour emergency care, Caring for Kids pediatric suites, same-day surgery and outpatient care, advanced pulmonary care, physical therapy and rehabilitation services, broad-based diagnostic services including on-site CT and MRI capabilities, cardiac services, senior wellness programs, and an on-site clinical laboratory. North Okaloosa Medical Center is also well known in the community for its Especially for Women health care program, which features specialized education services, breast cancer screening programs and elegant LDRP suites.
THE COMMUNITY
North Okaloosa Medical Center prides itself on its ability to provide high-tech care in a close-to-home setting. The Medical Center is located in Okaloosa County, which stretches from the Gulf of Mexico on the south, to the Alabama state line on the north. Together with parts of Santa Rosa and Walton counties, Okaloosa offers an ideal environment for families with an idyllic year-round climate, an unmatched physical environment, a low cost of living, and superior academic and recreation facilities. Elgin Air Force Base, the world's largest military reserve, is the region's most significant employer and has a total economic impact on the area exceeding $900 million annually. Additionally, the military's presence serves as a magnet for affiliated high-tech businesses and services, and provides a stable fixture for the community.
RECREATION
Okaloosa, Santa Rosa and Walton counties are collectively known as the Emerald Coast, aptly named for their world-class beaches, sparkling gulf waters and beautiful vegetation. Boating, deep-sea fishing and swimming are popular activities. In addition to sun, sand, and surf, the Emerald Coast offers abundant recreational opportunities on land, including golf, tennis, hunting, horseback riding and other sports activities. The esteemed Blue Water Bay Golf Resort/Community is located just minutes away. Racquetball, bowling, softball and basketball are available. Youth leagues, for a variety of sports, are well-organized and supported by this family-oriented community. Art and theater projects, as well as the tourist industry ensures plenty of shopping and exceptional restaurants.
EDUCATION
From pre-kindergarten through adult education, the Okaloosa County school system offers an exceptional environment for education and personal development. Academics, athletics, and vocational programs are among the best in the region, with Okaloosa School District students consistently scoring higher than most other districts on state and national tests. In fact, Okaloosa County is one of the few districts in the nation where SAT and ACT scores show steady increases. The Okaloosa School District maintains one of the highest graduation rates in Florida. Class size for primary schools in the county averages 26 students, and the district boasts an 8:1 ratio of instructional personnel to administrators.