ProMedica Monroe Regional Hospital
718 North Macomb Street

Monroe

,

MI

48162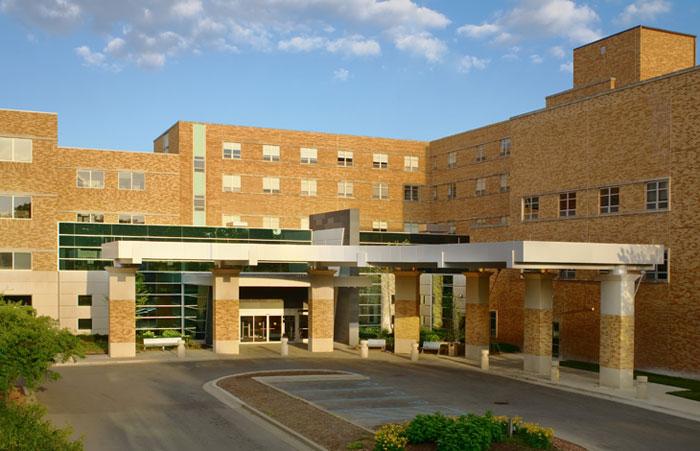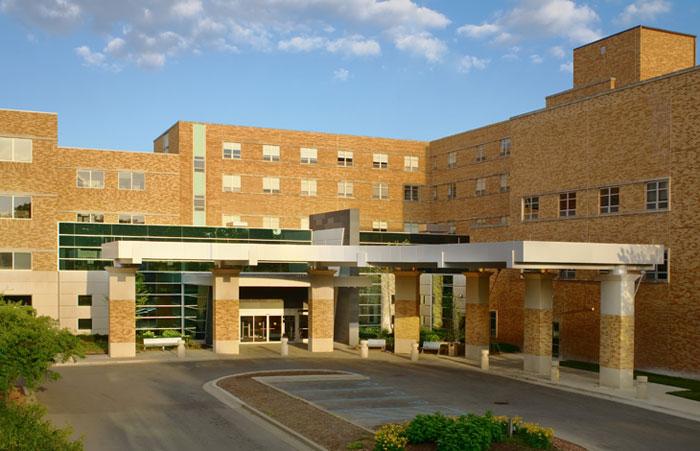 About ProMedica Monroe Regional Hospital
ProMedica Monroe Regional Hospital is a 238-bed progressive community hospital serving all of Monroe County. With a medical staff of over 300 professionals, ProMedica Monroe Regional Hospital is an integrated health care provider that offers a broad range of inpatient and outpatient services.
Our network of care begins at ProMedica Monroe Regional Hospital and extends to Macomb Pharmacy, the Hospice of Monroe, HomeCare Connection, Home Respiratory Care, the Nursing Center, outpatient rehabilitation, outreach labs and a collection of primary and specialty physician offices.
Monroe Regional Hospital is a national leader in the treatment of heart attack, congestive heart failure and surgical care. The hospital is also a pacesetter in Michigan for obstetrics, emergency care, intensive care, controlling infections and organ donation. We also offer a wide range of services, including a birthing center, inpatient/outpatient mental health services; digital imaging with 2 new 64 slice CT scanners with low dose radiation and a new wide bore MRI unit.
ProMedica Monroe Regional Hospital is located in the historic community of Monroe in Michigan's southeast corner on Lake Erie (approximately 45 minutes from Detroit Metro). It is rich in historical heritage with a small city feel while supported by a diverse economy mixing retail with agricultural and commercial business (it is home to the world headquarters of La-Z-Boy and Tenneco). With scenic parks, rivers and Lake Erie, Monroe provides its residents with the resources to achieve their full potential at home and at work with a quality lifestyle. And the major metropolitan attractions of Detroit, Toledo, and Ann Arbor are easy commuting distances away.
Benefits include
full medical, dental, vision, life and malpractice insurance,
short and long term disability insurance
401(k) with automatic employer contribution
CME, vacation, deferred retirement options to choose
About ProMedica
ProMedica is a health system dedicated to the well-being of northwest Ohio and southern Michigan. As a system:
We see more than 4.7 million patient encounters at our 13 hospitals, six ambulatory surgery centers, and more than 300 other facilities.
We have more than 17,900 employees and 2,700 physicians with privileges system-wide.
ProMedica Physicians Group includes more than 960 providers serving more than 1.5 million patient visits annually.
Our locally-owned insurance company, Paramount, provides insurance to large and small groups and Medicare subscribers in northwest Ohio and southeast Michigan.
In collaboration with educational institutions locally and regionally, ProMedica offers research, grants, and residency programs, as well as fellowship, clerkship, nursing, pharmacy, allied health, and continuing education opportunities.