415 6th St

Lewiston

,

ID

8350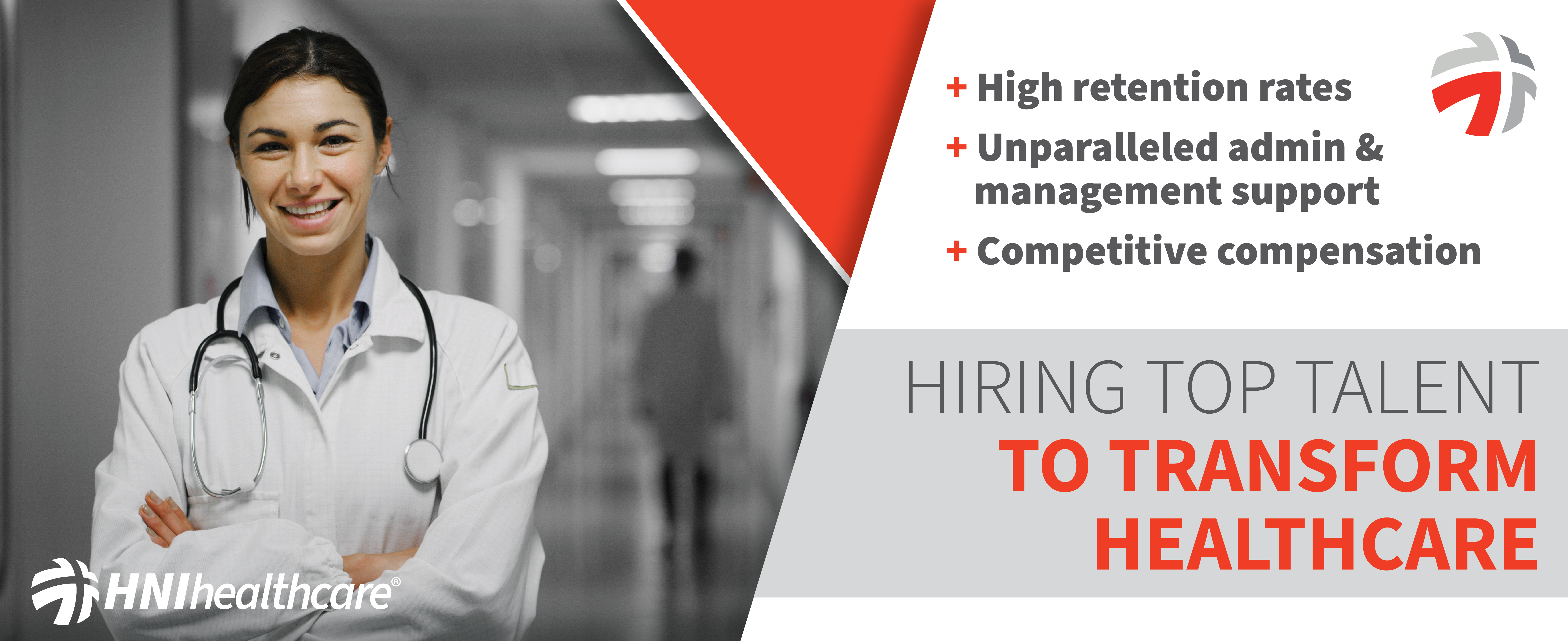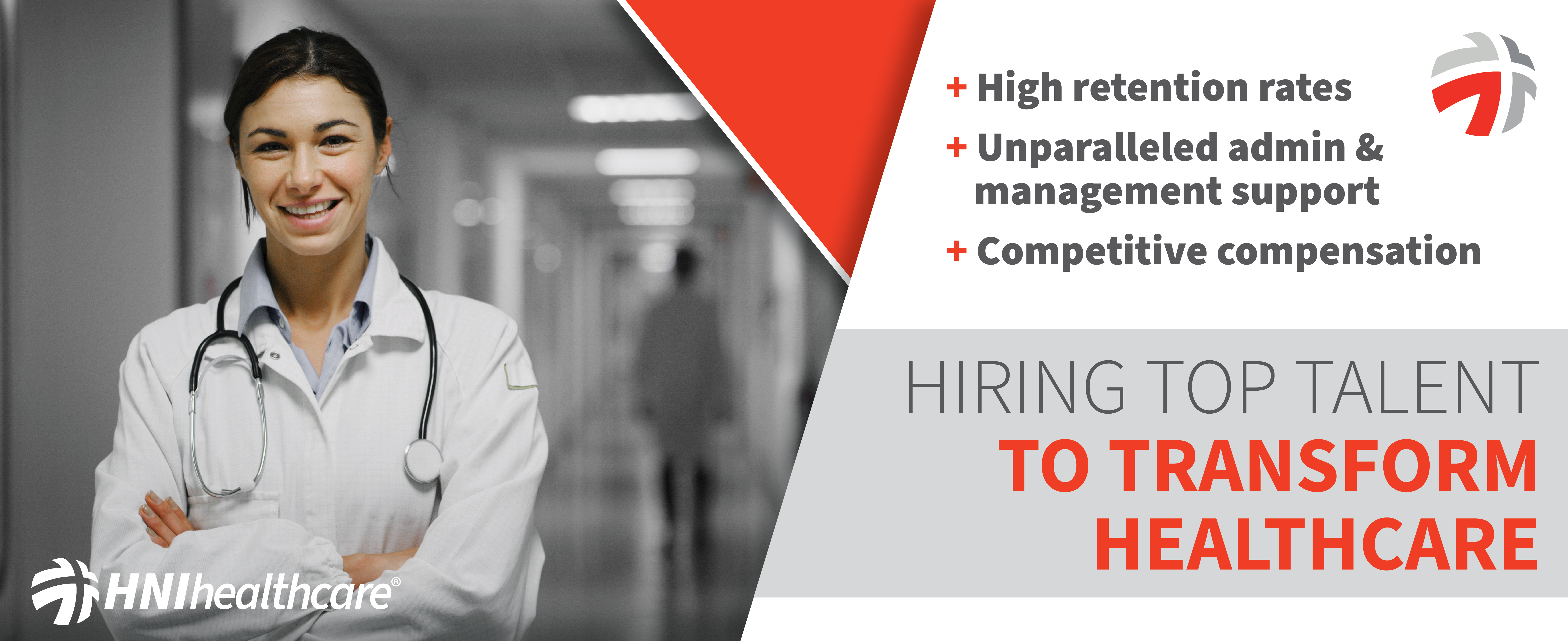 About HNI Healthcare
HNI Healthcare empowers clinicians with technology and training to practice at the highest clinical standards. We value each individual provider and the strengths they bring to the team. We invest in professional development through our exclusive HNICORE Program which provides clinicians with the tools necessary to grow their careers. Through collaboration and leadership development, we create a healthy culture that nurtures long, rewarding careers.
HNI deploys a highly present, more engaged clinical model — decreasing the time and utilization of inpatient and post-acute resources. Our physicians are given the tools to proactively check in and orchestrate their care network — getting the patient home healthier and quicker, while mitigating avoidable days and readmissions.
Our proven management practices, paired with our VitalsMD® technology, enable care teams across the care continuum to share patient data and make real-time decisions that improve outcomes while reducing costs.
About St. Joseph Regional Medical Center
St. Joseph Regional Medical Center is the largest full-service medical center between Boise, Idaho, and Spokane, Washington, providing advanced-level specialty healthcare. Our commitment to providing exceptional care for our community means having highly skilled and certified physicians on our healthcare team and a quality facility with the latest in medical technology.
A city steeped in history, Lewiston traces its beginnings to the Lewis and Clark Expedition. Located at the confluence of the scenic Snake and Clearwater rivers approximately 465 river miles from the Pacific Ocean, Lewiston is the most inland seaport on the West Coast. Through the Columbia/Snake waterway and three port districts, the community serves as an economic hub for the Inland Northwest and a window to the Pacific Rim. The Lewis Clark Valley is often referred to as the "Banana Belt" of the Pacific Northwest due to the mild winter climate that allows for year-round activities. For the truly adventurous, a trip to Hells Canyon, the deepest canyon in North America, is a must. We also have a wide range of cultural, ethnic and educational advantages, including ballet, symphony, theatre, concerts, and university seminars.