7500 Rialto Blvd., #140 | Austin, TX 78735
Interested in joining our team? Let's talk.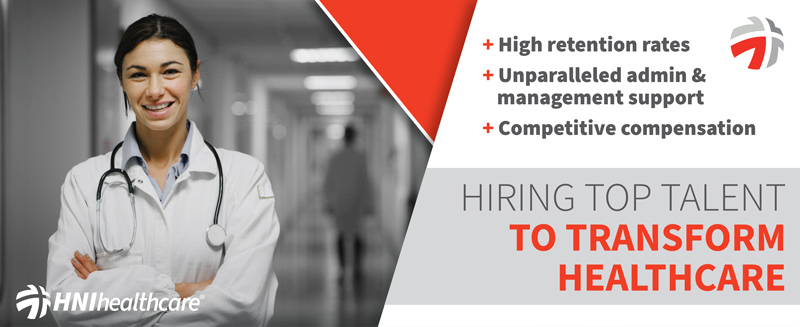 We design intelligent processes and technology that empower talented people to transform healthcare.
From day one, we have sought to align physician and hospital goals in order to transform healthcare into a value-based, patient-centered, sustainable system. A system where clinical, operational, and financial outcomes are balanced and optimized.
So, how do we enable talented individuals to transform healthcare? We provide them with the best tools and resources to take the best care of their patients.