1401 Lakewood Drive

Morris

,

IL

60450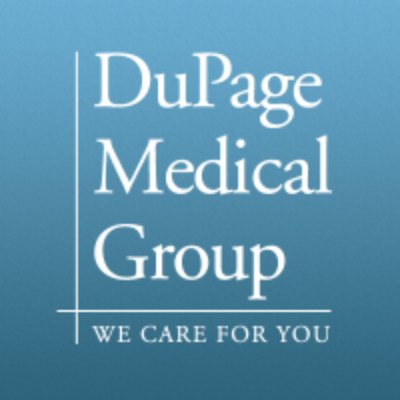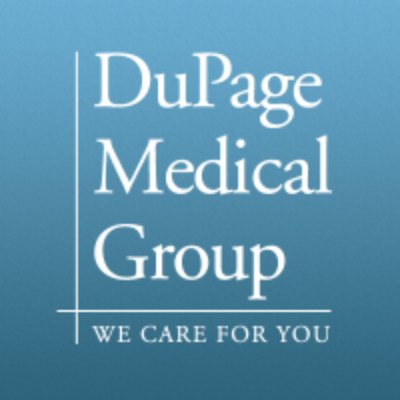 About The Institute for Personal Development
Our Approach - IPD provides services that are individualized for each and every client. It is important to us that our patients obtain positive results and improve their quality of life. Within treatment, we use traditional and complementary approaches with the highest level of clinical and ethical standards. Our team of clinicians is professional and well trained with scientific knowledge of useful treatment techniques. Such techniques can be used to assist individuals to cope with stressful situations in the home, workplace, school and community.
About DuPage Medical Group
At DuPage Medical Group, our physicians work together to ensure our patients receive the most compassionate, personalized and efficient healthcare possible. Our collaborative culture enables our physicians to have a positive influence on healthcare delivery in the communities they call home. We strive to make healthcare better not only for our patients, but also for our physicians. We support our physicians so they can focus more on caring for patients and less on administrative tasks, empowering them to succeed in value-based care and other initiatives to improve healthcare for our patients and communities.
Our Board of Directors is comprised of practicing physicians who understand how to maintain the most efficient professional lives in healthcare. Unlike physicians employed by hospital systems, our physicians have autonomy over their schedules, how they practice medicine, as well as their salary. With our sustainable ownership model, entrepreneurial-minded physicians are given the opportunity to invest in their own practice and take advantage of innovative revenue streams. This model translates to flexibility in your practice without sacrificing income potential and security.
DuPage Medical Group was formed in 1999 when three organizations serving the western suburbs of Chicago since the 1960s joined together. Those original clinics were founded on the premise of providing advanced yet personalized care outside of a traditional hospital setting. Today, DuPage Medical Group has grown into one of the largest and most successful independent multi-specialty groups in Illinois, and remains true to its patient-centered values.
DuPage Medical Group provides autonomy without isolation. We offer the highest level of management and the latest and greatest technology for nearly 70 practice specialties, including the Epic electronic medical record and patient portal. Using Epic allows our physicians to seamlessly share information, ensuring maximum efficiency and accuracy for our patients. And, our reputation allows us to attract the very best support staff for our team of physicians.
About the Community
Morris is the Grundy County seat and has a large hospital and modern schools. There are many small parks, ball diamonds, tennis courts, two golf courses, an outdoor swimming pool, an indoor olympic-sized pool as well as the Gebhard Woods State Park and the William G. Stratton State Park for boat launching on the Illinois River and a skatepark located near White Oak elementary school. Morris Community High School is known to be located on an abandoned mining network that stems for approximately five miles. Morris is home to the Grundy County Speedway, and the city also hosts the annual Grundy County Fair and Grundy County Corn Festival.
For more information about Morris, IL, click here.