333 North Green Bay Rd

Neenah

,

WI

54956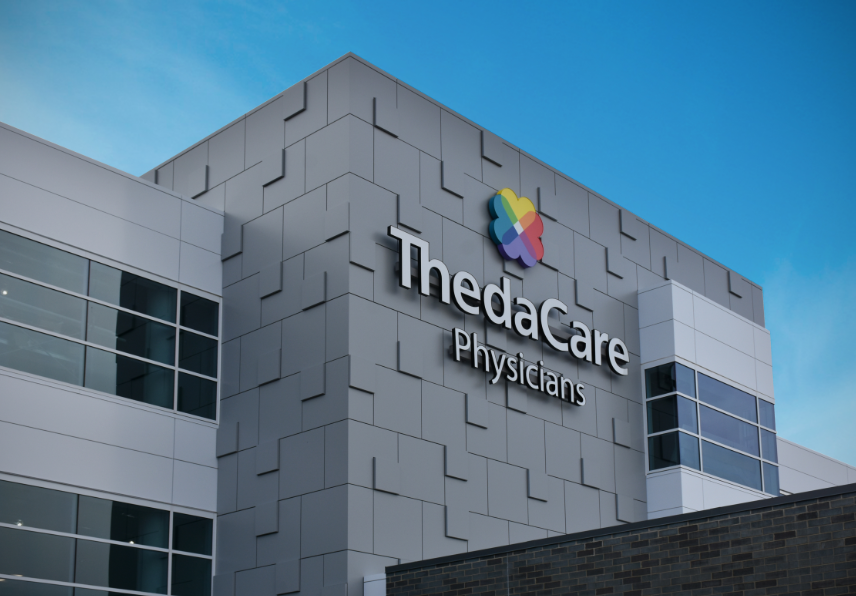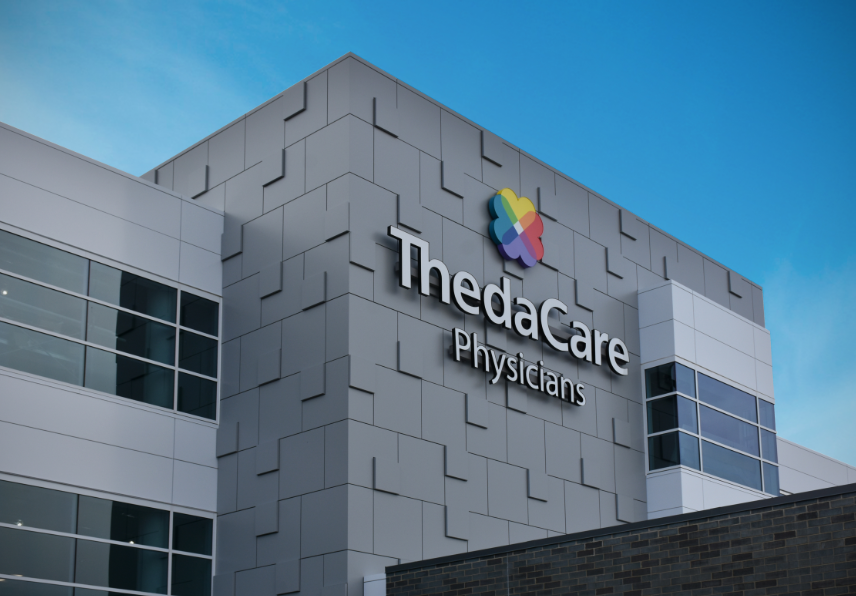 ThedaCare Physicians Neenah Services
Family Medicine

Full Service Lab

X-Ray/ Dexa Scan

OB Care

Vasectomies

Minor Surgical Procedures




Mammography



Primary Care Team
Fatima Ali, MD Medical School: Midwestern University Chicago College of Osteopathic Medicine; Residency: Medical College of Wisconsin: Columbia St. Mary's
Kimberly Berg, MD Medical School: University of Minnesota Medical School; Residency: University of Wisconsin-Fox Valley
Dallas Bognar, MD Medical School: University of Iowa College of Medicine; Residency: Saint Anthony Family Medicine
Kurt Bloomhuff, MD Medical School: Wayne State School of Medicine; Residency: St. Mary's Health Services (Michigan)
Scott Davis, MD Medical School: University of California School of Medicine; Residency: Middlesex Hospital
Jennifer Frank, MD Medical School: Boston University School of Medicine; Residency: Dewitt Army Community Hospital
Megan Kane, DO Medical School: Des Moines University; Residency: Broadlawns Medical Center (Iowa)
Michelle Lopez, MD Medical School: University of Texas Medical School; Residency: Valley Baptist Medical Center (Texas)
Krystina Pischke, MD Medical School: Des Moines University College of Osteopathic Medicine & Surgery; Residency: Aurora St. Luke's Medical Center
Tess Rudolph, MD Medical School: Medical College of Wisconsin (Milwaukee) Residency: UW Health Family Medicine (Appleton)
Veronica Solis-Rohr, MD Medical School: Universidad de Chile; Residency: St. Elizabeth Hospital (Chicago)
Jessica Brunner, APNP MSN: University of Wisconsin-Oshkosh; BSN: University of Wisconsin-Madison
Kristin Neilsen, APNP MSN: University of Wisconsin-Oshkosh; BSN: University of Illinois-Chicago
Kristin Ovadal, PA-C Education: University of Wisconsin - Madison
Tina Potokar, PA Education: James Madison University
Community Overview
The Fox Cities of Wisconsin includes Appleton, Neenah, and Menasha, and is comprised of a total of 18 unique communities positioned along the scenic Fox River and Lake Winnebago. This area offers the charm, safety, and convenience of small town life, with the diversity and vitality of a metropolitan area.
The Fox Valley is the proud home of notable school systems, colleges, and is known across Wisconsin as THE place for shopping. Downtown Appleton, the Fox River Mall and many other retail destinations are a draw for shoppers from all over Wisconsin and beyond. In addition, the region features vibrant cultural venues, a year-round calendar of exciting events, one-of-a-kind museums and fantastic outdoor recreation.
The Fox Valley is a community where live music, art, and creativity thrives. There are many events throughout the year to partake in, such as Mile of Music, Octoberfest, night markets, marathons, Art on the Town, summer concerts, outdoor movies, parades, weekly Farmer's Market events, and more.
AIRPORT
Appleton International Airport located in Appleton, and Austin Straubel Airport in Green Bay offer modern facilities and convenient access to all the Midwest hubs. A few additional airport hubs in the region are Central Wisconsin Airport in Mosinee, General Mitchell International Airport in Milwaukee, and Dane County Regional Airport in Madison.
LOCATION
Modern, interstate highway systems provide quick, easy access to larger metropolitan areas:
Distance to Green Bay: 30 miles

Distance to Milwaukee: 107 miles

Distance to Madison: 106 miles

Distance to Chicago, IL: 197 miles

Distance to Minneapolis, MN: 285 miles
Community Links
Appleton Catholic Education System
Appleton International Airport
Austin Straubel International Airport - Green Bay, WI
The Building for Kids Children's Museum
Fox Cities Chamber of Commerce
Fox Cities Performing Arts Center
Fox Valley Lutheran High School
General Mitchell International Airport
Hortonville Area School District